Advanced Threat Protection in a Digital World
In today's security landscape, everyone is vulnerable. Organizations both large and small face a growing number of sophisticated and targeted cyber threats. These potential security breaches can end up costing vast amounts, in lost revenue and reputation to businesses.
You need to have the ability to identify threats and take the most relevant and proactive steps. Fujitsu Threat 360 examines an organization's security posture from an 'inside out' and an 'outside in' perspective.
Introducing Threat 360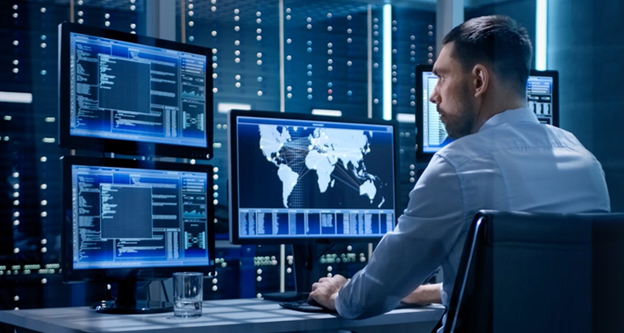 Passive Threat Assessment (PTA)
Fujitsu's Cyber Threat Intelligence team will run a Passive Threat Assessment to look at both the clear and dark web for information and threats relating to your business. This provides a comprehensive report detailing primary target areas, any leaked information, and possible areas of concern.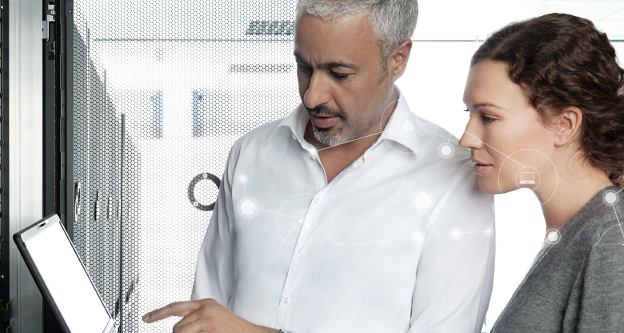 Malware Assessment Service (MAS)
Based on Cylance Technology, the Malware Assessment Service can identify current dormant and/or running threats on your endpoints. This allows Fujitsu Services to offer both strategic and tactical recommendations for preventing attacks via malicious code. By integrating artificial intelligence into tools and processes, our experts are able to secure your environment while swiftly identifying a compromise, resulting in a preventative security approach.
Intelligence on a global scale
Fujitsu Threat 360 combines outside-in and inside-out views – Passive Threat Assessment and Malware Assessment Services - and adds expert analysis from the Cyber Threat Intelligence team. The Fujitsu approach offers strategic and tactical recommendations to protect your business.
Threat 360 service offers:
An examination via non-intrusive methods to assess vulnerabilities and possible attack areas.
An analysis based on the clear and dark web, using commercial and open source intelligence tools.
A report detailing risk, summarized and delivered to you alongside any evidence and solutions.
An assessment covering different aspects of cyber security.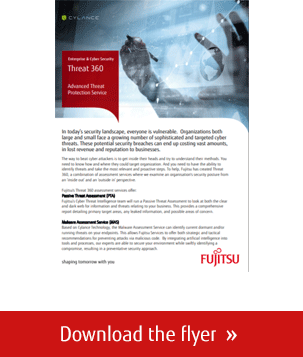 Contact us

Contact us to find out more about Fujitsu's Threat 360 service.