Transforming workspaces together
Organizations are increasingly asking for modern workplace management and business stakeholders are looking for the same experience independently of the device they are using and where they are using it, Fujitsu and VMware are leveraging virtual desktop infrastructure and workforce empowerment for change.
Fujitsu's Cloud Managed Workplace, underpinned by VMware's Workspace ONE, is a cloud-based solution providing unified device management and mobile application management capabilities from the cloud. This solution effectively responds to the needs that emerged from the COVID-19 outbreak and that are likely to become part of most companies' day-to-day.
Fujitsu and VMware have the experience and know how to help you realize significant benefits on remote and mobile working, enabling your workforce to have a better work-life balance, to easily collaborate and get their workspace up and running, and to have the experience they desire while working, all of this in a secure and flexible way.
Workforce transformation insights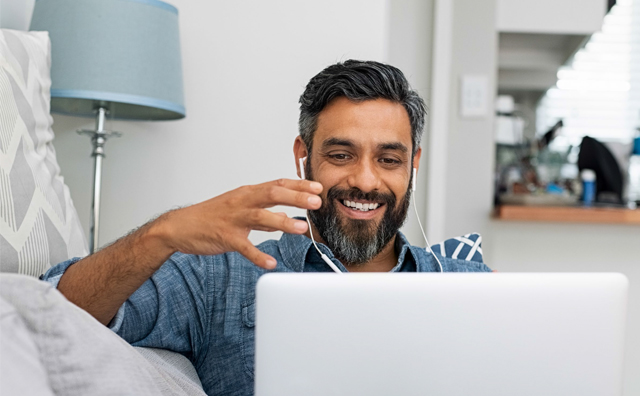 Key Considerations to Supporting Work-at-Home Directives for Business Continuity
Extraordinary events have the potential to change company culture faster than any other action. A natural disaster or pandemic, for example, prompts organizations to quickly review new, out-of-office work processes and technologies to reduce employee productivity losses when self-, executive-, or government mandated employee isolation is necessary.
Three benefits of building an international remote-first work strategy
Working from anywhere with the right tools enables organizations to attract and retain talent by delivering an exceptional employee experience. A digital workspace brings together many different processes and portals, tools, and apps into an easy-to-access, simple-to-use interface compatible across devices.