Fujitsu Manufacturing Solution for SAP
Fujitsu SAP Manufacturing Solutions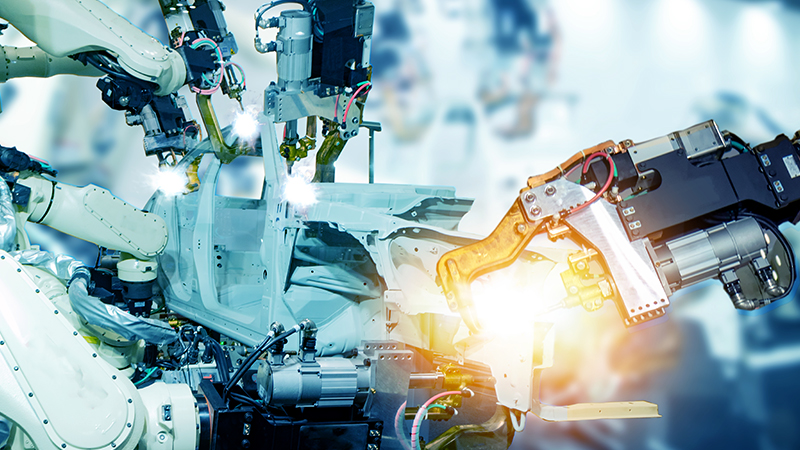 In the production and manufacturing business field, where we have abundant references based on our know-how and strengths as a manufacturer, we will provide customers with the latest SAP manufacturing solutions by "Knowledge of manufacturing processes" which we have acquired through many years of experience and SAP Co-Creation.
Management reform themes and issues in the manufacturing area
Explanation of Planning Sophistication Offering

In the age of unpredictable VUCA, human coordinated planning has its limitations.
It is important to improve the planning process in order to quickly recognize changes and respond to them immediately.
The "Advanced planning offering" connects planning between companies and within companies, and provides a mechanism to speed up decision-making throughout the entire supply chain.

Supply and Demand + Manufacturing Planning

The supply and demand balance adjustment, which includes not only products but also work-in-progress and intermediate products, and more detailed manufacturing plans that take site restrictions into consideration are mutually linked to realize smooth simulations of changes in demand, site troubles, and other situations.
Efficient information coordination between the head office and the field contributes to quick and optimal decision-making in response to change.

Supply and Demand Adjustment (PSI)

Centrally manage sales, inventory, production, and procurement data, and visualize warnings in real time about changes in the situation. It enables automatic and manual scheduling of production and procurement plans while maintaining inventory balance, taking into account limitations such as plant loads and warehouse capacity.
It contributes to the optimization of inventories by adjusting supply and demand to reflect changes in the situation immediately, and to the improvement of ability to respond quickly and flexibly to changes.

It aggregates detailed manufacturing limitations that differ from industry to industry, and specialist know-how. It can achieve automatic and manual scheduling that takes into account constraints and resources (people, factories, equipment loads).
It contributes to eliminating the number of employees through centralized management of information and know-how, reducing the workload by planning automation, and improving the planning speed.
Explanation of Upgradation of cost and production Offering

In the manufacturing industry that survives the VUCA era, the key to corporate survival is the realization of a DX manufacturing with a mechanism for data-driven management and physical strength. In addition, it is becoming more advanced to realize production process operations (design, production, procurement, arrangement, etc.) that can be analyzed and executed immediately by digitally sharing actual data required by management and field.
As a result, it is possible to feed back the actual site results to design, eliminate defects, visualize production results, and respond to changes in a timely manner.

In the process industry, we deal with "fluctuations in raw material prices" such as rising prices of naphtha and imported raw materials, "discrepancies in actual production orders" due to manufacturing conditions such as seasonal fluctuations, and "complex production processes" due to inverted tree type production. There is a need for cost and profit/loss management that takes into account market fluctuations and industry characteristics.
Support to customer's data-driven management, starting with cost and profit management that is directly linked to management.

This solution is designed to help customers in the manufacturing industry achieve mass customization by eliminating the complexity of their work.
Through integrated manufacturing solutions with SAP ERP, provide benefits such as "improved operational efficiency", "improved usability" and "use of the latest technology" for customers with various production models such as repeat order production, order specification production, and order design production.
Explanation of Manufacturing execution management sophistication Offering

In this era of uncertainty, it is necessary for manufacturing sites to manage various issues by linking management and production activities, including issues such as a declining workforce and diversifying needs.
Building a data-driven manufacturing environment that enables the PDCA cycle throughout the company, which enables the collection, analysis, and feedback of real-time on-site information from inside and outside the company, will lead to the sophistication of manufacturing execution management.
It supports the realization of a manufacturing site that can handle changes by fusing "standardized information" that is the basis for management decisions and "real information" that is optimized according to various manufacturing forms.

Manages the location of "materials" (materials, intermediate products, finished products) at all production sites (in-house plants, external plants, etc.) and managing real time inventory information, the inventory of the entire factory can be managed. Will lead to the optimization and sophistication of in-plant logistics according to manufacturing.
In addition, by moving "things" associated with manufacturing, an environment will be provided where customer can concentrate on manufacturing by securing space at the work site and preventing human errors such as picking mistakes.

It is the foundation for collecting, storing, and linking manufacturing information that supports the supply and engineering chains.
Provides instructions on design and work information to workers in a timely and easy-to-understand manner. Collects results in a way that does not place a burden on them. This is the first step toward digitalization of the workplace and sophistication of the manufacturing execution management.

Achieve visualization of the performance data accumulated in manufacturing according to the respective positions of control, management, and workplace.
This will not only confirm the progress at the site, but also lead to improvement activities and analysis.

For customers in the heavy industry and engineering industries, manufacturing management is required from order receipt to design, manufacturing and performance.
In addition, in the manufacturing process, various measures such as design of blade, design changes, process defects and rework are required.
Even in such a complex manufacturing environment, product serial verification (tracing) of safety, functionality, and effectiveness is achieved by ensured quality from design to production/manufacturing.
Fujitsu's SAP Manufacturing Solution Concept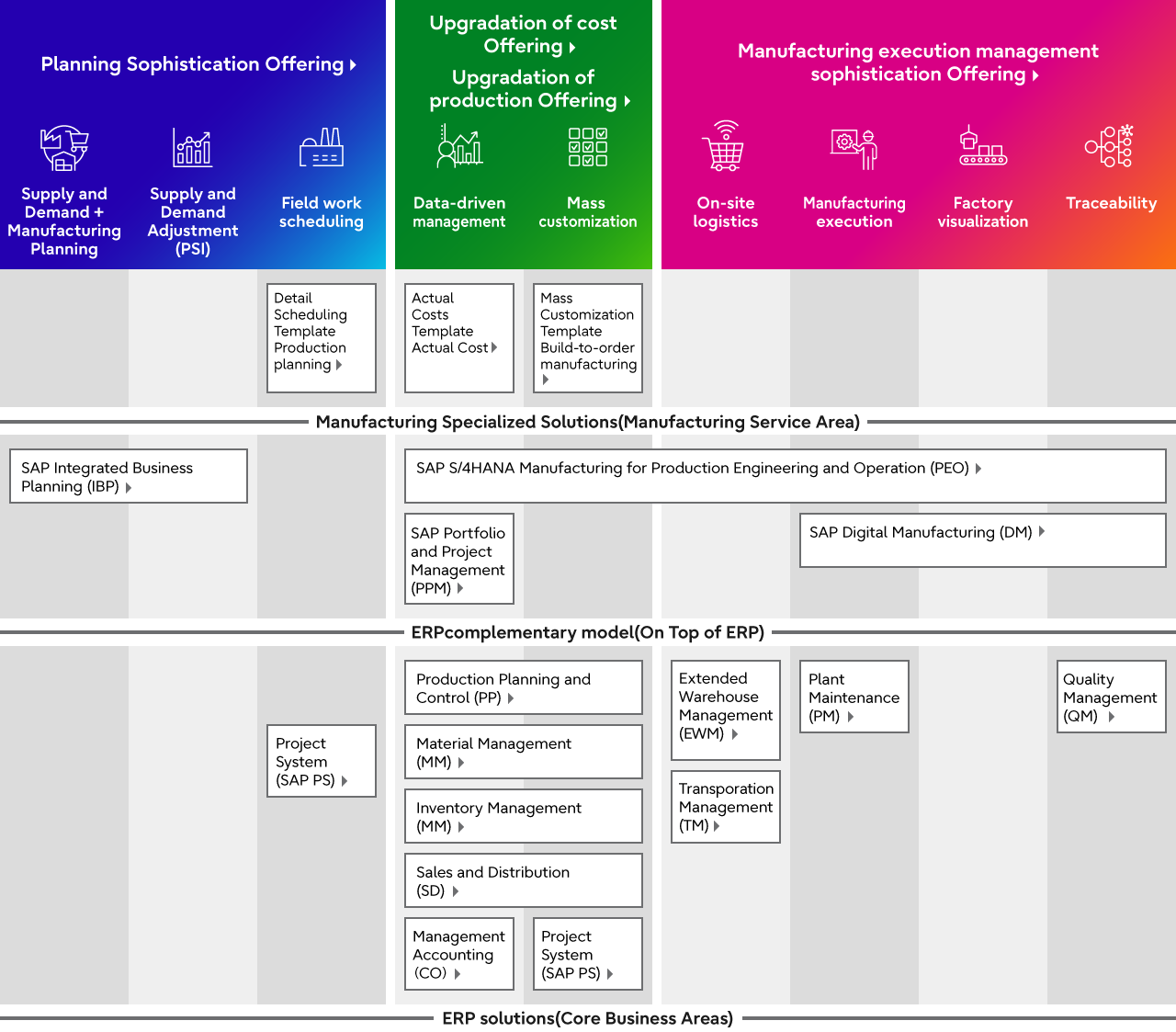 Video Showing Fujitsu's SAP Manufacturing Solutions
SAP Manufacturing Solutions Product Introduction
Planning Sophistication Offering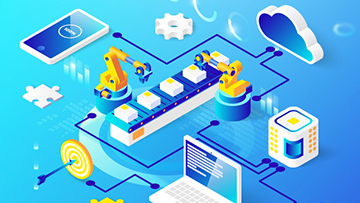 Fujitsu Application for SAP® Solutions Detail Scheduling Template
Production planning
By connecting and controlling Information of people, things, and events in the increasingly complex and sophisticated supply chain with the Detail Scheduling Template, it is possible to respond to daily changing market needs.
Upgradation of cost and production Offering
Manufacturing execution management sophistication Offering