<!-Subtext (optional)->
Speed up your data center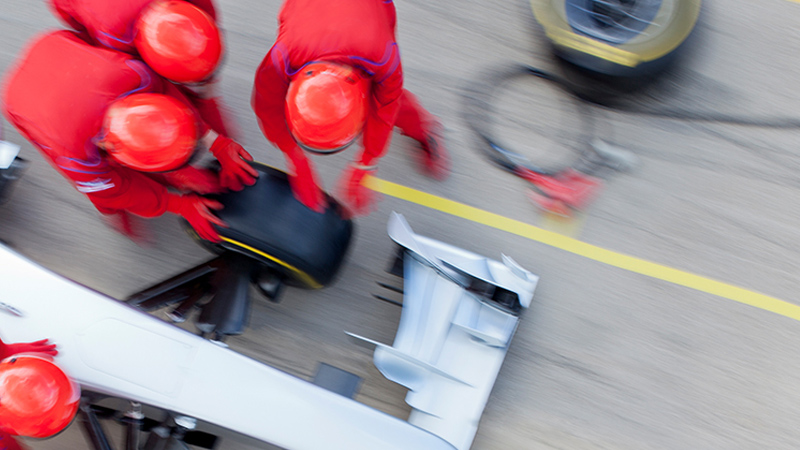 Sometimes it's good to be the spectator, but most of the time it's better to be the driver. Right now, is the time to conquer the race track. Data is driving digital transformation. There are growing and new workloads impacting the transformation. Businesses benefit from new capabilities, such as minimizing risks and increasing future opportunities. With our broad portfolio of PRIMERGY servers FUJITSU can help to address almost the entire range of different use case. Systems with large memory capacities are becoming more common, and projections for CPU core growth are increasing over time. Data-intensive workloads are best run in memory, but DRAM is expensive and has limited capacity.
It's time to take the data-driven racetrack
Go faster, do more and save more are the three main benefits PRIMERGY M6 models with Intel® Optane™ persistent memory are offering. This combination makes it possible to capture, analyze and secure increasing amounts of data to speed up our customers data center. Listen to our brand-new podcast to discover more about this perfect match.
Enhance your data center architecture
To transform your business to an agile and future-proof enterprise, make more of your data as it is the driving force to adapt to growing business demands nowadays. With our FUJITSU Server PRIMERGY and Intel® Optane™ persistent memory you can put more data to work and handle the data-drive transformation efficiently.
What are the advantages?
The use of Intel® Optane™ persistent memory modules together with Fujitsu servers offers a variety of benefits. Intel® Optane™ persistent memory module brings data much closer to processors reducing internal data transfer times between processing and storage and thus fill the performance gap between DRAM and NAND flash. The non-volatile memory modules provide higher capacities (up to 512GB per module) than DRAM and reduce the costs by about half of the DRAM DIMM of comparable size. With PMem, database applications have the ability to store large amounts of data completely in persistent memory and not on disk. A further advantage is that there is no loss of data in the event of a power failure or restart of the system, and the recovery times after power failures are significantly faster. Furthermore, servers are now able to process more data faster. As a result, it is possible to take advantage of new opportunities to consolidate more workloads on fewer systems.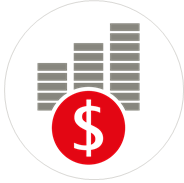 Lower Cost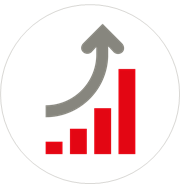 Higher Capacity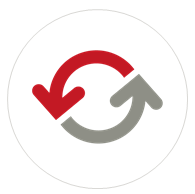 Data Persistence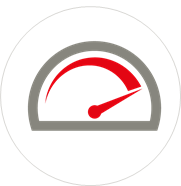 Faster access time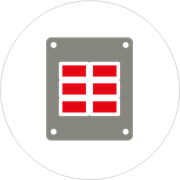 Bridge memory and
storage gap
Intel® Optane™ Persistent Memory 200 Series is the second generation of a high performing persistent memory tier that is optimized for the 3rd generation Intel Xeon Scalable processors that helps turn data into actionable insights. Using the all-new FUJITSU Server PRIMERGY M6 generation running applications that are tuned for Intel® Optane™ Persistent Memory delivers turbo-charged data processing, enabling workloads to derive insights from data much faster, even when dealing with massive amounts of information. When data is stored closer to the processor on non-volatile media, applications can see significant overall improvement in performance.
With all the innovations we have put into the new PRIMERGY server generation, the new processors as well as the Intel® Optane™ Persistent Memory 200 Series we help our customers move, store and process massive amounts of data, and are able to provide a solid foundation for today's hybrid IT reality with powerful and flexible solutions for companies of all sizes, across all industries and for almost any type of workload.
Need more help?
Find out how Fujitsu can help you