<!-Subtext (optional)->
DeskView® Load & Microsoft Windows Autopilot
Preparing devices has never been easier
Ready-to-use devices, delivered directly to the user ex factory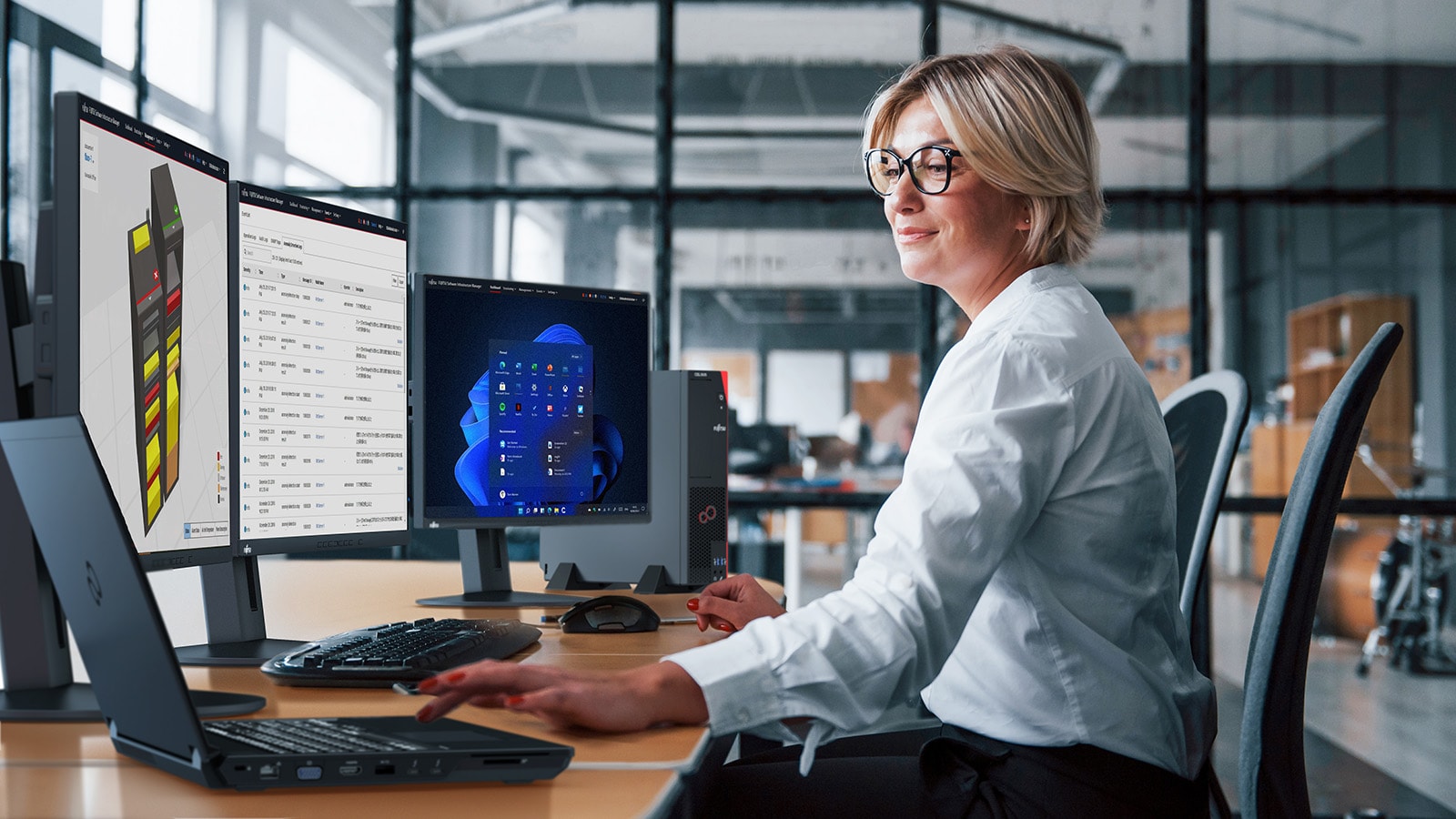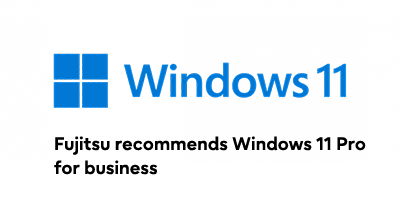 Only at Fujitsu
Unlimited zero touch deployment
---
Only at Fujitsu we do combine 2 deployment technologies that enable you to fulfill all your requirements proficiently: DeskView® Load and Microsoft Windows Autopilot.
In combination, these two solutions make real zero touch deployment of your clients possible. With no limits.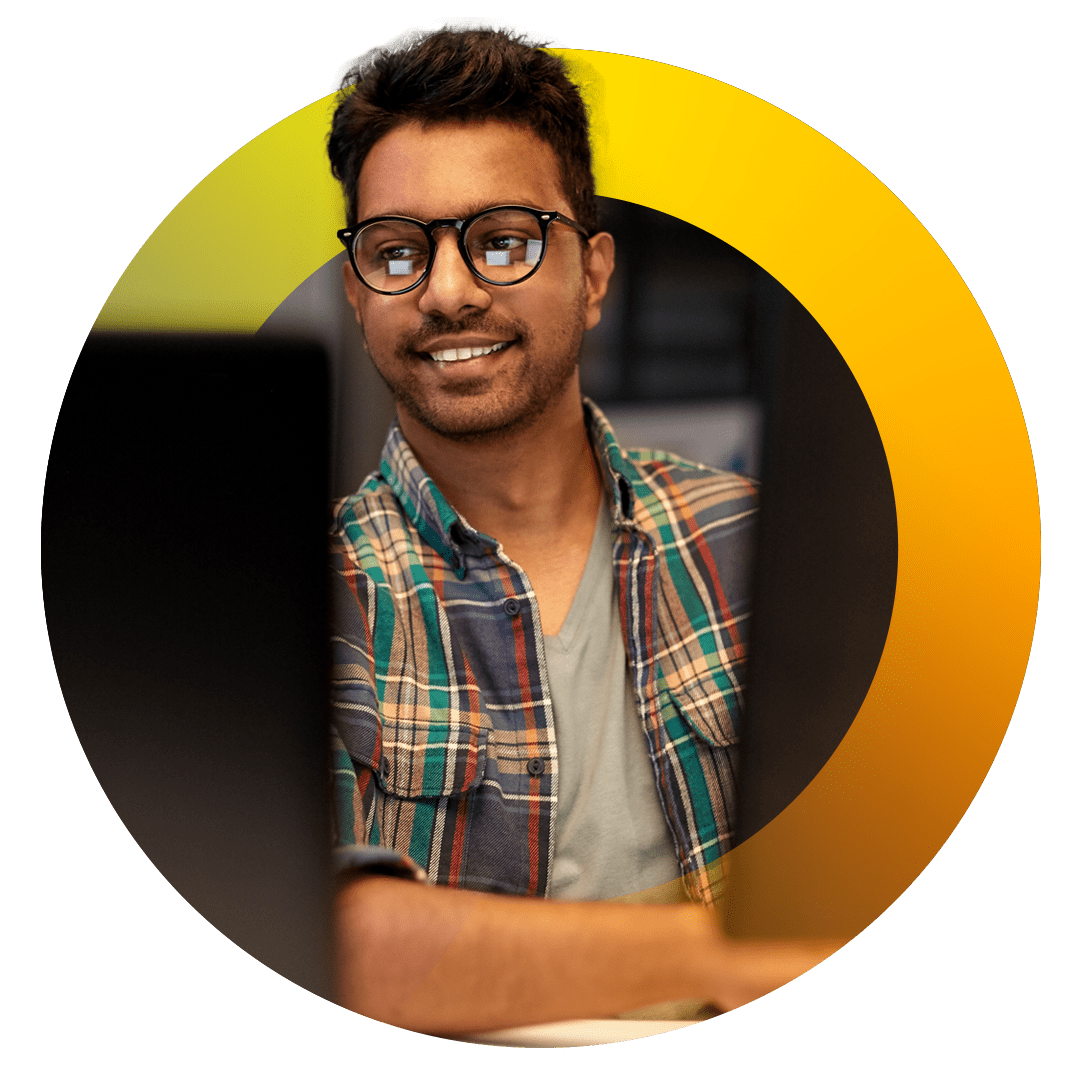 1. Ex factory configuration
---
With DeskView Load, your new devices are prepared according to your wishes in the Fujitsu Staging Center to ensure a smooth Autopilot process.
And for this we leverage your infrastructure, making sure that there are no limitations on your requirements.
Just provide your staging data: e.g. Autopilot Tenant ID, Domain and Groups, Bios Settings, Label and Report contents, etc. – and we do the rest.
2. Setting up Windows Autopilot
---
As soon as the devices are prepared by DVL for Windows Autopilot, the next step is 100% cloud based.
In Microsoft´s excellent "Mobile Device Management" system – Microsoft Endpoint Manager (Intune) – the operating system is now configured and the software packages are assigned.
When both preparatory steps are complete, the way is paved for a fully automated installation in the Fujitsu Staging Center using "Windows Autopilot for pre-provisioned deployment".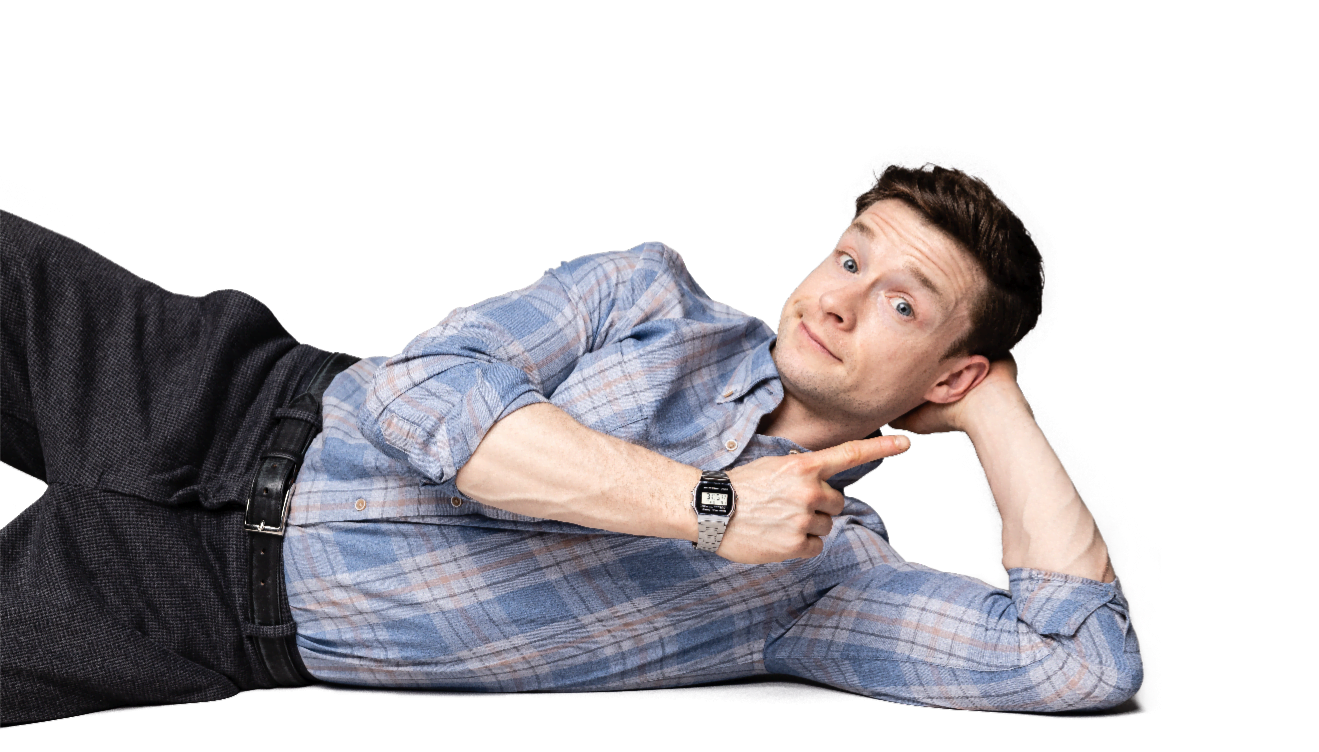 Looking for a deeper level of knowledge for this solution?
Then download the document below or get in touch with one of our experts via the contact form at the end of the page.
3. Delivery, wherever you want
---
Via "Ship to Desk", the ready-to-operate devices can be delivered directly to the end users – also to their homes.
The users just need to switch on their devices and they can start working immediately no matter where they are – in the office or at home.
Your clients no longer need to go to your IT department, saving you both IT resources and transport costs.
4. Easy device management with Windows Autopilot
---
With Windows Autopilot you can easily manage your clients via the cloud.
Reset, reuse or restore – all this is possible from a central Mobile Device Management (MDM) System. For an optimal user experience, Microsoft Intune is the best overall choice, but other MDM systems can also be used.
5. De-Commissioning after end-of-life
---
At the end of equipment life, Fujitsu offers an Autopilot De-Registration service as part of the decommissioning process.
For a consistent asset management, equipment must be de-registered from the customers' tenant, especially if the equipment is to be returned to a lessor or sold to a remarketer.
Experience a smooth, simple and secure de-commissioning process.
Use the deployment technology of tomorrow, today.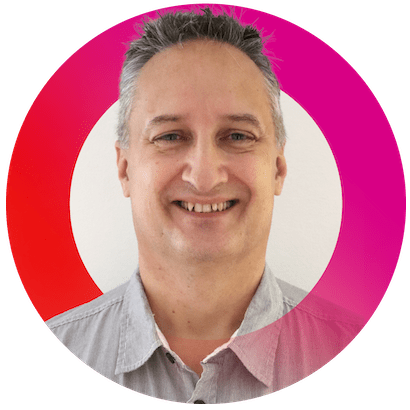 Your contact person
Joachim Bräuer
Senior Consultant made4you

Let our experts show you the requirements and technical details of our Zero Touch Deployment solution.
1. Fill out the form and Joachim will get in touch with you, to coordinate a joint session.
2. The session is free of charge and will take ~60 minutes.
3. Joachim can explain you the exact requirements and technical details of our Zero Touch Deployment solution.
Thank you for your message!