<!-Subtext (optional)->
DeskView® Load & Microsoft Windows Autopilot
Preparing devices has never been easier
Ready-to-use devices, delivered directly to the user ex factory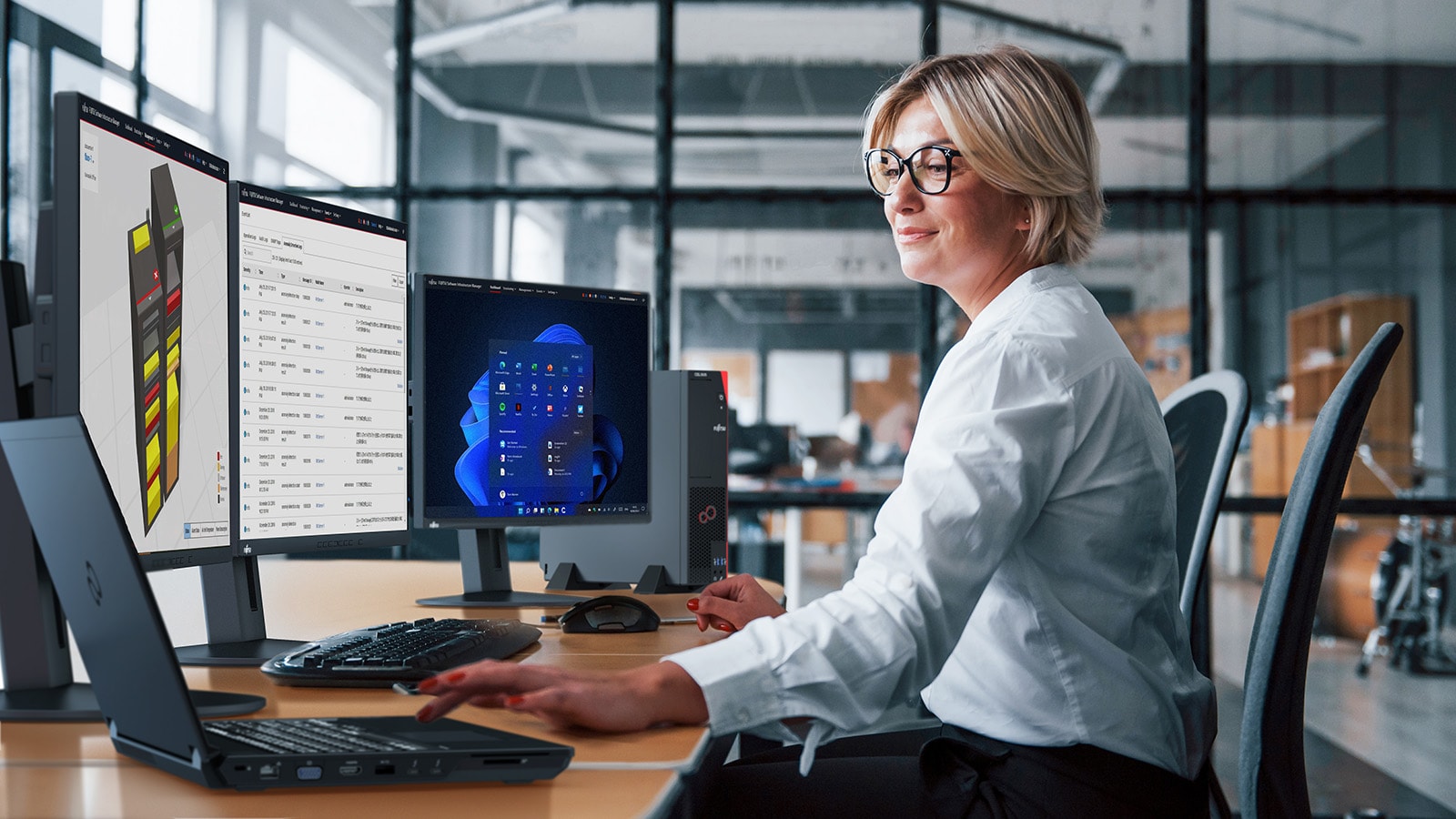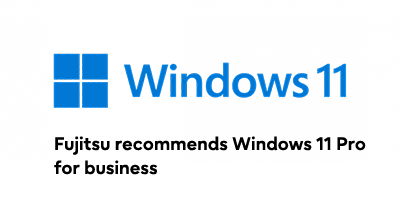 Modern rollout
---
There are many reasons for a hardware rollout.
But the challenges are always the same:
Difficult to plan
Technical complexity
Labor intensive
High costs
This means the rollout process requires a high degree of attention and energy right to the very end.
In today´s fast-moving world of work, requirements for modern and efficient deployment are changing.
Fujitsu solutions support the most common every-day scenarios:
Employees working remotely
---
Especially when employees are required to work from home, installation and configuration of new clients prove difficult. Equipment has to be delivered to home addresses and the set-up process has to be carried out by service staff.
Hardware modernization
---
Your older clients have to be replaced by new systems. These have various requirements and need to be customized accordingly.
To keep operations running – and save time and costs – the rollout has to be easy and efficient.
Adapt the rollout of the future
---
The next rollout is planned, the current infrastructure licenses are expiring.
Your chance to change to a new, future-ready technology that will save future rollout costs by up to 44%.
Only at Fujitsu
Unlimited zero touch deployment
---
Only at Fujitsu do we combine 2 deployment technologies that enable you to fulfill all the above requirements proficiently: DeskView® Load and Microsoft Windows Autopilot.
In combination, these two solutions make real zero touch deployment of your clients possible. With no limits.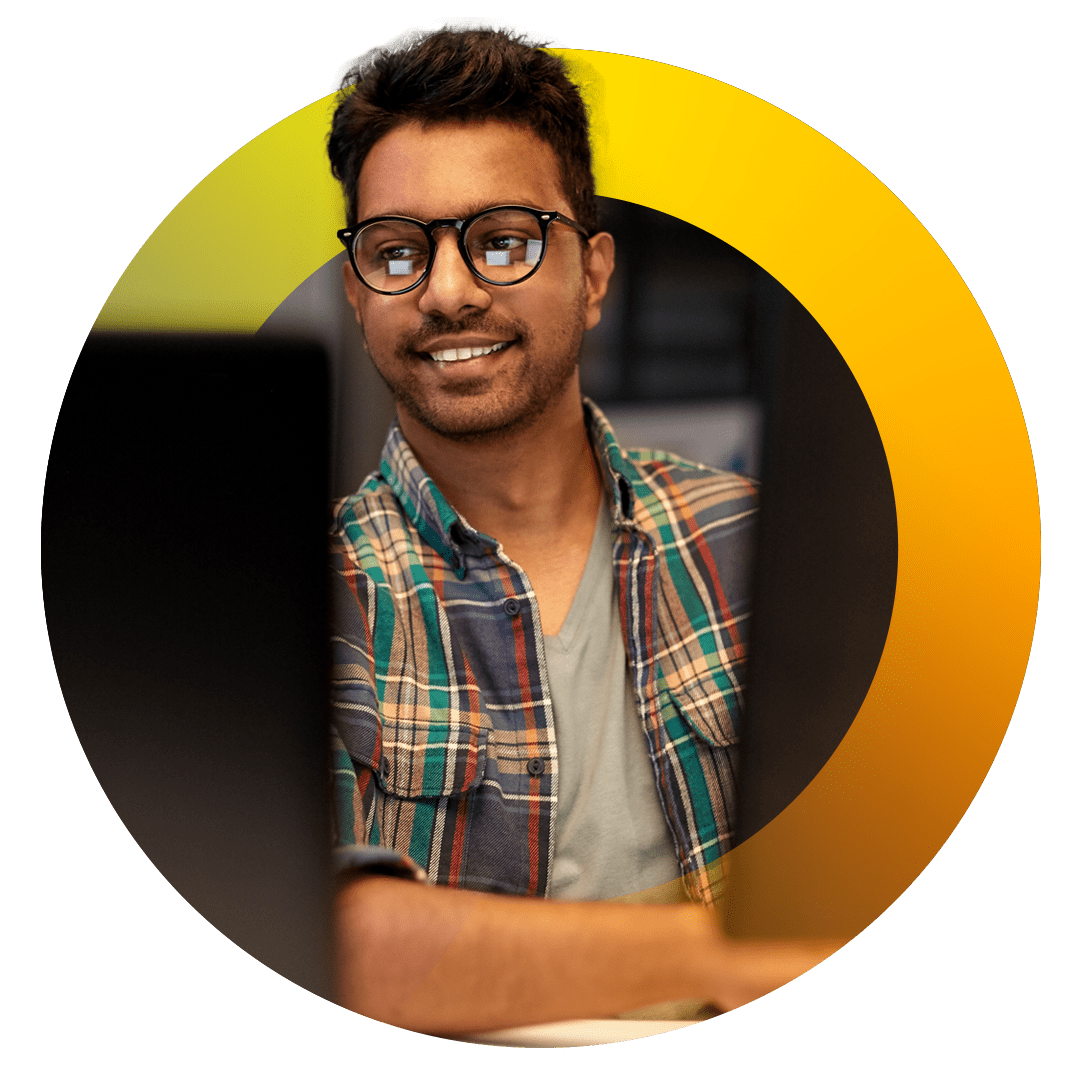 Fujitsu Staging Center
Fujitsu DeskView® Load (DVL)
---
DeskView Load is an exclusive solution provided by Fujitsu, which offers flexible staging options in the customer´s infrastructure that are customized to the users´ needs.
Of the many components, OS deployment, SW delivery, freezing of BIOS versions, BIOS settings and personalized labels as well as reports prove to be the most popular.
DeskView Load provides many fundamental components that ensure a highly efficient installation via Windows Autopilot.
Device management in the cloud
Microsoft Windows Autopilot
---
Windows Autopilot is a collection of technologies that set up and pre-install user-specific software packages on new Windows PCs. Making them ready for productive use faster.
Fujitsu supports the full scope of Autopilot – from "Sending hardware hashes" to the "Autopilot for pre-provisioned deployment" (white glove).
Combined with DeskView Load, Windows Autopilot is one of the most modern ways to support a rollout.
Staging center
DeskView® Load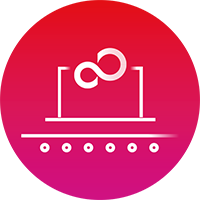 Cloud
Windows Autopilot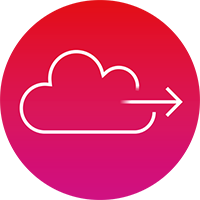 Ready to start
Take off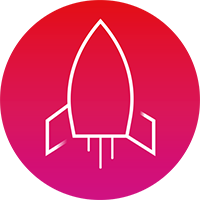 Make deployment simple - with Fujitsu
Fully configured clients - direct to the end user
1. Ex factory configuration
---
With DeskView Load, your new devices are prepared according to your wishes in the Fujitsu Staging Center to ensure a smooth Autopilot process.
And for this we leverage your infrastructure, making sure that there are no limitations on your requirements.
Just provide your staging data: e.g. Autopilot Tenant ID, Domain and Groups, Bios Settings, Label and Report contents, etc. – and we do the rest.
2. Setting up Windows Autopilot
---
As soon as the devices are prepared by DVL for Windows Autopilot, the next step is 100% cloud based.
In Microsoft´s excellent "Mobile Device Management" system – Microsoft Endpoint Manager (Intune) – the operating system is now configured and the software packages are assigned.
When both preparatory steps are complete, the way is paved for a fully automated installation in the Fujitsu Staging Center using "Windows Autopilot for pre-provisioned deployment".
3. Delivery, wherever you want
---
Via "Ship to Desk", the ready-to-operate devices can be delivered directly to the end users – also to their homes.
The users just need to switch on their devices and they can start working immediately no matter where they are – in the office or at home.
Your clients no longer need to go to your IT department, saving you both IT resources and transport costs.
4. Easy device management with Windows Autopilot
---
With Windows Autopilot you can easily manage your clients via the cloud.
Reset, reuse or restore – all this is possible from a central Mobile Device Management (MDM) System. For an optimal user experience, Microsoft Intune is the best overall choice, but other MDM systems can also be used.
5. De-Commissioning after end-of-life
---
At the end of equipment life, Fujitsu offers an Autopilot De-Registration service as part of the decommissioning process.
For a consistent asset management, equipment must be de-registered from the customers' tenant, especially if the equipment is to be returned to a lessor or sold to a remarketer.
Experience a smooth, simple and secure de-commissioning process.
Real customer example
Rollout of 3,600 devices in 2 months
---
Customer requirements:
Pre-installation of systems within the customer infrastructure
Individual computer name in the image and device label
Individual BIOS settings
Master key for easy hardware access
Customized packaging for faster rollout
Without DVL
Planned hours needed: 3.600h
Actual hours required: 2.319h
With DVL
Planned hours needed: 1200h
Actual hours required: 1031h
Savings
1,288 hours
44% costs
Use the deployment technology of tomorrow, today.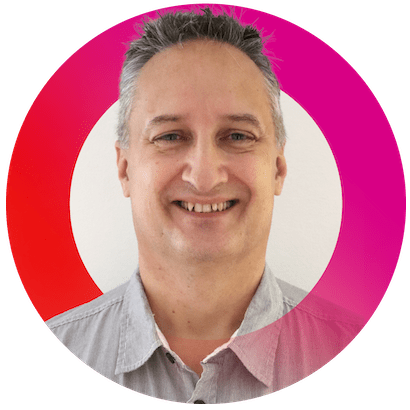 Your contact person
Joachim Bräuer
Senior Consultant made4you

Let our experts show you the requirements and technical details of our Zero Touch Deployment solution.
Thank you for your message