Fujitsu Forum 2016 - Fujitsu Forum 2016 : Fujitsu Global

Reasons not to miss out Fujitsu Forum 2017, November 8th-9th, in Munich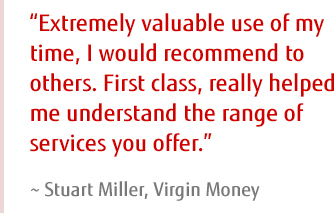 At Fujitsu Forum 2017 you will have the opportunity to attend talks by Fujitsu top executives and industry experts. They will share with you their insight and knowledge, and discuss trends for the future.
You will be able to attend presentations and discussion sessions, where Fujitsu executives and experts will highlight the opportunities and benefits that can be gained from technology and process innovation.
You will be able to meet Fujitsu project managers, who will describe their experiences and discuss best practices in digital transformation projects. They will offer advice and ideas you can take and apply to your own digital projects.
You will be able to attend sessions with Fujitsu researchers, for an exclusive look at our current development projects. They will offer insight into future IT concepts and operations, that will help you to support strategic decision-making in longer term aspects of digital transformation.
You will have the opportunity to exchange ideas and experiences at a series of informal meetings, where you can share your knowledge and know-how.
You will be able to watch live demonstrations

where you will see our cutting edge technology and world-class solutions at work for yourself. We will be demonstrating our products, services and solutions, to reveal how IT environments can be improved through transformation initiatives. Throughout the Forum we will be showcasing our digital business platform MetaArc

In addition, you will also get to relax and unwind after an event filled first day, by joining us at our Oktoberfest-style celebrations, where you'll be able to enjoy excellent food and really great Bavarian beer.
What you missed at Fujitsu Forum 2016
At Fujitsu Forum 2016 we welcomed more than 12,500 customers, partners and journalists from over 80 countries. The two days were packed with inspiring information about industry trends, innovation and research.
If you want to see some of the presentations from 2016, these are available online.
Top of Page