Managing the changing workplace
Working from home can be challenging, not only in terms of collaboration, but also in regards to productivity and security. Many businesses are experiencing this when employees start working from home. Empowering your teams to work from home securely is one way to ensure business continuity. Based on our experience, we are supporting you with technology, useful tips and insights.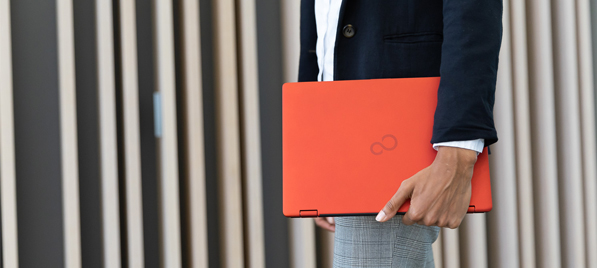 Working from home
Constant change is the new norm in the smart workplace. At home, employees can work flexibly and productively, provided that the parameters are supportive.
Find 10 tips for a healthier workplace – how to successfully work from home - in this guide.
Secure means of collaboration
Intelligent workspaces need to deliver technologies that empower people, boost productivity, innovation, and creativity. This infographic will give top level indicators and actions on how to enable a more collaborative workplace.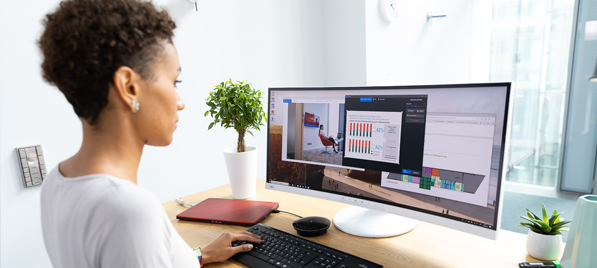 Remote working solutions
Accessing enterprise data, applications remotely by cloud client computing devices from Fujitsu has never been easier. Learn more on how you can continue your work remotely, securely and without disruption.
Change Management
This report investigates how to approach change management in terms of preparing the business for the workplace of the future. It is an analysis of recent reports and opinion from IT and business leaders around the globe on dealing with change management.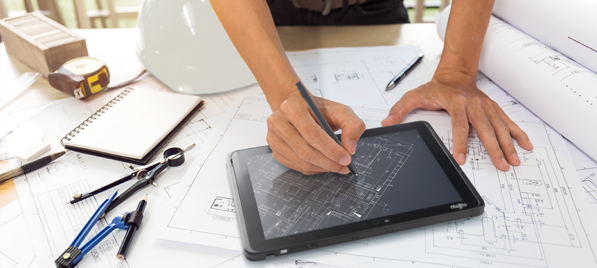 Remote working can be as secure as the office
Make remote work safe for employees and your organization. Employees need a workplace to call their own and here's how to give it to them.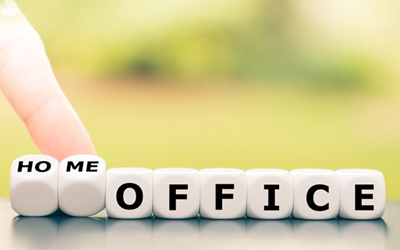 With this new framework, remote working has become the rapid new norm – globally.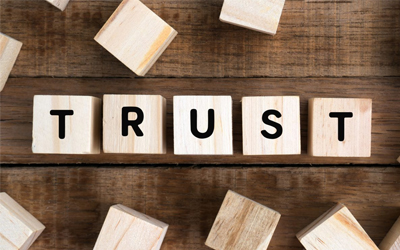 Digital transformation is equally about
It's no longer enough for devices to simply work or be up to date. The real value comes from empowering your workforce.
Find out more about our workplace products and services
Smart Workplace Products
Work securely from home. Be more productive with your lightweight 2-in-1. Our full range of workplace products includes client devices, infrastructure and data centers.
Digital Workplace Services
Enable remote workforce readiness and ensure your workforce is operating safely and securely whilst driving a collaborative and productive way of working.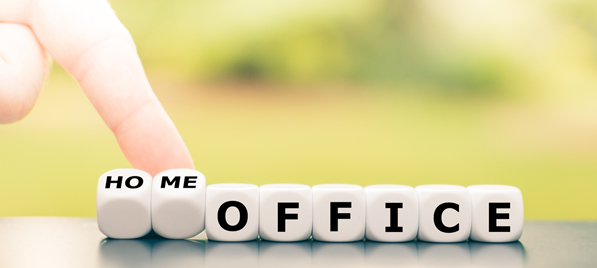 Learn more about Fujitsu's Covid-19 Response
In this uncertain time, Fujitsu can offer practical advice and support on how you can engage and support your workforce to stay safe and be productive.