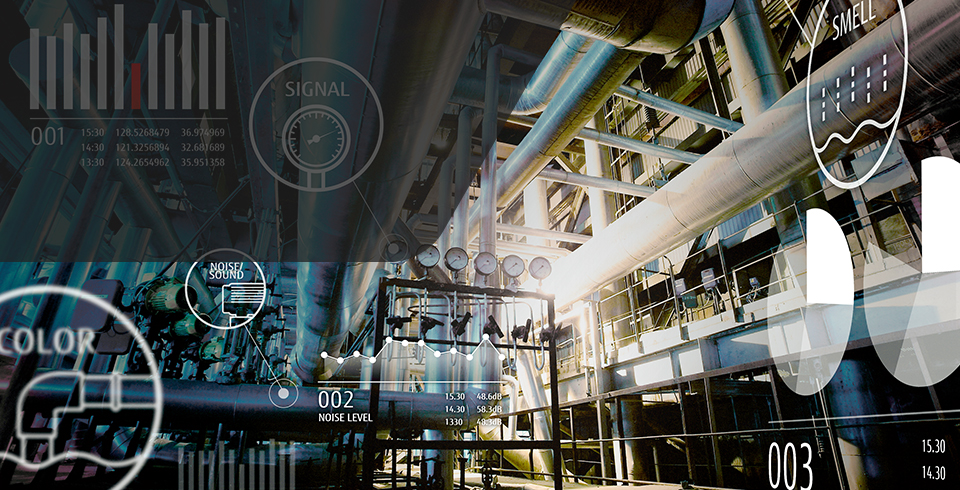 Delivering new value with the latest cloud as
a water business platform
As a key player in the delivery of water and sewerage infrastructure, METAWATER developed the Water Business Cloud (WBC) as its core solution – backed by the latest information and communications technologies – to overcome the challenges facing water supply utilities. To improve its business model and enable external sales of analysis data and collaborations with other industries, in 2011 METAWATER migrated its cloud-based Smart Field Service maintenance and inspection offering to FUJITSU Cloud Service K5. With access to a diverse range of cloud services, this move was aimed at further developing the WBC.
FUJITSU Cloud Service K5 allowed us to analyze the IoT data and other measurement data we had collected and provide that information to customers in the form of solutions.

Takashi Ueno
General Manager, WBC Center
Business Strategy Division
METAWATER Co., Ltd.
Offering Water Business Cloud as an open shared platform for water-related businesses
Water is the most important requirement for sustaining life, and it is the responsibility of local government water and sewerage utilities to support that crucial infrastructure. However, those businesses are facing numerous challenges, including reduced demand triggered by declining population and birthrate, aging facilities, and the retirement of experienced senior engineers.
METAWATER Co., Ltd. (METAWATER) is committed to overcoming these challenges with the most advanced information and communications technologies. In addition to designing, manufacturing and assembling water purification plants and other facilities, METAWATER is also involved in the maintenance of water and sewerage infrastructure. After formulating its WBC concept, the company has continually worked to establish it as a shared platform for a range of stakeholders in water-related businesses.
As its first step toward this goal, in 2011, METAWATER began using Fujitsu's public cloud service FUJITSU Cloud IaaS Trusted Public S5. The company was able to transform the maintenance and inspection business through its cloud-based Smart Field Service – a system that combined tablet devices with Fujitsu's augmented reality technologies. This service enabled more efficient operations while providing a means of transferring valuable maintenance knowledge from experienced senior engineers, know-how that would otherwise vanish.
Takashi Ueno, WBC Center General Manager, Business Strategy Division at METAWATER, says, "We felt that if the WBC could provide valuable information for sharing between local government entities and a range of other sectors affiliated with the water industry, it would encourage private finance initiatives (PFIs), public private partnerships (PPPs) and other worthwhile initiatives for water-related businesses." METAWATER planned to improve its range of services through analysis of data collected through the WBC. (For details please see page 36, Book2)
Customer Profile

| | |
| --- | --- |
| Address | 1-25, Kanda-sudacho, Chiyoda-ku, Tokyo, Japan |
| Founded | 2008 |
| Employees | 2,839 (consolidated Group employees as of March 2016) |
| URL | http://www.metawater.co.jp/eng/ |
More case studies