Fukuoka Financial Group, Inc./ iBank marketing Co., Ltd.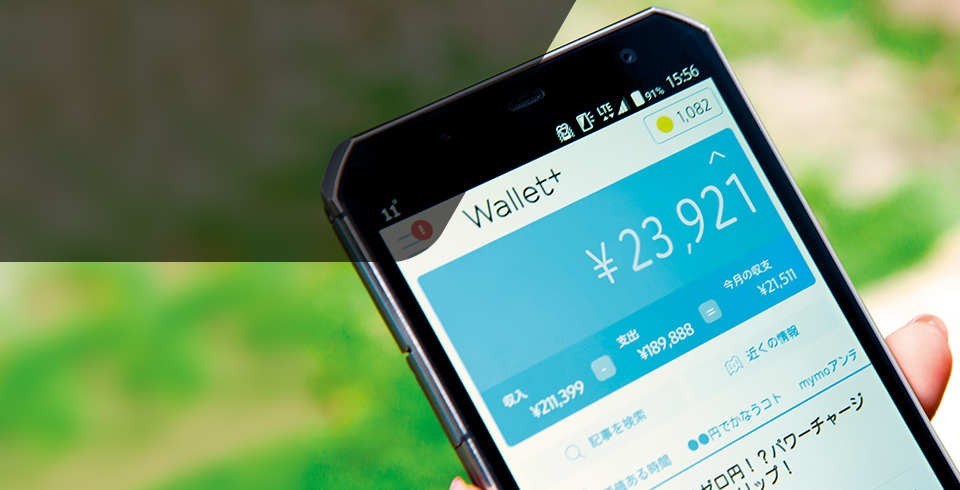 Driving ecosystem-based businesses harnessing
Fintech to attract younger customers
Fintech (financial technology) is transforming the finance sector. Observing the widespread use of Fintech in Japan, the Fukuoka Financial Group planned a new iBank financial services platform in collaboration with its debit card business. The cloudbased platform was launched in July 2016. A new smartphone app successfully attracting younger-generation customers aged under 30, as well as increasing the number of the debit cards issued.
Timing is really important for initiating drastic transformational initiatives. Fujitsu, which was involved in Fintech from its earliest development stage, understood our thinking. Our partnership with Fujitsu was instrumental in creating the iBank that you see today.

Kenichi Nagayoshi, CEO
iBank marketing Co., Ltd.
Transforming the conventional finance business model to meet a changing financial environment
Headquartered in Fukuoka City, Fukuoka Financial Group, Inc. (FFG) is a financial holding company, having The Bank of Fukuoka, The Kumamoto Bank and The Shinwa Bank in its group. The Group is one of the largest regional banks in Japan with total funds in excess of 13 trillion Japanese yen as of March 2016. It is also currently planning to integrate its business with The Eighteenth Bank, Ltd. in October 2017.
Despite of its strong position in the market, FFG is still facing external changes. Kenichi Nagayoshi, CEO of iBank marketing Co., Ltd. and Assistant General Manager of the Sales Planning Division of Fukuoka Financial Group, comments, "With a falling population, declining birthrate and aging society, the market is expected to shrink in the future." Although the business integration and increase in fee-based business are giving positive impacts to its core business, FFG is under pressure from advances in information and financial technologies, shifting attitudes of younger customers, and new trends of direct banking.
According to Kenichi Nagayoshi, FFG must implement "drastic transformational initiatives" to continue providing its customers with financial services in line with its brand slogan, 'To be your Bank of choice'. He says the aim of the Group was to "build loyal customers for the Fukuoka Financial Group by providing services that truly attract customers and go beyond the traditional financial and brand concepts." (For details please see page 24, Book2)
More case studies