FUJITSU's focus on no-compromise Quality
Whether it is hardware or services, when choosing solutions for your firm, don't skimp on quality. Consider working with established firms who have credible delivery mechanisms for both products and services local to your geography, who understand your unique requirements and can adapt accordingly. Work towards protecting your investment by acquiring only highly tested and reliable gear using the best available processes.
Transforming Manufacturing: Co-creating the digital factory
For instance, FUJITSU hardware is made in state of the art factories which are FUJITSU owned and run, with our unique IP, not built by a third party company.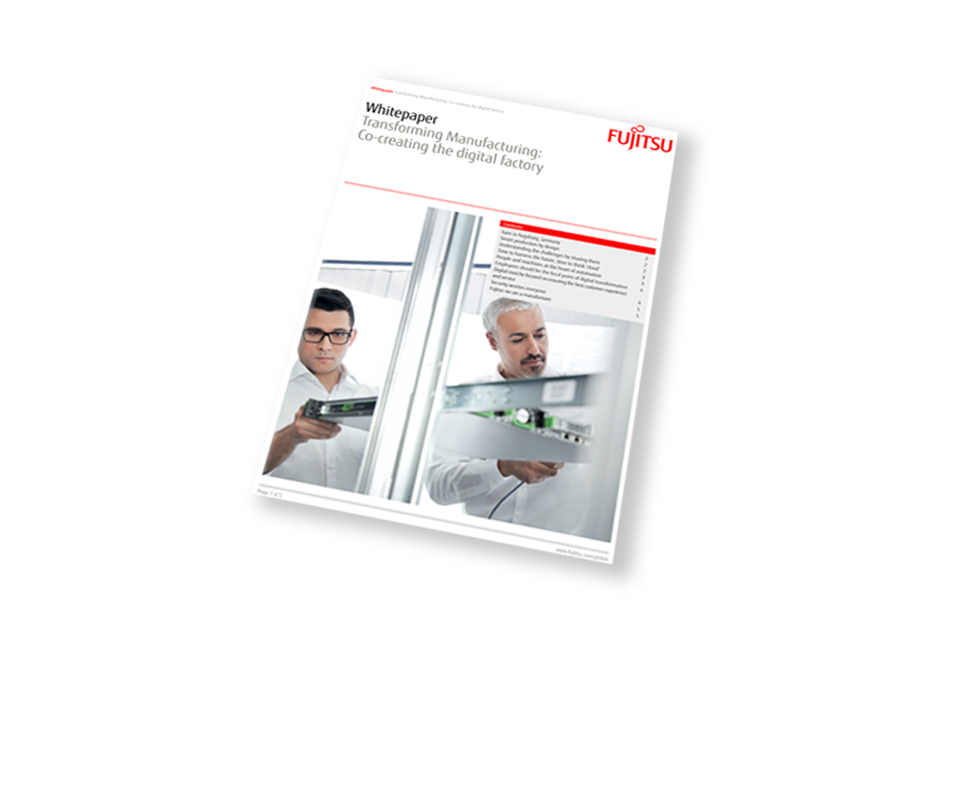 Fujitsu TS Mainboard Production at Augsburg
Whether working with in-house resources or with a partner, the focus should always be on high-quality, tested and reliable solutions. SMBs neither have the luxury of size or resources available to large enterprises, when it comes to making expensive acquisition mistakes or fixing them.