Build Your Digital Workplace
With FUJITSU Work Life Shift Solutions
Accelerate your digital transformation
journey with the right computing devices.
Build a workplace that adapts to new challenges and
be more productive and creative wherever you are.
Performance for a
great user experience.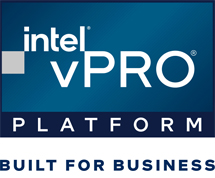 What are your digital workplace requirements?
Giving you the freedom you deserve
Take your productivity to the next level. Lightweight, slim and stylish, FUJITSU Notebooks and Tablets powered by the 10th Generation Intel® Core™ vPro® processor family offer excellent mobility and full connectivity for all-day productivity. With maximum security built-in to protect your business data. Wherever you work.
Whether in the office or on the go
Be creative, efficient and secure, meeting the high demands of mobile professionals
Enjoy the Famliy Cradle Concept and full-sized ports while saving costs and time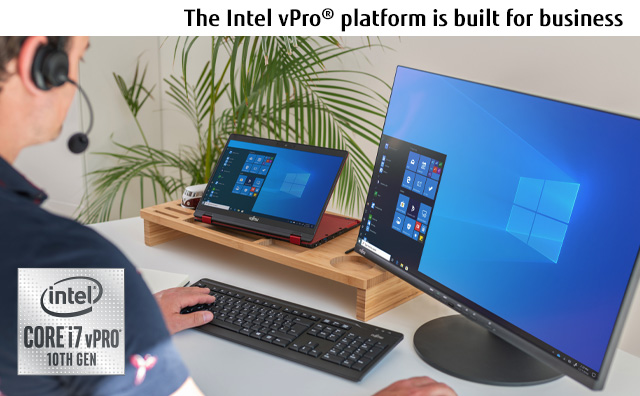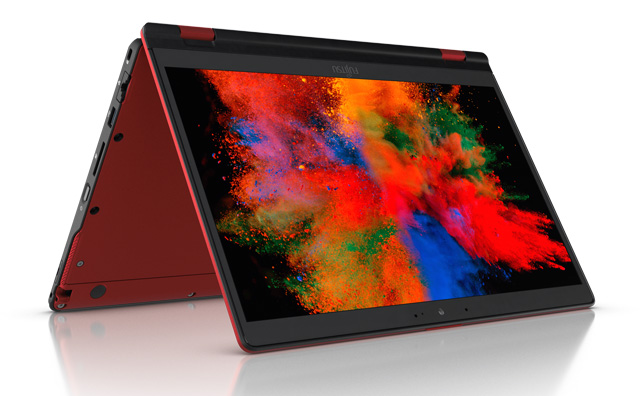 FUJITSU Tablet LIFEBOOK U9310X
Available with up to Intel® Core™ i7 vPro® processor
Absurdly light 360° convertible with integrated pen garage and full-sized ports
No compromises in security and data protection – the integrated PalmSecure™ sensor turns your unique palm vein pattern into your personal key
Very slim housing weighing just 1kg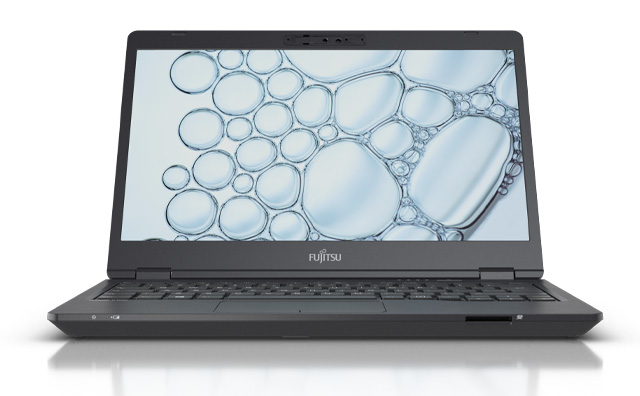 FUJITSU Notebook LIFEBOOK U7310
Available with up to Intel® Core™ i7 vPro® processor
Stay flexible in every environment with a full set of interfaces, such as Intel® Thunderbolt™ 3 Global 4G (eSIM ready) and Intel® Wi-Fi 6
Reliable security features incl. PalmSecure™ authentication and face recognition
Built-in ePrivacy Filter restricts screen viewing angel to keep visual hackers away
Versatility for enhanced business performance
Fully featured and highly expandable, FUJITSU Desktop ESPRIMO PCs powered by the 10th Generation Intel® Core™ vPro® processor family can be relied on to run your office applications for years to come. Combining high performance and perfect ergonomics for efficiency and productivity in today's dynamic business world.
ESPRIMO PCs are the most low-noise and energy-saving PCs on the market today
They now come in a smart, space-saving design to provide clean, clutter-free desks and are the perfect fit for future workplaces
They are expandable, flexible and can be easily customized to form the ideal PC according to your choice and computing needs, thus providing the maximum user experience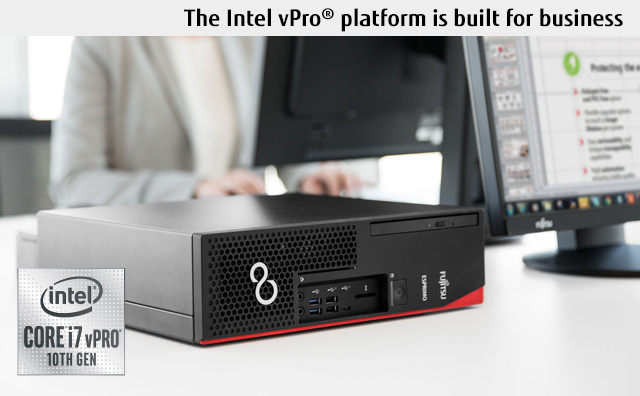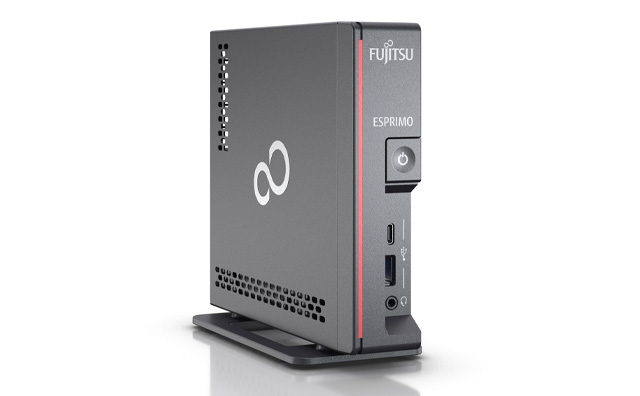 FUJITSU ESPRIMO G9010
Available with up to Intel® Core™ i7 vPro® processor
Full performance PC with a volume of 0.9L only
Low noise PC with fan less cooling
Multiple usage scenarios
Supercharge your creativity
Do more in less time! Thanks to their world-leading performance, FUJITSU CELSIUS workstations powered by the 10th Generation Intel® Core™ vPro® processor family and Intel® Xeon® processors give you the power to speed up the most demanding visual and data-intensive workflows. Plus reliability, expandability and security to let your work flow.
Designed to save time and money when exporting or rendering, and to ensure an uninterrupted workflow
Next level of performance and reliablity: build complex 3D models, run simulations, create & visualize digital content
All of this at high speed, without any loss of output quality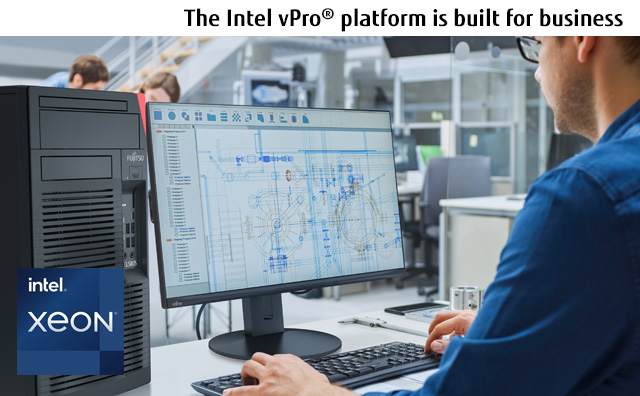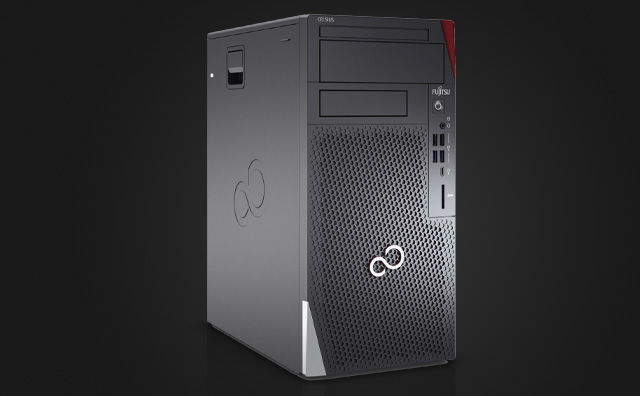 FUJITSU Workstation CELSIUS W5010
Wide range of CPUs and GPUs available, including 10th Gen Intel® Core™ processors and up to Intel® Xeon® W-1200 processors
For entry- to mid-level 3D CAD, AEC and CAE
Offers a complete package with best performance, flexibility and price combination
Dual slot full-length graphics cards for maximum graphics performance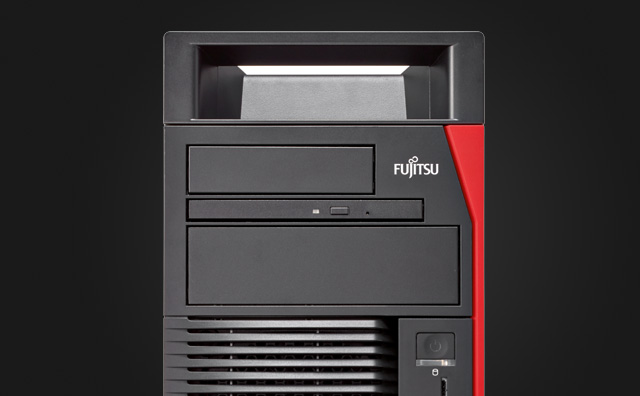 FUJITSU Workstation CELSIUS M7010
Powerful Intel® Xeon® Processor W family and Intel® Core™ X-series processors
Ideal workstation for high-end CAD, CAE and M&E applications
Unmatched usability & expandability: Virtually cable-free design and green touchpoints; cold-plug front access for HDD/SSD; easy access to replaceable parts such as storage, power supply, PCI cards, and memory
Intel vPro® Platform • Built for Business

Performance For Productivity
Out-of-the-box, business-class performance powers workloads, analyzes data quickly, simplifies connectivity, maximizes employee productivity, and delivers long battery life.

Security From Cyberthreats
Built-in, hardware-enhanced security helps provide a highly secure platform foundation which helps protect against attacks below the OS, coupled with remote recovery capabilities.

Business-Class Remote Manageability
Remotely discover, repair, and help protect your networked PC fleet — even when the device is powered off, out of band, or outside the firewall.

PC Fleet Stability
Stable, validated hardware enables smoother fleet management and business continuity.
Find out more about our workplace products and services