Intel® Xeon® Scalable processors
The disruptive nature of digital technology and its ability to drive hyper-agile, competitive new business models, has enterprises in every industry embracing their own digital journeys. This means organizations need to act quickly, learn fast and scale rapidly.
Digital transformation requires solutions that support consistent and uniform management of entire SAP landscapes for every kind of IT provisioning model to lower IT costs and improve asset and resource utilization.
In response, PRIMEFLEX for SAP HANA and PRIMEFLEX for SAP Landscapes help fostering simplicity in a changing world towards the digital future providing an ROI of 57% across the entire SAP landscape.
Proven to be the best
Simplify SAP implementation and operation with pre-defined, pre-tested Fujitsu PRIMEFLEX systems.
Accelerate time-to-value for SAP HANA and SAP applications. And get the most out of the latest SAP innovations to help your business grow.
All with Fujitsu.
How does Fujitsu support your business to the best in SAP?
PRIMEFLEX makes your infrastructure faster, simpler and more efficient. Our Integrated Systems for SAP environments ensure fast, secure implementation and operation of the powerful tools from SAP.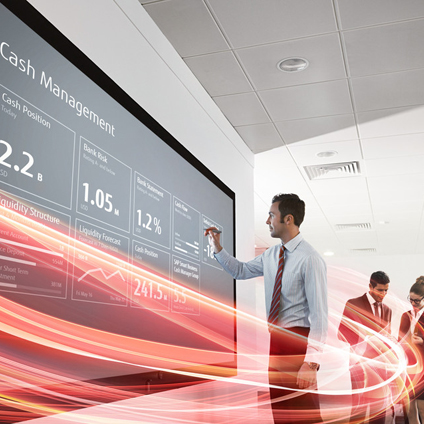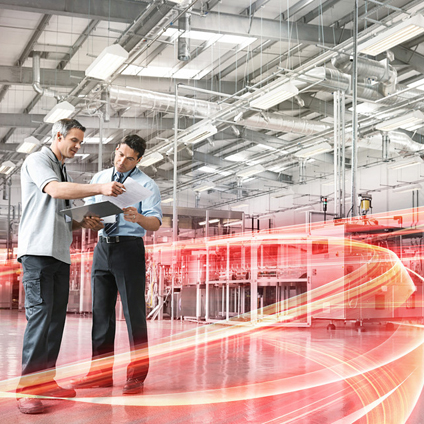 Read on, why our customers love our PRIMEFLEX integrated systems so much
You are interested in learning more on how we can help you build and improve your SAP environments?
You need additional information on a specific product and service offering?
You have a direct inquiry you would like to send us?
You wish to see a sales representative right away?
No problem. Just click on
Contact Fujitsu

and send us your request.
We are happy to support.
Intel, the Intel logo, Xeon, and Xeon Inside are trademarks of Intel Corporation or its subsidiaries in the U.S. and/or other countries.