Innovation for a Sustainable Society
Join us at MWC 2022 in Barcelona from 28th Feb to 3rd March 2022 and discover how digital innovation is creating new possibilities for a connected and more sustainable world.
Learn how Fujitsu is opening up new possibilities for business, from sustainable manufacturing solutions through to private 5G services. How we are enabling improved consumer experiences, new possibilities for healthy living and driving new levels of trust in technology.
Highlights of the Fujitsu booth - 2G60 (Hall 2)
Our booth will feature our pioneering work on the intelligent and secure networks required for success in a digital economy. We'll be sharing our innovation in wireless network solutions, state of the art optical technologies, and software solutions that can create virtualized, cloud-native networks. The highlights include:
wireless network technology innovation to reduce environment load, such as high efficiency radio amplification technology, high-density wireless mounting technology and automatic equipment resource optimization technology.
open radio access network (RAN) technology and highly skilled integration capability to drive flexible and secure mobile network, as well as virtual RAN (vRAN) solution.
built-in intelligence, which allows multiple services to be combined by leveraging automation, derived from AI and deep learning and security technologies.
We'll be focusing on four key topics, helping you achieve your vision of sustainable transformation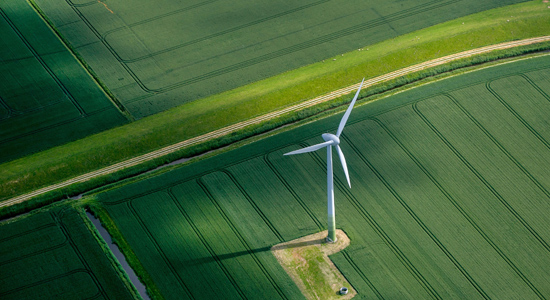 Fujitsu's latest digital innovation for a more sustainable world
Through live presentations and engaging videos, you'll see how new and emerging technologies are helping to address some of the most challenging societal and environmental problems we face.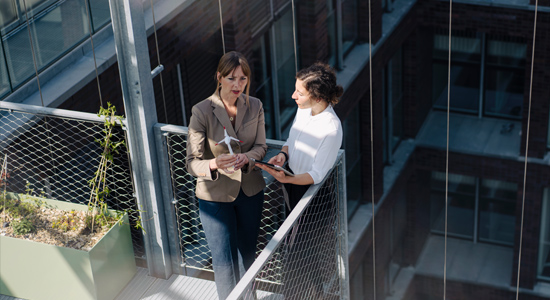 Open RAN products and solutions
Explaining how state of the art network technologies, including the latest vCU/vDU solutions and Open RAN integration, are now helping many service providers and mobile operators to improve services while reducing their environmental loads.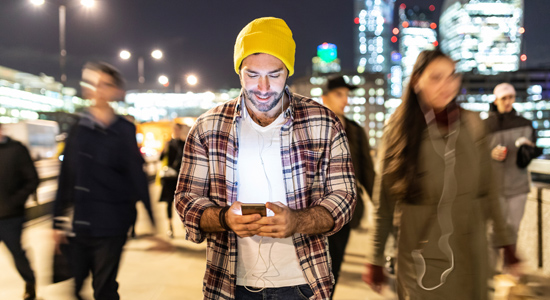 Private 5G networks
Sharing demonstrations of our latest Private 5G solutions, as well as the details of our own applied 5G experience at our Oyama plant in Japan. We'll also be discussing our latest 5G customer stories, based on our various partner collaborations across Europe.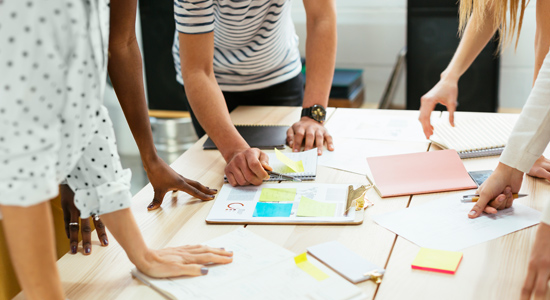 Ecosystem and partners
Providing use cases underlining the strength and depth of Fujitsu's collaborative partner ecosystem, underpinned by our commitment to co-creating sustainable, high value solutions.
Please don't miss our 90 minute session
"The reality of Open RAN" running on Wednesday, 02 March, 09:30 - 11:00 CET in Theatre 1, Hall 7.
You can also take advantage of our exclusive VIP area, where we look forward to hosting private meetings with you to discuss your specific topics of interest and explore relevant future technologies, such as beyond 5G.
Visit our booth to experience how our research and development is now producing tangible sustainability benefits, from lower power consumption through to reductions in hardware deployment. You can experience how digital technology is helping to address the most urgent environmental considerations, with recycling, renewable energy and a range of other strategies helping to move us all closer to the long-term goal of carbon neutrality.
It's an experience that will help mobile network operators to reimagine a new, more sustainable future for the industry.
We look forward to seeing you at MWC 2022. Hall 2, booth 2G60.
In the meantime, you can find out more about Fujitsu's extensive global network capability here.