Same brands. Same black boxes. Same reasons for lost sales.
Stop. Offer something different.
More uptime. Better security. Easier maintenance.
Make your quotes stand out with the LIFEBOOK U series.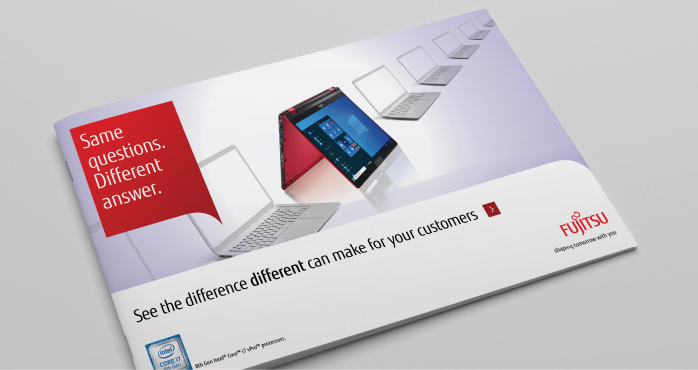 Same questions.
Different answer.
When your customers come looking for new devices, the same
essential asks are often the hardest to answer.
DOWNLOAD OUR GUIDE TO SELLING THE LIFEBOOK U RANGE.
And see the difference different can make.
Download our guide
Same challenge.


Different choice.

Widen what you can offer.
Same solution.


Different results.

Deliver more benefits.
Same routine.


Different reaction.

Gain the edge over competitors.
See the difference with our LIFEBOOK U series
[up to Intel® Core™ i7 vPro® processor.]
Learn more
Same game.


Different performance.

Help your customers raise their game with 97% availability. We design, test, build and service our machines. So, you can sell hardware that businesses can rely on.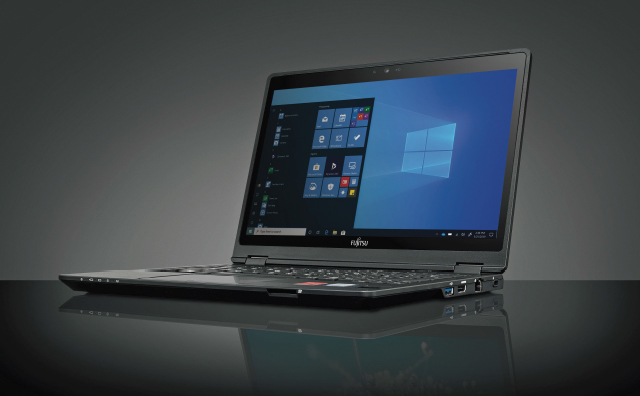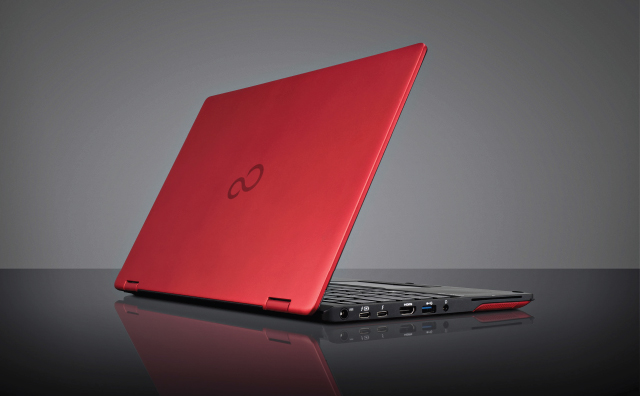 Same connections.


Different cost.

All the ports they need, built in. Ready to use, wherever they are. Make it easy for your customers to plug in peripherals directly. And cut the cost of dongles.
Same upkeep.


Different downtime.

Speed up services and upgrades. The service hatches and changeable batteries on LIFEBOOK U7 notebooks get devices back in the hands of users fast.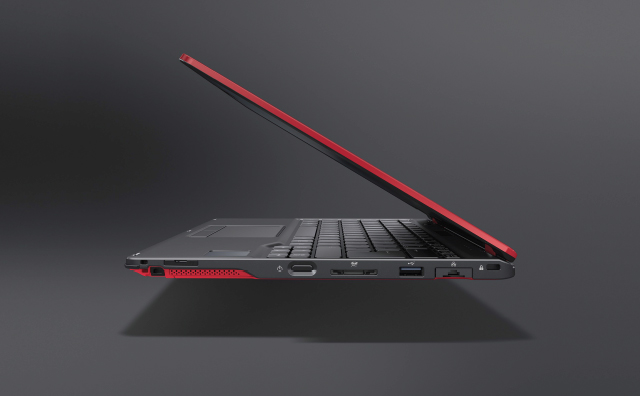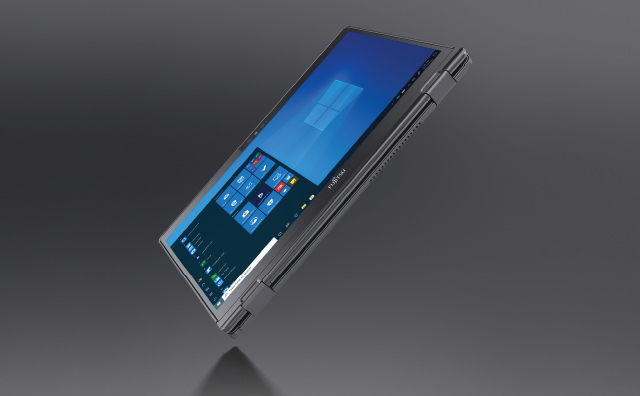 Same dangers.


Different defence.

From biometrics to smart cards, LIFEBOOK U notebooks have what it takes to keep your customers' data safe.
Same family.


Different roles.

Different users, different needs. Turn to the LIFEBOOK U7 family. And offer different sizes, but the same image and accessories.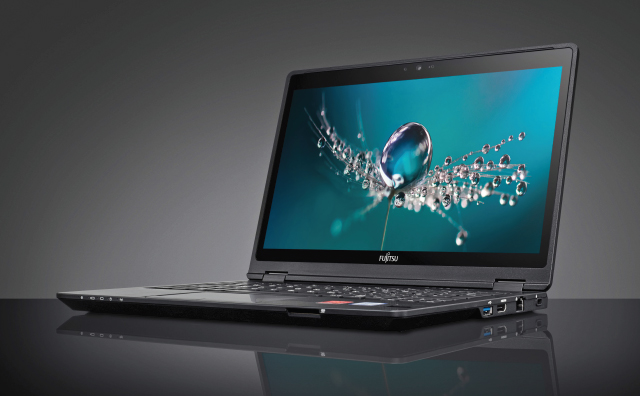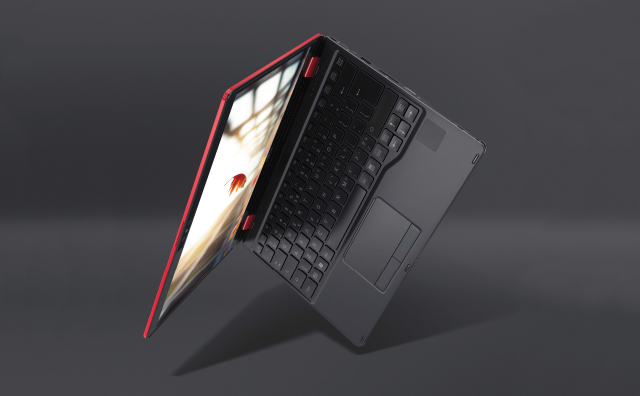 Same demands.


Different response.

Eight hours a day, 47 weeks a year, for five years. We test our LIFEBOOK U notebooks to work as hard as your customers.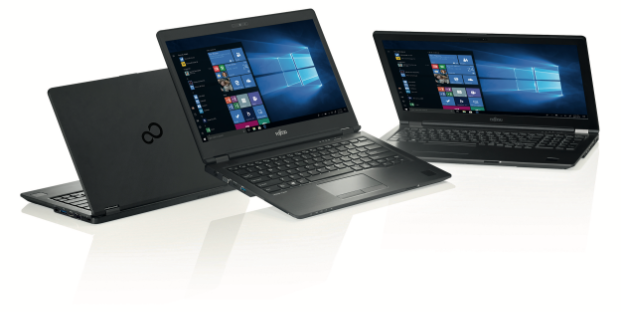 Why Fujitsu?
A familiar face
Your local account manager is your main point of contact. On the phone or face-to-face, they're here to help.
A trusted guide
As a SELECT partner, you'll also have a dedicated partner support manager, who will give you access to our promotions and support.
An expert view
Our devices are just the start. Draw on our knowhow – to offer managed services, PCaaS, enterprise solutions and more. And support your customers with their digital transformation.
Part of the SELECT few already?
Log on to the Fujitsu Channel Partner
Portal to see our current CCD
promotions, training and tools.
Get connected
Ready to stand out?
Become a Fujitsu SELECT partner.
Get access to offers and support.
Learn more and register here.
Learn more