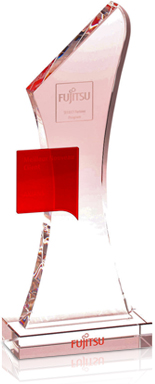 Building Successful Partnerships Together: The SELECT Innovation Award
The modern day business environment is hugely competitive, challenging and exciting. Digital disruption has created more opportunities than ever before for new market entrants and challengers. As businesses look to grow from start-up to multinational they may find themselves stuck in the middle of a very complicated challenge: how to reach their full potential. Fujitsu channel partners have a vital role to play in supporting mid-sized business (MSB) growth, as the strategic use of technology is crucial for these companies to secure long term success. That's why at Fujitsu we've developed a strong focus on customer digital co-creation. The SELECT Innovation Award celebrates Fujitsu channel partners who have adopted this focus to deliver exceptionally innovative projects that use Fujitsu products, solutions, and services to drive digital transformation. By becoming true strategic partners and supporting their customers in transforming their business by employing emerging technologies, and providing groundbreaking solutions proven to enhance business value, our SELECT Innovation Award winners help their customers thrive in this new challenging landscape.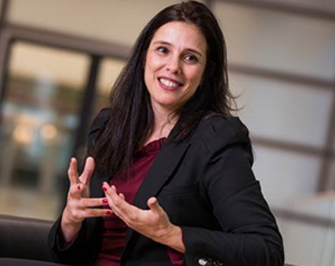 "I'm proud that Fujitsu has the solid foundation of a strong partner ecosystem in place. Together, we are well positioned to help customers truly harness their data. We are also well placed to help our channel grow, with us by each partner's side as a trusted advisor, offering as much or as little support as they need. None of us can do this alone – but we are stronger together."
Fernanda Catarino – Head of Channel Europe

The Winner will receive
10.000 USD for Sales Development Funds to be used for a joint channel marketing campaign (according to country SDF, tax and legal rules)
Media featuring in related Fujitsu media, including press releases and case studies, and on our website

Benefits for 3 finalists
lnvitation to Award ceremony taking place at Fujitsu Forum Munich 2020, which includes a complimentary travel and hotel accommodation package for 1 person**
Video recording of the reference of the project (including the channel partner and customer)
*different conditions and prizes apply for regions outside of Fujitsu Europe - Middle East, India, Africa, Russia & CIS. Please contact your Partner Account Manager for Asia Pacific region for more details.
** Due to Pandemic situation on a global scale, presential events might be cancelled or postponed, stay tuned for further communications.