<!-Subtext (optional)->
Fujitsu in education:
Our vision.
Our plans.
Our goals.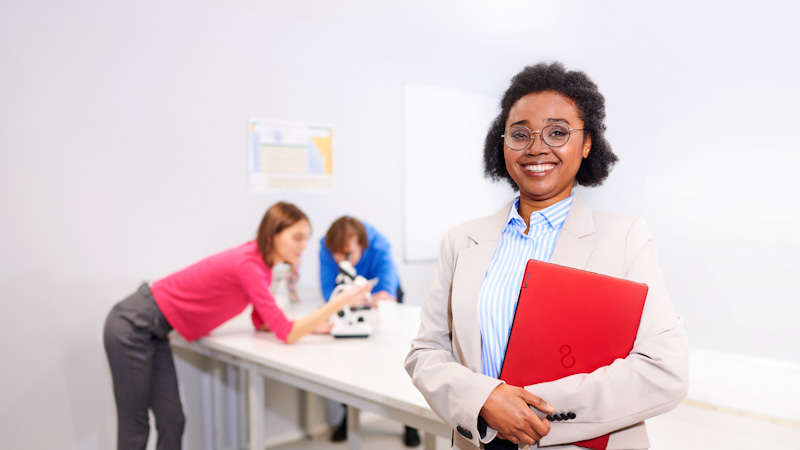 Education 4.0 – A strong partner
In the age of digitalisation, learning technologies are increasingly gaining in importance. Therefore, Fujitsu provides cooperation and commitment to digital education at many levels enabling it to holistically support and advise educational institutions as IT partners.
Fujitsu Climate and Energy Vision
Fujitsu pursues the aim of not causing CO2 emissions and of supporting customers in the reduction of emissions and the adjustment of society to climate change using technologies promoting the digital transformation.
Sustainability – Accepting responsibility
Environmental protection and sustainability take the highest priority and are consistently implemented. Fujitsu provides a complete portfolio of eco-friendly products and uses environmentally concious technologies and processes.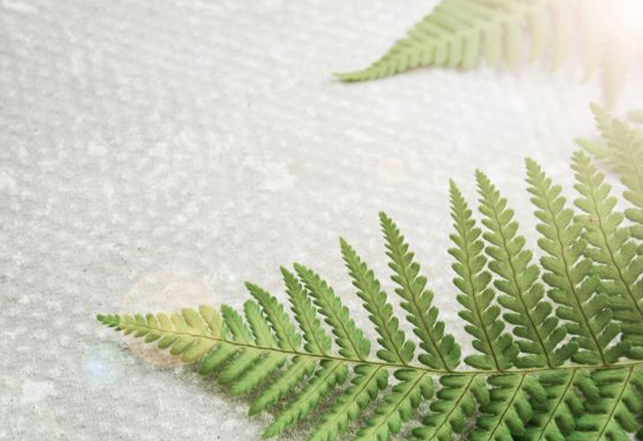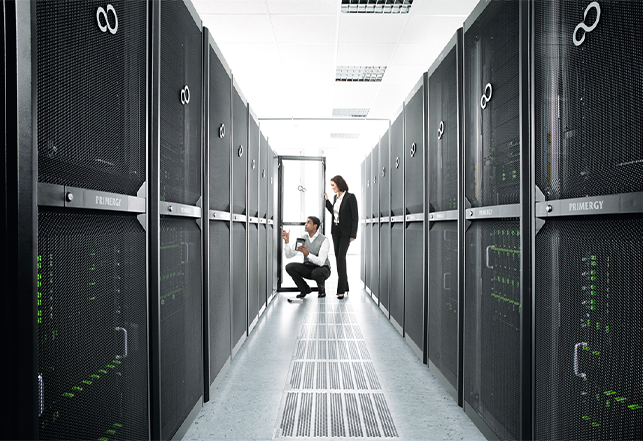 Security & data protection
The aim of achieving progress through new technologies requires high security standards. For more than 10 years, Fujitsu security experts have worked on making the entire IT infrastructure safe and ensuring data sovereignty.
The Fujitsu brand – Designing the future
Top results are achieved by making digital technologies the focus of companies and society. Therefore, Fujitsu has set itself the task of intensively accompanying the process of digital transformation.
The key: Putting people at the heart of everything we do.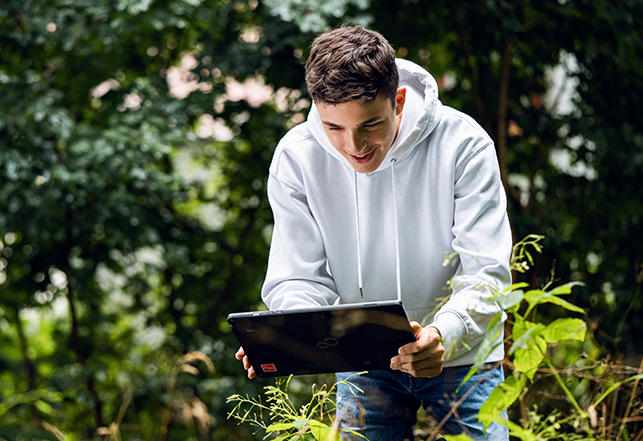 Products for the educational sector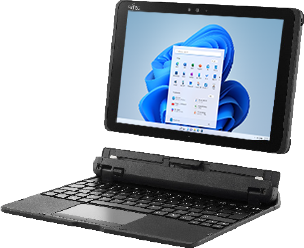 For schools
State-of-the-art working equipment with the highest possible security standards: Find the right products to support your school.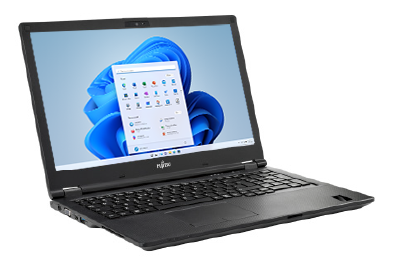 For colleges and universities
Find the right product and security solutions for your needs.
Need more help?
Find out how Fujitsu can help you