Education 4.0 – A strong partner
We are facing major digital challenges in the education sector. Fujitsu cooperates intensively with educational institutions and organisations to create the perfect educational technologies for them.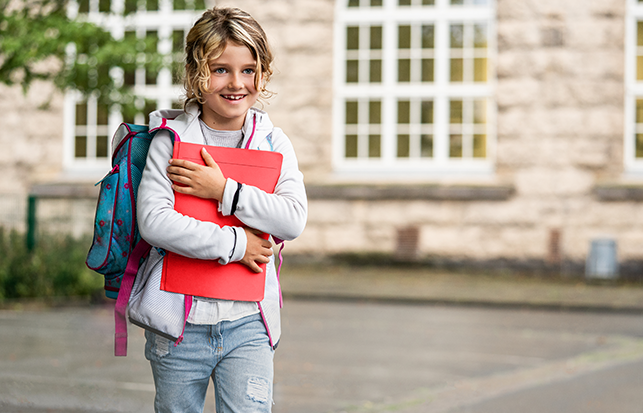 Digital education in schools
At present, schools are facing major challenges – but there are also new opportunities. As a partner in education, Fujitsu supports schools in digital education.
Colleges and universities
Tertiary education has changed significantly through digitalisation. More and more innovative technologies are used in research and teaching. As an IT partner, Fujitsu supports colleges and universities with the appropriate educational technologies and solutions.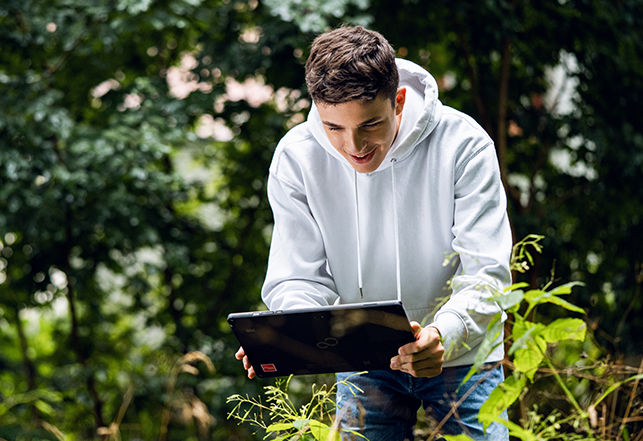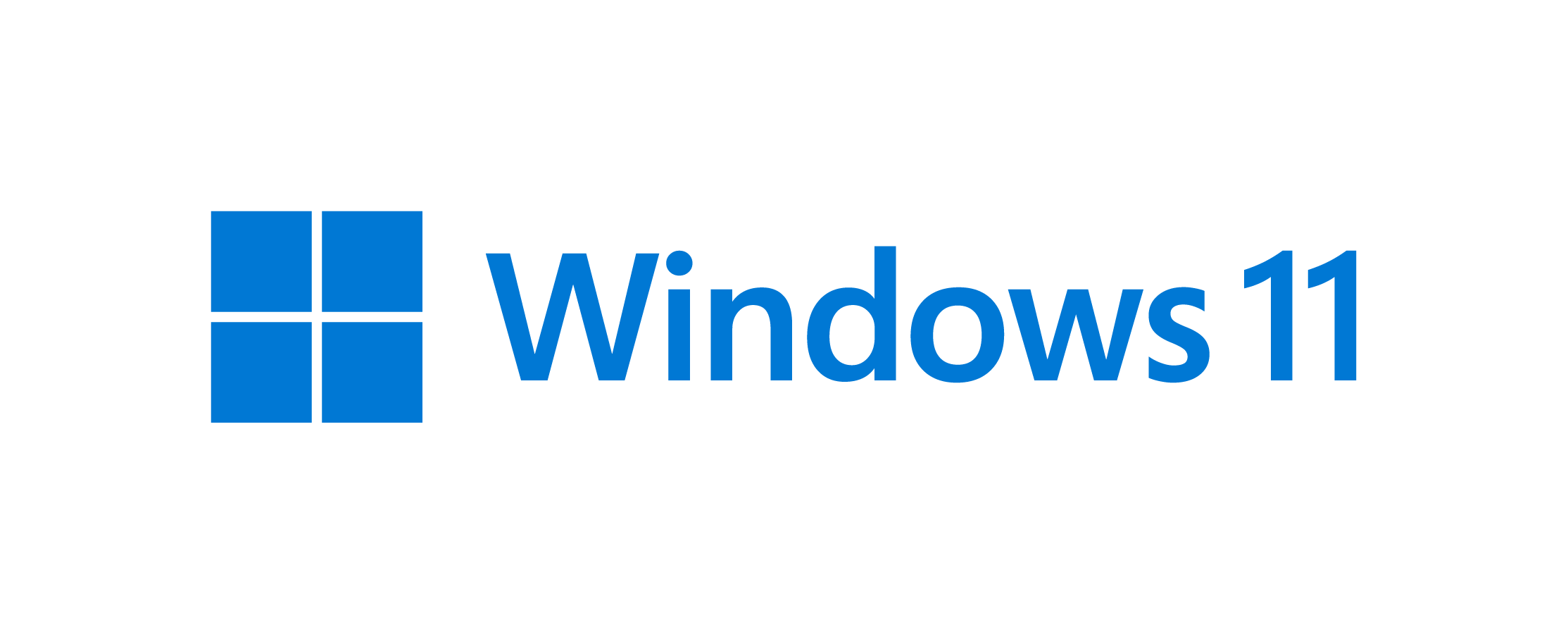 Case Studies
Fujitsu successfully cooperates with various universities and can rely on many years of experience, which helps to meet growing technical requirements and continuously improve the quality of teaching.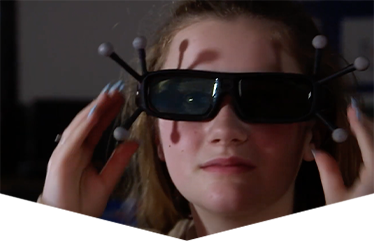 Ron Dearing
Ron Dearing UTC is a school that opened in 2017, teaching students aged 14-19 and specialising in digital technology and mechatronics. The UTC continues to invest in Fujitsu technology and has bought Fujitsu laptops for both students and teachers as well as digital technology & mechatronics workstations. By using Fujitsu technology, Ron Dearing UTC has achieved their goals for the first year for student attainment, retention and outcomes whilst continuing to attract new students.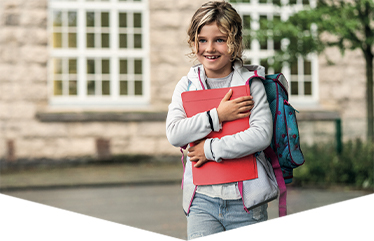 City of Heidelberg
Sustainable, powerful, energy-efficient, compact, and reliable – these are just some of the requirements placed on school hardware by the Office of Digital Affairs and Data Processing of the City of Heidelberg. With its professional products and personal, partnership-based approach, Fujitsu not only convinced the customer but also impressed teachers and students.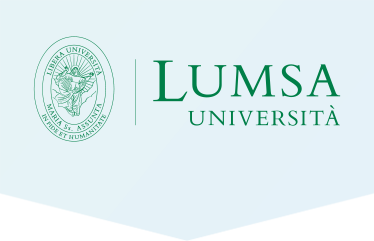 LUMSA (Libera Università degli Studi Maria Ss. Assunta di Roma)
LUMSA – Libera Università Maria Santissima Assunta – is a non-state Italian university established on Catholic principles. LUMSA decided to consolidate its existing information systems and virtualize end-point clients, seeking simpler management and greater flexibility. This increases the level of service for lecturers and students and enhances data and access security
Find your contact
Get more information on how to order Fujitsu educational technologies. Your personal contact will be pleased to assist you.
Products for the educational sector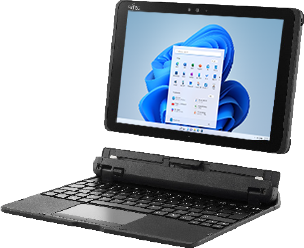 For schools
State-of-the-art working equipment with the highest possible security standards: Find the right products to support your school.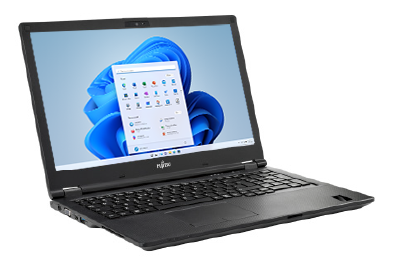 For colleges and universities
Find the right product and security solutions for your needs.
Need more help?
Find out how Fujitsu can help you