Breakout Sessions
By bringing together our integration capabilities and cutting-edge technologies, we can support your success and contribute to a more sustainable world.
Our Breakout Sessions will focus on the strategic themes that will have the biggest impact on businesses and society:
- Four cross-industry areas with common customer challenges: Consumer Experience, Sustainable Manufacturing, Trusted Society and Healthy Living.
- Three areas needed to support business transformation: Digital Shifts, Business Applications and Hybrid IT.
These sessions will be delivered by international thought leaders from Fujitsu, in collaboration with our global partners and customers.
Our 7 key focus areas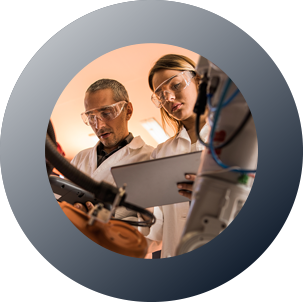 Sustainable Manufacturing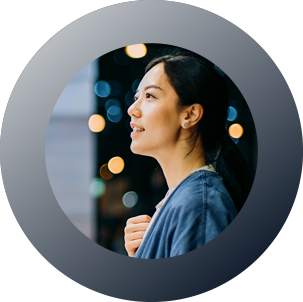 Consumer Experience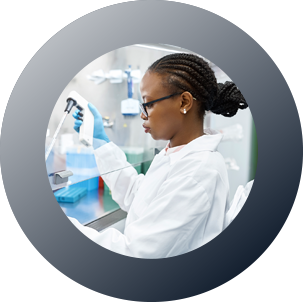 Healthy Living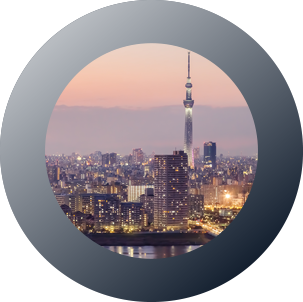 Trusted Society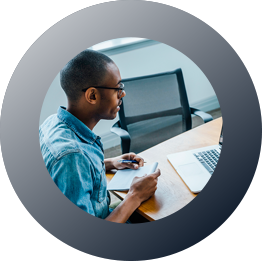 Digital Shifts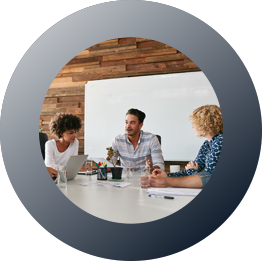 Business Applications
Hybrid IT