<!-Subtext (optional)->
Global Fujitsu Distinguished Engineer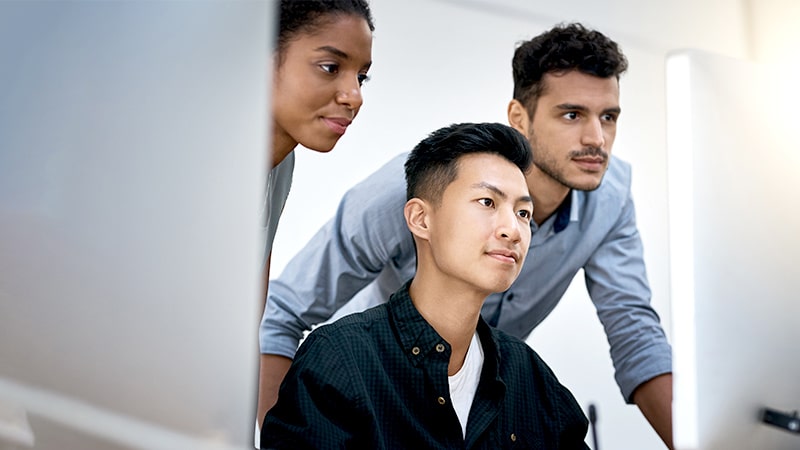 Takahiro Fukushige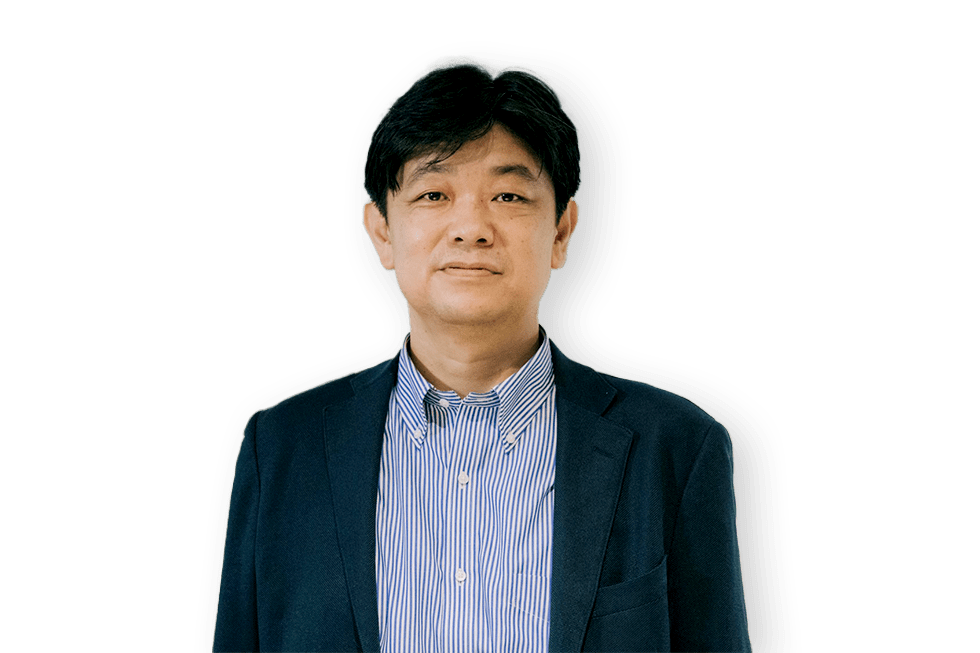 Message
I promoted the conversion of basic research in data science and computer science to business development at heavy industry manufacturers, automotive manufacturers, etc., before joining Fujitsu. After joining Fujitsu, I led the data field, working on delivering DX solutions both internally and to other companies and formulating strategies.
Achievements
Publications: Over 10 papers for Society of Automotive Engineers of Japan, Inc.(JSAE), The Japan Society for Computational Engineering and Society(JSCES), etc.
Collaborative Research: With numerous universities in Japan, US, EU countries.
Patents: Numerous
Degree: Ph.D.
Committee Career: Program Committee member of The European Conference on Machine Learning and Principles and Practice of Knowledge Discovery in Databases (ECML/PKDD 2020)
Other activities: Program Manager for Ministry of Land, Infrastructure, Transport and Tourism (MLIT).
Expert Advisor of Small Business Innovation Research (SBIR) for Japan Science and Technology Agency (JST).
Value Creation
Promoted conversion of basic research in data science and computer science to business development at heavy industry manufacturers, automotive manufacturers, etc.; led establishment of data science/AI specialist organizations and led the following projects:
DX solution strategy and planning
Development of connected car services and mobility services
Pioneering automated driving research
Smart houses
Automotive aerodynamics design systems
Formula 1 racing car aerodynamics development
Fast breeder reactor fire analysis, and much more