<!-Subtext (optional)->
Global Fujitsu Distinguished Engineer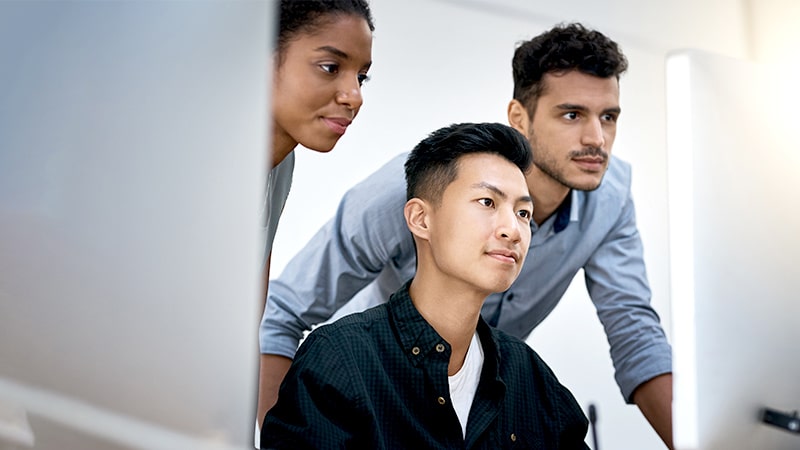 Kazuhisa Shirakami
Message
When I was a software engineer, I developed UNIX-based OS and firmware for network switches and routers.
Currently, I research cybersecurity at the Fujitsu System Integration Laboratories.
I have contacts with people doing external activities and organizations to learn more about the security industry, and also started external activities.
My work has me contribute through participation in international projects of The Center for Threat-informed Defense (MITRE CTID).
Achievements
Contributes to creating and automating cyber attacker simulation plans as a member of MITRE CTID (since 2020)
As a SECCON Program Committee member, created CTF challenges, lectured at study groups, and helped organize events (since 2014)
Lecturer at IPA Security Next Camp 2020 for students
Listed as Arsenal Speaker at BlackHat USA 2016
Supported organization of Cyber SEA Game 2015 in 10 ASEAN countries (toured 5 countries)
Lecturer at the study session of the Japan Registered Information Security Specialists' Association (2021)
Value Creation
Research into cyber range construction technologies

Contributed to acquiring business negotiations for a cyber training environment (cyber range) for the Ministry of Defense

Research into cyber training scenario definitions, automated implementation (robotization)

Exhibited and gave demonstrations at Fujitsu's Defense Forum

Creation of CTF challenges at Fujitsu, support for organization of events

Contributed to uncovering and cultivating Fujitsu's security talent

Organized hands-on CTF events for customers at the Fujitsu Forum

Gave explanations on how to solve CTF challenges

Contributed to improving product security

Internal red team practices
IoT malware analysis