<!-Subtext (optional)->
Global Fujitsu Distinguished Engineer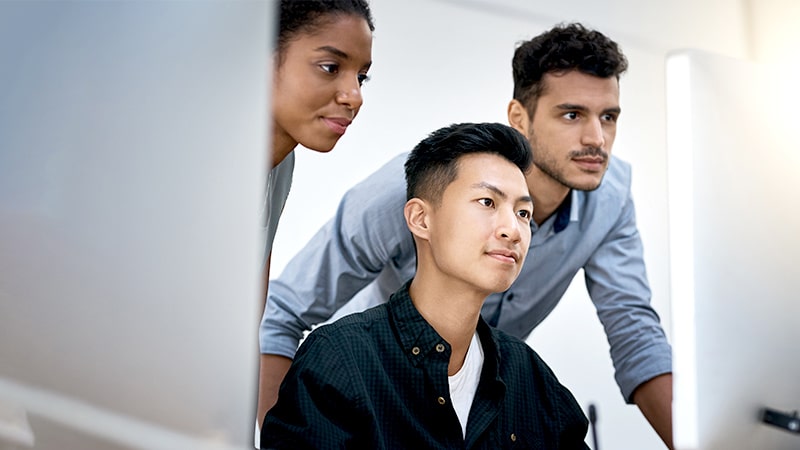 Amitkumar Shrivastava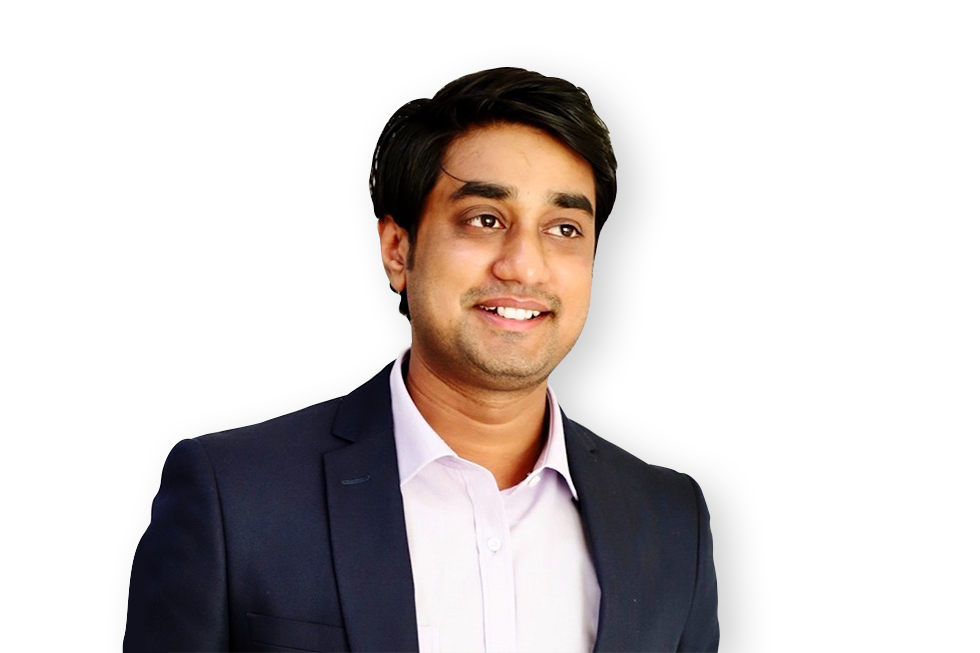 Message
Amit is passionate about Artificial Intelligence (AI) science and technology and understands that it has enormous potential to solve challenging problems.
Amit says, "AI can play a strong role as an enabler to make the world more sustainable by building trust in society through innovation".
He advocates for "Sustainable, Ethical, Trusted and Credible AI".
Achievements
Amit actively participates and is well connected and recognized in external activities/forums. He supports AI technology and initiatives and helps forums connect to the right people/organization.
Felicitated at National Association of Software and Service Companies diversity and inclusion summit event for service as an Artificial Intelligence Mentor for Woman Wizards Tech Rule [W2RT]
Invited as a Speaker/Panelist at forums [e.g., National Association of Software and Service Companies]
AI Advisor/Tutor/Mentor and gets approached from Industry, Academia and individuals [national/international]
Member at various communities [ e.g.,British Computer Society, IEEE Computer Society]
Value Creation
Amit is one of the company's leading AI technology experts. He has extensive experience in projects [internal/customer] ranging from Predictive Analytics to complex Deep Learning cutting edge technologies. Apart from his regular projects and contributions, he provides his expertise and vision to strengthen organisation AI Training & Education, Technology & Innovation through initiatives. He is also regarded as an AI evangelist and thought leader.
Fujitsu President Award for Proposal for Future Winner [Improving Crop Yield using Image Recognition] under Advance Technology Category - He was the technical lead.
Amit had marked his presence in Fujitsu Forum and Fujitsu Activate Now through his AI Solutions
He is one of the key in setting up AI Unit and Team in GDC, created AI and Analyitcs learning pathway to fill skill gaps and Advance Analytics service components for business.
He mentors associates for AI project engagements to deliver business around statistical modelling and deep learning computer vision areas. At present, he is supporting the Japan Delivery Unit business. He has experience mentoring more than 400 Fujitsu associates directly/indirectly.
Amit drives so many others initiatives and activities and provides his expertise. He is also the recipient of many awards in Fujitsu.
Information dissemination:
Speeches and Lectures at Fujitsu Learning Festival, Breakout Sessions, Teach Backs, Technical Talks, Webinars [India and Abroad]
Author, Reviewer Panel for Fujitsu Convention papers
Active in various internal platforms and shares latest AI findings for consumption