Fujitsu Scholarship
Fujitsu Scholarship Program
Developing future leaders
in the Asia-Pacific.
Invest in your potential for the betterment of society.

The Fujitsu Scholarship supports your development as a global leader by funding your participation in the Global Leaders for Innovation and Knowledge program.
Hone your leadership vision with this specialized program, delivered by Fujitsu-JAIMS Foundation, with multi-campus network of Japan, Hawaii, Thailand, and Singapore. The diverse student body and rigorous curriculum will stretch you to be your best, and prepare you to lead your organization to success in the 21st Century.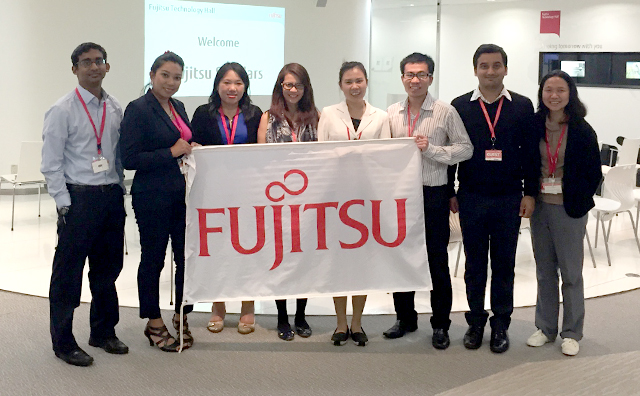 Testimonial
Read the stories of Fujitsu Scholars who participated in the program to be innovation leaders.
Making Inclusivity Work for the Global Society
Dr. Piyumi Kapugeekiyana, Sri Lanka
Manager, STAX. Inc.
Fujitsu Scholar on the 2019 Spring Course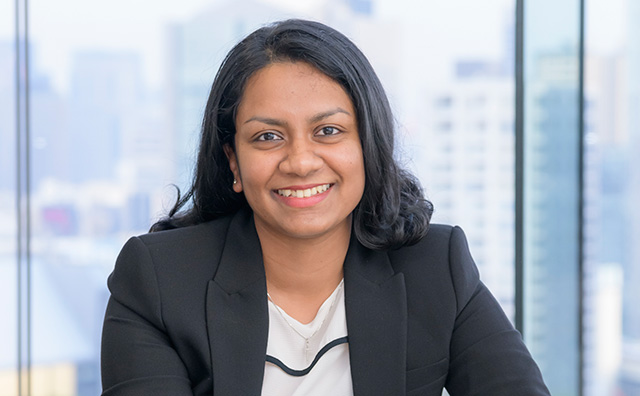 Privacy Policy, Legal Notice