Fujitsu 2018 Global Charity and Community Projects
Making a positive social impact.
At Fujitsu, we believe it's our responsibility to make a positive social impact and so adhere to the UN's 16 sustainable development goals. Co-creating with our stakeholders we continue to develop cutting-edge solutions using AI, IoT and Cloud to establish sustainable food and agriculture processes and improve healthcare, wellbeing, and education.
As an organization, we actively support local community and charitable events around the globe and encourage our employees to contribute through wide-ranging volunteer and fundraising activities. Find out what we've been doing in the different regions below.
In June 2018 over 170 Fujitsu Northern Ireland employees took part in an annual '5K My Way' challenge. Together they covered more than 600 miles and raised £6,000 for Macmillan Cancer Support.
In addition to charitable contributions, we have also worked with Macmillan to co-create a technology platform to better enable recruitment and mobilize volunteers.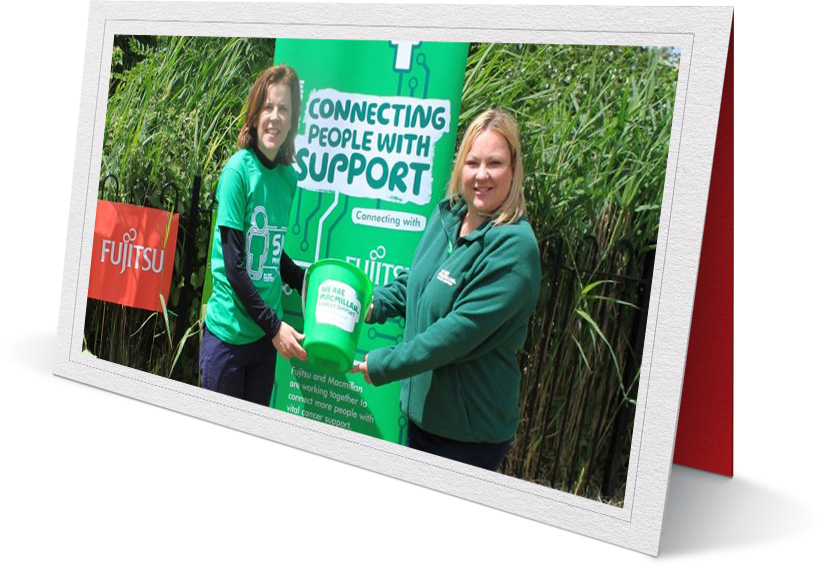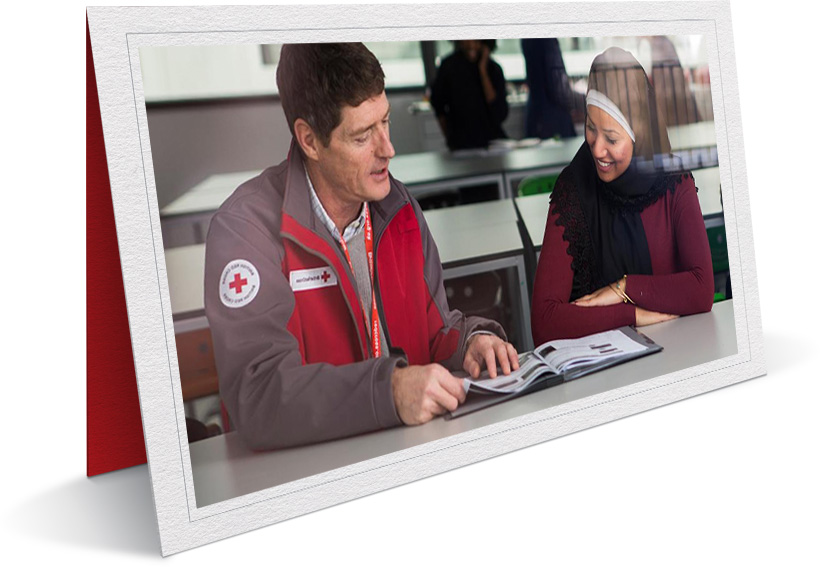 In May 2018 Fujitsu America worked in partnership with the Red Cross to donate over 1,200 disaster support kits to the southwest of the United States where supplies were low. Over 300 Fujitsu volunteers helped to assemble kits, which included disaster items and a handwritten message to encourage recipients to have hope.
In July 2018, in recognition of our efforts, we proudly received the American Red Cross Silver Partner Award.
In July 2018 Fujitsu Japan donated 15 million yen for relief and aid for victims devastated by torrential rain and floods in areas of south west Japan.
Obihiro Hokkaido - 79 people from Fujitsu, our partner companies and Obihiro city hall participated in thinning work in the forest of citizen. This is the 4th time to participate.
Nikko Tochigi prefecture - 107 people from Fujitsu group in Tochigi participated in afforestation activities and planted about 200 trees. This is the 6th time to participate.
Kawasaki factory (Kawasaki Kanagawa prefecture) - Fujitsu held "Fujitsu Spring Festival 2018". We welcomed over 12000 visitors. We had Fujitsu history exhibition and events like sports class and Bamboo workshop class. It's 80th anniversary.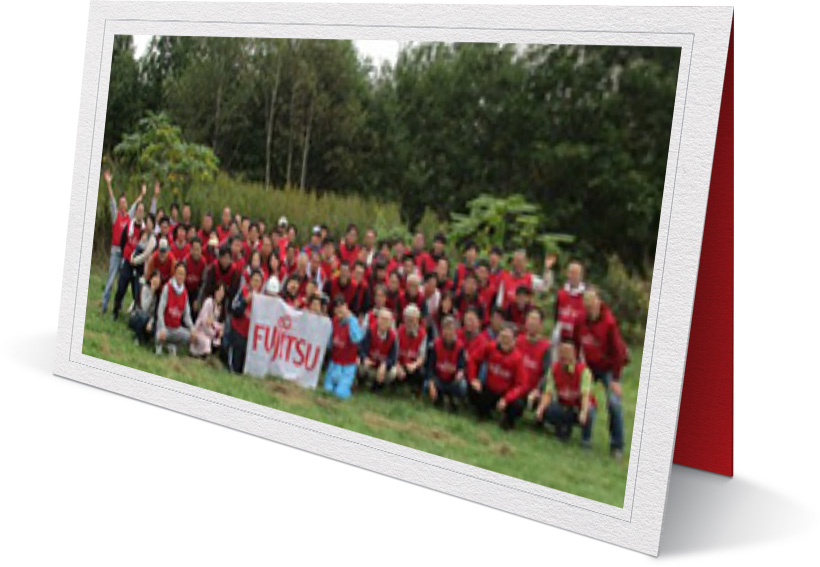 Fujitsu Global Delivery Center Portugal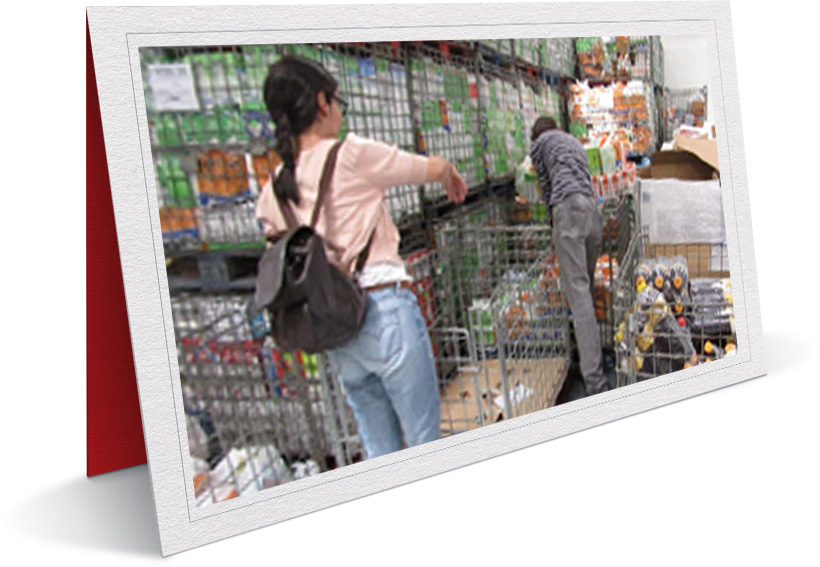 Fujitsu Global Delivery Center India
At Fujitsu, we value the importance of childhood education, and at our GDC offices in India, we were asked to repeat our highly successful 2017 child health and hygiene awareness campaign in local government schools.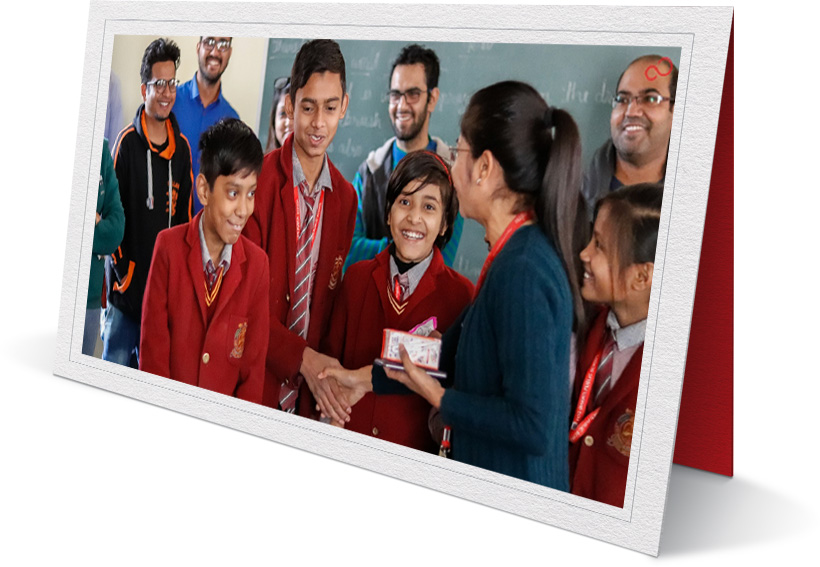 Fujitsu Global Delivery Centers Worldwide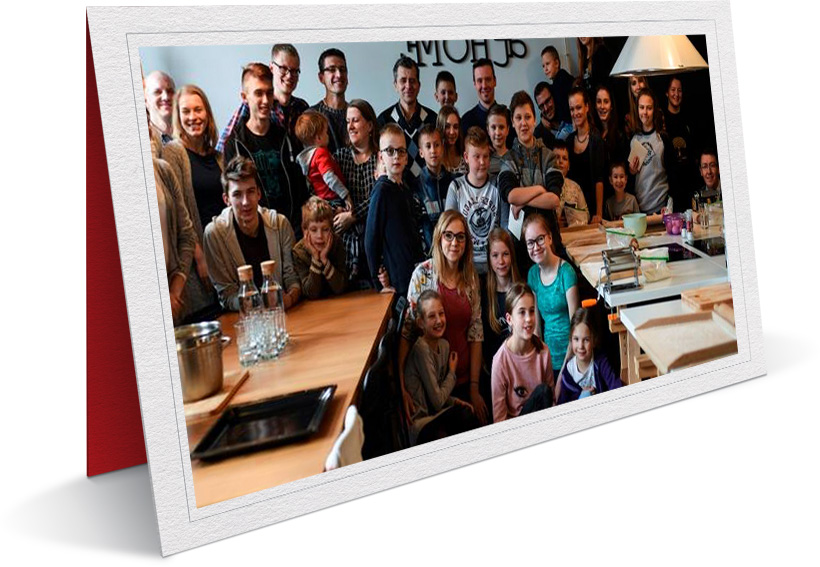 In total Fujitsu GDC staff have donated 8,500 hours of their own time in support of good causes - ranging from fundraising and orphanage visits to school visits and municipal clean-ups. We are proud that our employees are having a positive impact on society and making a difference to local communities around the world.
In addition, as an ongoing initiative, we continue to run regular GDC blood donation. These are held both on our own premises and via local blood banks such as the Portuguese Institute for Blood Donation and Bone Marrow Transplant.
Throughout 2018 Fujitsu South Asia has continued to encourage employees to participate in everyday social improvement activities such as collecting used stamps, prepaid cards, and plastic bottle camps with all proceeds donated to vaccine and tree planting projects.
On an ongoing basis, employees are encouraged to participate in waste-free lifestyle activities and campaigns to aid recovery after natural disasters.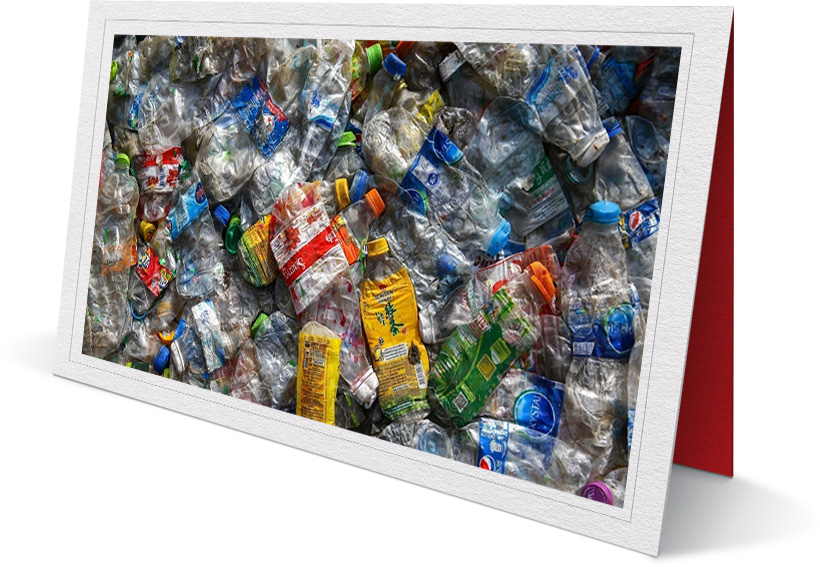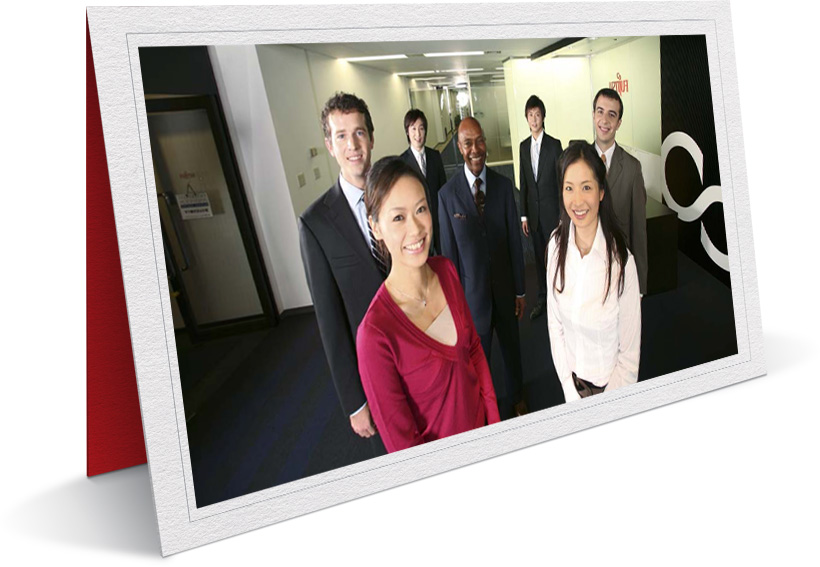 Fujitsu-JAIMS is a non-profit educational institution in the Asia-Pacific region. Its mission is to contribute to the development of human resources and the formation of a community through knowledge co-creation.
Through the Fujitsu Scholarship Program we contribute to society by providing an education rooted in local communities. Fujitsu Group companies within the Asia-Pacific region provide scholarships to individuals who want to help their country and community.
In South Africa we partner with the Little Rose Centre - a crèche, shelter and youth center in Kliptown, which is one of the poorest areas in Soweto. In addition to fundraising and volunteering, we have also installed a computer lab to enable children and charity staff to access technology and develop their digital skills.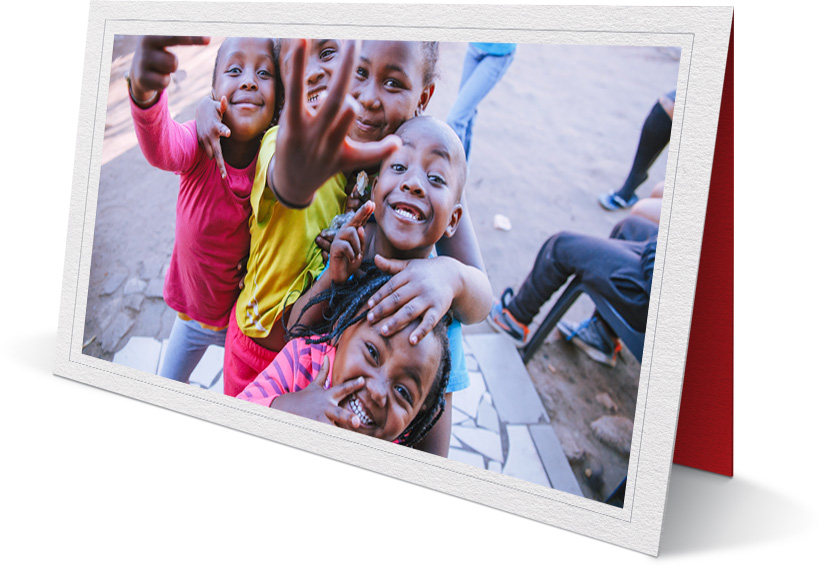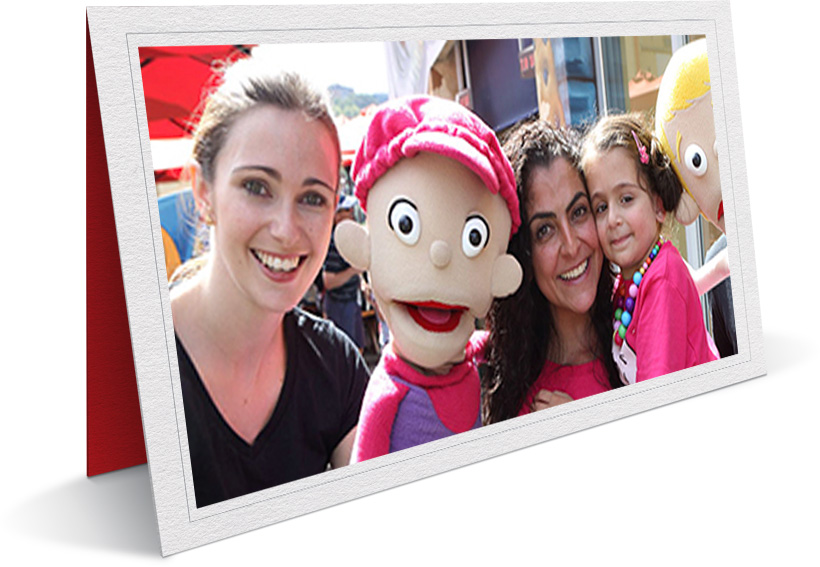 In Australia Fujitsu employees have continued to volunteer and fund raise in partnership with Camp Quality which offers every child impacted by cancer the opportunity to thrive.