Digital Transformation
New digital technology is becoming incorporated into the heart of business and society. Digital is not a single technology, rather a set of connected technologies such as cloud, mobile, Internet of Things (IoT), analytics, Artificial Intelligence (AI) and supporting security technologies.
Digital technology can radically transform how the world works. For instance, a manufacturer can leverage a connected, digitalized production line to gain a real time view of its operations, and make changes more quickly, transforming its efficiency. Connectivity greatly reduces transaction costs, and therefore improves the bottom line. Digital technology fundamentally changes an organization, how it operates and how it creates value. Digital transformation is metamorphosis. A core change, not a cosmetic change or an extension. A reconfiguring of a business to provide higher value products or services.
Digital technology has grown through four major waves of development. The first wave, the internet, made computing technology available to all, and was the first platform for digital services. The mobile internet followed by making digital services accessible anywhere.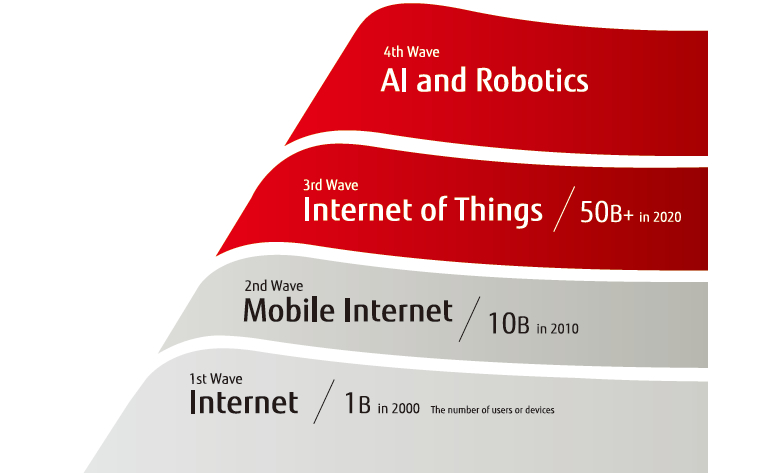 Today, a third wave, the Internet of Things (IoT), is developing around us. It is the digitalization of the physical world. Not just computers and smart phones, but factory equipment, household appliances, roads, shoes and much more are connected to the internet.
A conservative estimate indicates more than 50 billion connected things in the world by 2020.
A fourth wave is beginning to gather momentum. Artificial intelligence (AI) and robotics are now becoming a reality, with machines learning on their own, discovering new knowledge and acting autonomously.
We have seen the first and second waves drive the emergence of many on-line digital companies. However, we believe it is the third and fourth waves, enabling us to digitalize physical assets and provide autonomous control, will turn out to have the greatest impact on established industries.
Digital initiatives are appearing in a range of different fields. In retail, an omni-channel approach has become vital to maintain a healthy business. Retailers must integrate many types of information from different channels, such as purchasing records, web and social media, to understand individual customers and give them the best experience.
In the retail finance industry, Fintech initiatives are collaborations between technology companies and financial institutions which harness digital technology to co-create innovative financial services.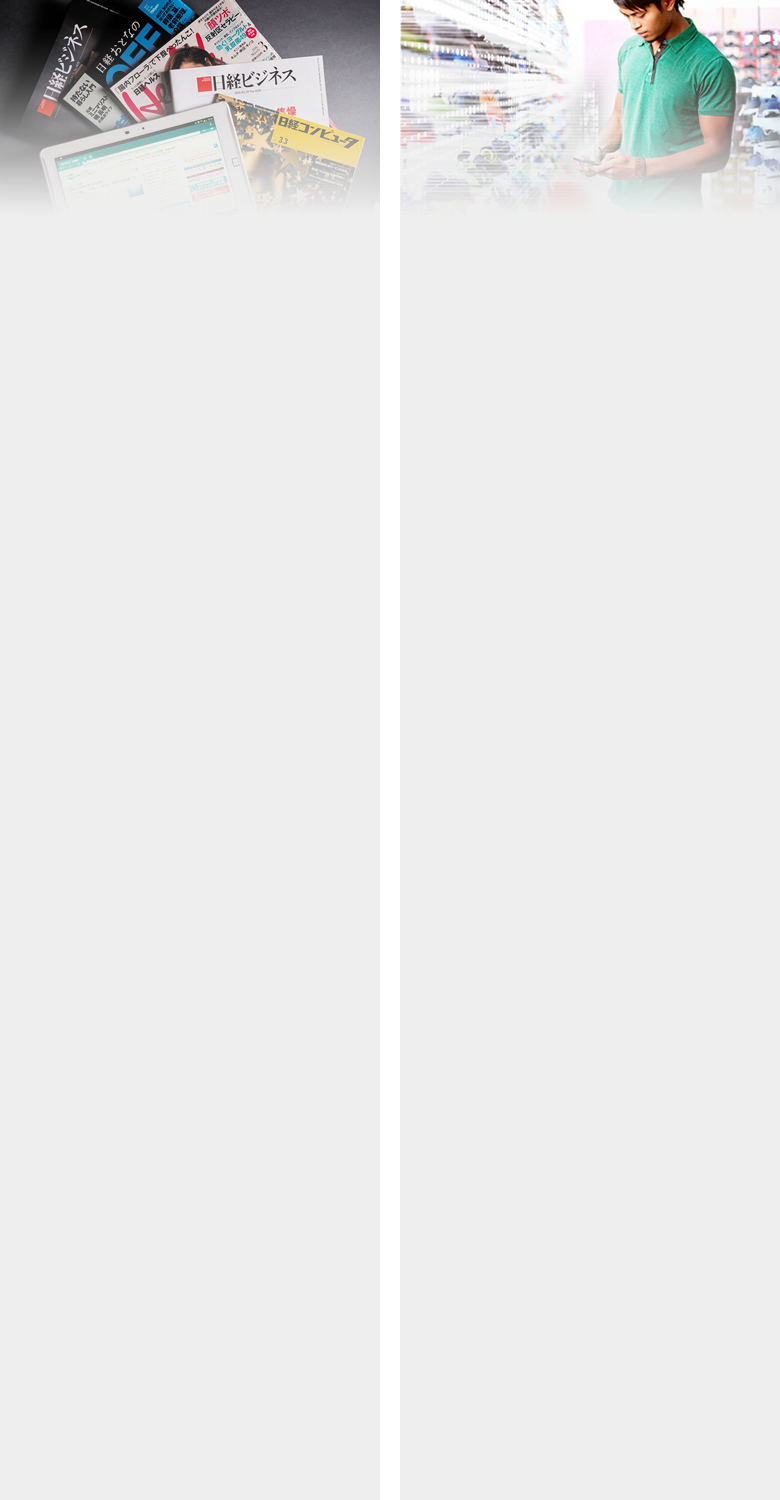 Digital Marketing
Data analytics and algorithms are used to tailor the engagement with each customer, thereby automating the marketing process.
Customer Stories
Nikkei Business Publications, Inc.
Advanced marketing in the new digital era: Rapid integration of dispersed data on customer attributes
Find out more

Connected Retail
Retailers are under serious competition from a steadily growing online and e-commerce sector. Customer experience is everything. Retailers are working to maximize their experience through multiple channels - in social networking, websites and stores.
Customer Stories
Isetan Mitsukoshi Holdings Ltd.
Using Insight to Deliver Better Customer Service
Find out more

Fujitsu Stories
Retail solutions from Fujitsu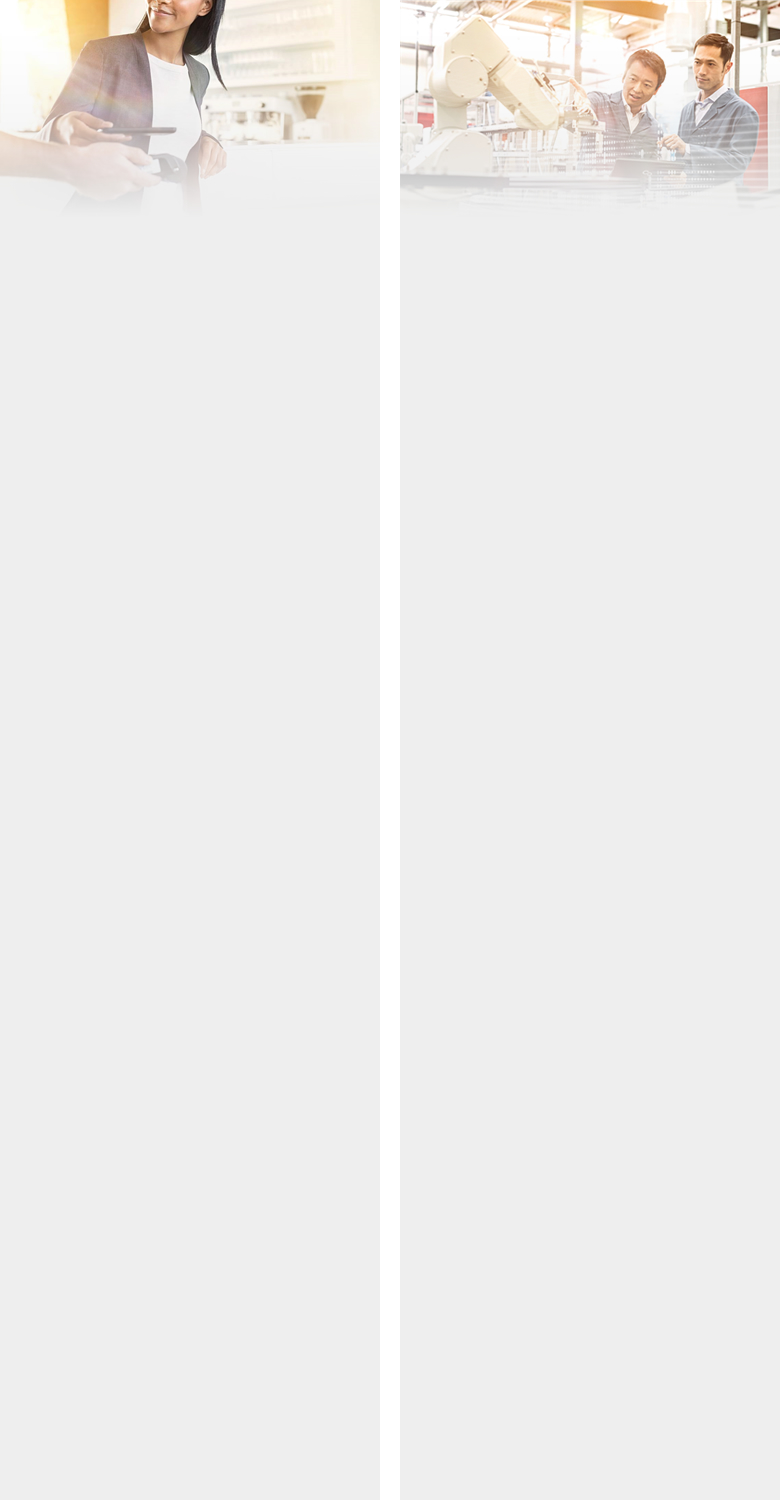 Fintech
New Fintech ventures are providing innovative financial services, using data analytics, algorithms or block-chain technology. New services include mobile payments, personal financial management and virtual currencies. These Fintech ventures use APIs to connect with the services of banks and other institutions. Fintech ventures and traditional financial institutions are starting to shape a new financial ecosystem.
Fujitsu Stories
Fujitsu "Finplex" to Systematize Financial Solutions and Accelerate Digital Transformation in the Financial Sector
Smart manufacturing
In manufacturing, new technologies such as IoT, simulation, robotics and 3D printing are converging physical and digital operations, transforming the way we make things. The IoT connects separated processes in a single factory as well as across multiple factories in different locations. Workers are assisted by intelligence derived from data analytics to better collaborate with robots on the factory floor. And today small startups and even individuals can have access to the latest technology for making.
Customer Stories
TechShop, Inc.
Driving the Maker Movement for Long-lasting Innovation
Find out more

Fujitsu Stories
MONOZUKURI Total Support
How Digital Technology Will Transform the World The Digital Transformation has Arrived (FUJITSU JOURNAL)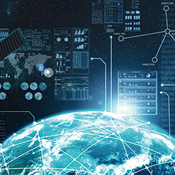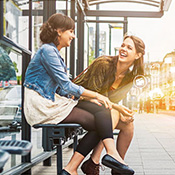 Fujitsu enabling digital
At Fujitsu, we support customers on their journey to digital.
Walking the digital tightrope
To provide a snapshot of digitalization today, we surveyed more that 600 European CEOs and senior IT decision-makers in Sweden, Germany, the UK and Spain. Here's what we discovered.
Find out more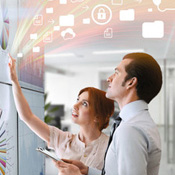 Want to know more?
Top of Page