<!-Subtext (optional)->
Älykästä tietoturvaa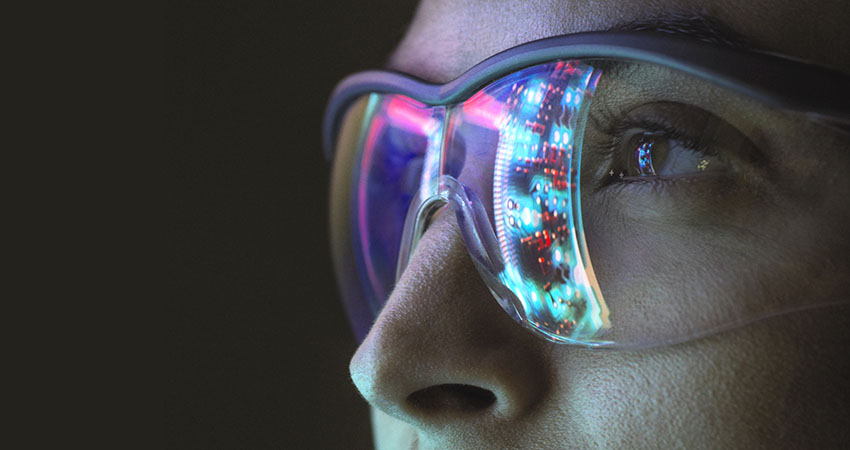 Fujitsun tietoturvapalvelut
tarjoavat mielenrauhaa kyberuhkien keskellä
Erilaiset tietoturva- ja tietosuojaloukkaukset näkyvät koko ajan laajemmin uutisotsikoissa. Tietoturva-asioissa varautuminen ja ehkäisy kannattavat aina. Tietoturvahyökkäyksiin varautuminen helpottaa olennaisesti niistä toipumista. Myös jatkuvuussuunnitelmat on hyvä pitää kunnossa. Heikko tietoturva saattaa aiheuttaa vakavia seurauksia: rahan, liiketoiminnan tai maineen menetyksiä.
Data, kuten muutkin tärkeät liiketoimintaresurssit, on organisaatiolle elintärkeää ja tämän vuoksi tieto on suojattava asianmukaisesti. Näiden resurssien tunnistaminen ja luokittelu sekä systemaattinen heikkouksien ja uhkien arviointi auttaa organisaatiota löytämään oikeat keinot riskienhallintaan. Organisaation tulee osoittaa asiakkaille, kuluttajille, osakkaille, viranomaisille ja yhteiskunnalle, että yrityksen tietovarat ovat luottamuksellisia, ehyitä ja saatavilla niitä tarvitseville.
Fujitsu tarjoaa kattavan palvelukokonaisuuden, jonka avulla asiakkaamme voivat valmistautua ja reagoida monenlaisiin tietoturvauhkiin. Palvelumme sisältävät konsultointi-, projekti- ja tietoturvan jatkuvat palvelut, joissa hyödynnämme markkinoiden parhaita teknologioita. Suomessa meillä on yli sata tietoturva-asiantuntijaa, ja tuotamme palveluja paikallisesti kaikkiin tietoturvan osa-alueisiin.

Tavoitteenamme on rakentaa kaikki ict-ratkaisut ja -alustat sellaisiksi, että tietoturva on helppo toteuttaa ja ettei asiakkaiden ja käyttäjien tarvitse miettiä asiaa lainkaan. Kehitämme esimerkiksi ratkaisuja, joilla järjestelmät voivat automaattisesti havaita haavoittuvuuksia ja väärinkäytön yrityksiä. Tärkeitä keinoja ovat myös vahva tunnistautuminen, biometriikka ja esimerkiksi verkon solmukohtiin lisättävä tietoturvan älykkyys. Tietoturva nähdään helposti toimintaa rajoittavana tekijänä, mutta tietoturva voi mahdollistaa uudenlaisia asioita. Esimerkiksi pilveen voi tallentaa melkein mitä tahansa tietoja, jos ne turvataan riittävän järeällä salauksella ja muu ict-ympäristö täyttää vaatimukset.
Comprehensive Security for your Digital Transformation
Explore our latest Security Insights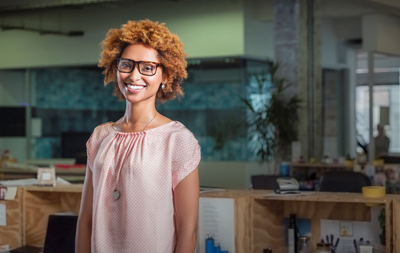 Many of the most worrying cyber security vulnerabilities involve human negligence or ignorance. This Fujitsu research examines the challenges organizations face when trying to build a strong cyber security culture – and gives recommendations that can help you change your employees' cyber security mindset.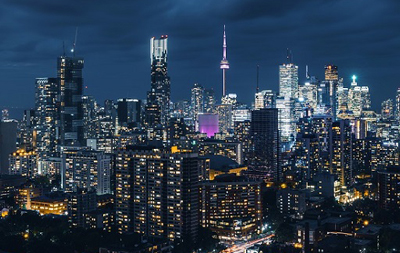 Five key actions to empower secure digital transformation
Include cyber security into your digital transformation right from the start. De-risk your digital business strategies with five key actions and securely embrace DX.
Find out more »
Top 10 Cyber Security Predictions
Don't miss our 2021 cyber security predictions. The Fujitsu Cyber Security experts give an outlook on the 2021 security challenges. Find our predictions in the areas of remote working, 5G, digital identities and many more.
Download the predictions »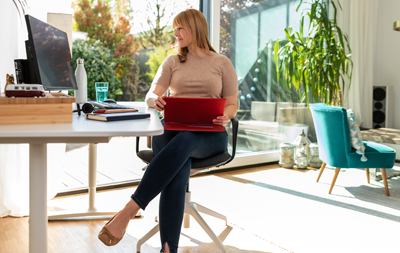 Intelligence-led security solutions and services that empower the adaptive workplace – provided by Fujitsu and Microsoft.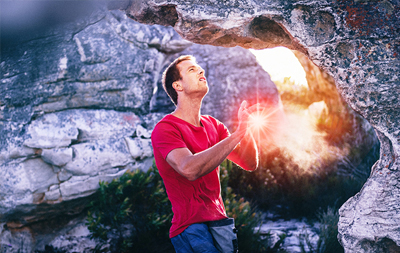 The prerequisite of successful multi-cloud? Security-by-design, right from the start.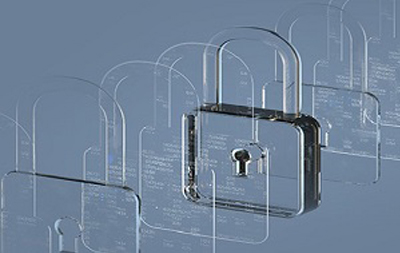 Security insights for uncertain times
Covid-19 has changed working practices for organizations and opened up new avenues of attack for cybercriminals. Find expert advice and best practices here.
Find out more »
Discover more about our cyber security portfolio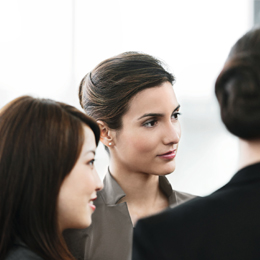 Fujitsu Security Operations Center and Advanced Threat Centers
Fujitsu intelligence-led, enterprise-grade security services minimize disruption and maintain business continuity across your entire organization. We offer comprehensive protection across the enterprise, including Identity and Access Management, Infrastructure Protection, Data Protection, Threat and Vulnerability Management.
24/7 Managed Security Services are provided out of the Fujitsu Security Operations Centers (SOC) and our Advanced Threat Center (ATC). Our SOC and ATC teams are constantly monitoring the threat landscape and security challenges. They identify potential risks, mitigate any immediate impacts and prevent subsequent attacks from happening.
Fujitsu's Advanced Threat services are delivered from our Global Advanced Threat Center. Our highly-qualified and experienced experts utilize enhanced threat intelligence capabilities, threat research insight and Security Orchestration, Automation and Response (or SOAR) tools. Fujitsu offers a unique combination of advanced threat analytics, based on cutting-edge primary research, and market-leading security automation.
A closer look at our portfolio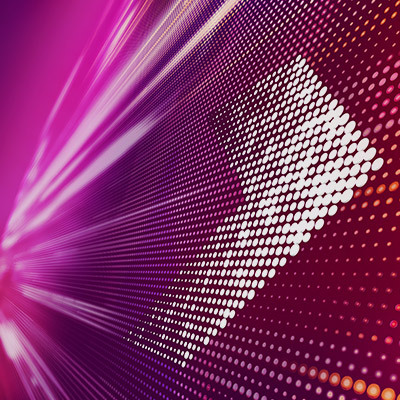 Welcome to Fujitsu ActivateNow!
Register to the event, get access to on-demand content about cyber security and much more.

Register for our Expert Talks: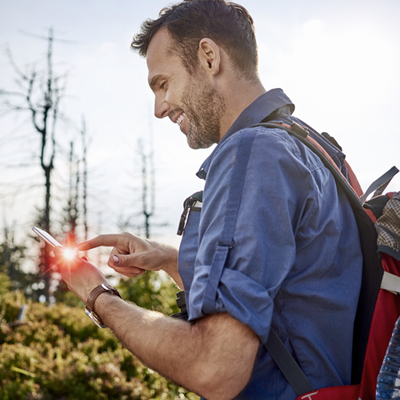 Identity and Access Management - Fujitsu's Identity as a Service (IDaaS) and Privilege Access Management (PAM) solutions ensure the right people reach the right information, compliantly and safely.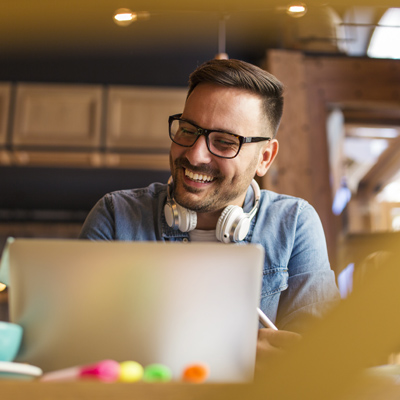 Stay Securely Connected and Collaborative with Fujitsu and Microsoft Don't miss our latest webinar co-hosted by Fujitsu & Microsoft – Learn how to stay secure and retain productivity in the adaptive workplace  environment. 

Kysy lisää tietoturvapalveluistamme:
Erno Vienonen, Head of Enterprise Cyber Security Finland, p. 050 5202 609