Trust in the Age of Fake News
Twitter, Facebook, Instagram and Co. have long become part of our everyday lives. Now it's no longer a question of whether you need social media for your business at all - but only how you use it.
The Fujitsu Social Media Night being part of the Fujitsu Forum 2019, which opens its doors the following day, will be hosted for the first time on November 5, 2019 - and we're starting off with a program full of highlights.
The event will be held under the motto "Trust in the Age of Fake News". The topic raises many exciting questions: What are the social implications of fake news? Which opportunities exist for building and maintaining trust in online communication?"
As a leading global technology company, we offer you together with our partner NetApp, a platform you can exchange information about digital social media trends. Join us and learn more about the backgrounds and mechanisms behind them from top keynote speakers.
As keynote speakers, we were able to win over the internationally renowned digitisation expert Kate Russell from the BBC and the Norwegian economic philosopher Anders Indset. Following the two keynote speeches, a panel discussion will focus on the challenges of trust in the digital age.
After the official part, a relaxed evening awaits you with the opportunity to network or hit the dance floor with music from our DJ - open end.
We are looking forward to seeing you at this unique event in Munich – secure one of the exclusive limited tickets today!
Our speakers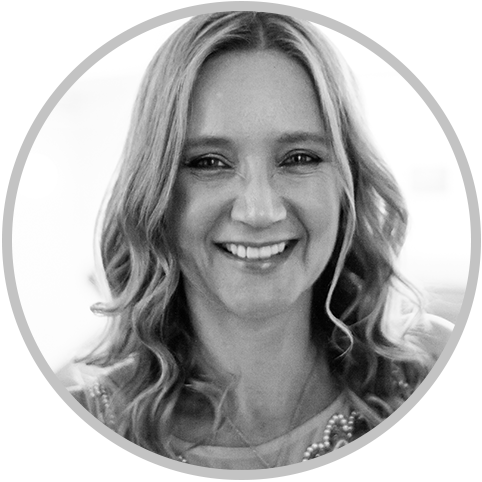 Kate Russell
British Journalist (BBC, SKY)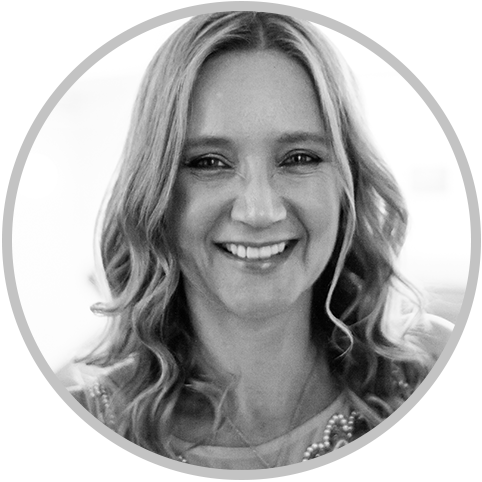 Kate Russell
Expert for Digital Strategy and Politics
Awarded best Tech-Blog by UK Blog Awards and Market Inspector
Writes a monthly column for Geographic Traveller Magazine
Author for sci-fi & fantasy novels
Holds keynotes at digital strategy & policy meetings
UK's Most influential Woman in IT 2016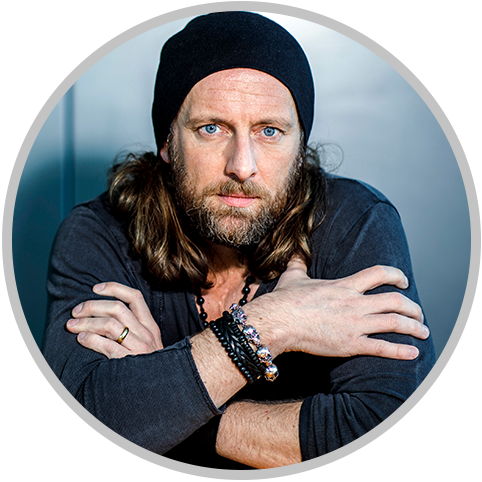 Anders Indset
World leading philosopher in Economics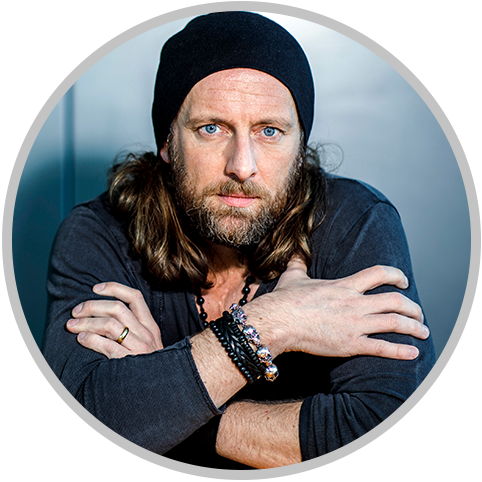 Anders Indset
One of 30 global masterminds in the Thinkers50 Club
Author of "Quantumeconomics", No. 1 best-selling books Manager Magazin,
Handelsblatt and Spiegel best-selling list
Consultant for Hidden Champions and DAX-Corporations
Monthly column in the Handelsblatt
Former professional athlete (Handball)
Dr Joseph Reger
CTO Central & Eastern Europe
Dr Joseph Reger
CTO Central & Eastern Europe
Joseph Reger is Fujitsu's Chief Technology Officer (CTO) for Central & Eastern Europe. Since 2002, Dr. Reger has been the CTO for various areas of the company. In August 2015, he was awarded the title of Fujitsu Fellow.
As CTO, he advises both the company and its customers in the implementation of new technologies. In this role he is the driving force for Fujitsu's portfolio and technology strategy. Currently he is focusing on the topics of Quantum Computing, Artificial Intelligence, Internet of Things, Industry 4.0 and Blockchain.
A renowned industry expert and visionary, Joseph is recognized for his ability to understand and predict the IT trends that will most impact the future of business. Working with Fujitsu's customers, he helps to determine and implement the innovations most appropriate to their strategy. His role is paramount in helping Fujitsu choose wisely when deciding on technology directions.
He obtained his PhD at the University of Cologne, and received the highest German academic degree (habilitation) at the University of Mainz.
Agenda
| | | |
| --- | --- | --- |
| Time | | |
| 5:00 pm |   | Entry (with a flying-buffet) |
| 5:30 pm |   | Welcome by Rupert Lehner, Head of Central & Eastern Europe, Products EMEIA |
| 5:45 pm | | Keynote by Kate Russel |
| 6:30 pm | | Keynote by Anders Indset |
| 7:15 pm | | Panel discussion with Dr Joseph Reger, CTO Central & Eastern Europe |
| 8:00 – 10:30 pm | | Get-together with flying-buffet, cocktails, DJ music in a relaxed atmosphere |
| 10:30 pm | | Chance for an exclusive sneak preview of the exhibition (optional) |
The event will be held in English.