Multi-Cloud Orchestration
Increase the efficiency of Hybrid IT with Service Orchestration
Fujitsu Service Orchestration aggregates disparate services, and provides a single, seamless solution for managing multiple platforms, technologies, services and suppliers. Ours is a holistic approach to Orchestration. We deliver a full suite of solutions that enable you to retain governance, remain in control, maintain compliance and gain enterprise-wide visibility of your entire Hybrid Cloud estate.
Fujitsu Orchestration is the answer to managing your Multi-Cloud estate.
Our approach to Orchestration encompasses everything from a technical layer up to a service and business layer. It has the capability to deliver real business value, and support a seamless user experience across all platforms, technologies and suppliers through a single management portal.
We take a co-creation approach, meaning we're able to help bring the best out of your organization and other suppliers. We work closely with you to develop a successful solution that's perfectly matched to your business priorities. Our practical management solutions focus on 6 key areas.

Soluciones de gestión de orquestación de Fujitsu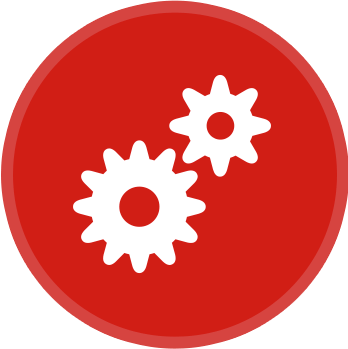 Servicio de orquestación
Brinde un servicio continuo y de alta calidad en plataformas desagregadas. Aumente la velocidad, el control y el valor de su entorno bimodal.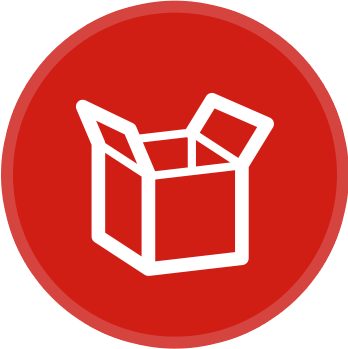 Orquestación de proveedores
Complejidad de un entorno de múltiples proveedores administrado por usted. Aproveche la autonomía de Multi-Cloud mientras reduce el riesgo de TI en la sombra.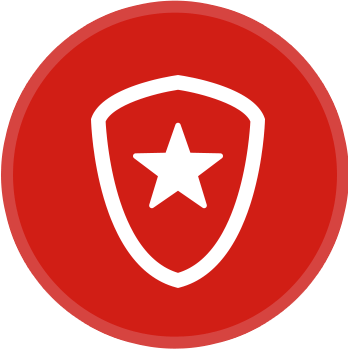 Orquestación de seguridad
Seguridad y cumplimiento garantizados en todas las plataformas. Monitoree, descubra y cierre rápidamente cualquier amenaza de ciberseguridad a su propiedad Multi-Cloud.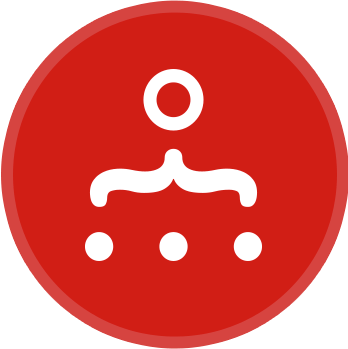 Orquestación de procesos
Su cadena de suministro digital entregada como un servicio. Le ayudaremos a vincular sus procesos con las personas, los sistemas y los datos necesarios para impulsar la innovación y los servicios automatizados.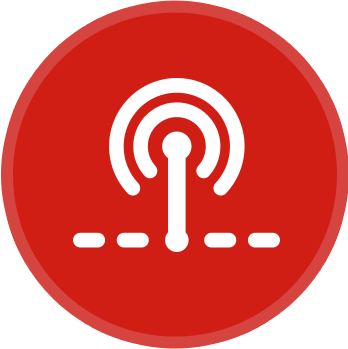 Orquestación técnica
Integre la nube pública y privada, SaaS y TI tradicional para optimizar la seguridad, la velocidad, la escalabilidad y el costo.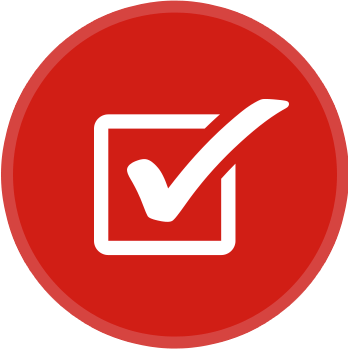 Orquestación de cumplimiento
Ayudándole a mantener el control de la gobernanza, con administración de políticas para la protección de datos, legislación industrial, estándares geográficos específicos y más.

The benefits of Fujitsu Multi-Cloud Orchestration
We deliver a service model that's fit for the future, with benefits that include:
Increased financial control and cost reductions
IT governance framework aligned to your business strategy
Full visibility across your entire IT estate
Increased speed
Compliance and high levels of data security
As a world leading managed service provider, we have wide ranging expertize from undersea cabling, network connectivity and data centre services, through to Multi-Cloud, application services and industry solutions. We can automate your business policies, enable visibility of your business usage and improve service performance.
Through our Orchestration portal you can manage the unified end-to-end service of Hybrid environments, and aggregate Cloud Managed Services for easier adoption by business units. Our portal delivers:

Financial Management
Gain visibility, predictability and governance of your cloud cost management.

Migration
Automatically discover, audit and migrate existing servers between environments, helping protect existing investments and lower migration costs.

Reporting
View and report on your IT services in both a cloud and traditional environment through a single pane of glass.

Monitoring
Monitor and track performance and availability of network servers, devices, services and other IT resources.

Management
Quickly provision and manage cloud systems, based on standardised blueprints, or ad-hoc specifications whilst retaining governance and control.
Find the perfect cloud services for you
Contact us to discover how Multi-Cloud could transform your organization