Servicios gestionados en Multi-cloud
Multi-Cloud es clave para ser más ágil, reducir costos y desbloquear los beneficios de las nuevas tecnologías digitales a través de la nube. Pero mudarse y operar en un entorno Multi-Cloud puede ser desalentador; y la necesidad de hacer las cosas bien en un mundo de complejidad y cambio puede ejercer una presión adicional sobre su organización.
Entonces, ¿cómo obtiene los beneficios de Multi-Cloud, sin tener que cambiar los procesos, o hacer grandes inversiones para integrar nuevas tecnologías con su TI existente?
Servicios gestionados en múltiples nubes: los beneficios sin el dolor de cabeza
En Fujitsu, tenemos una larga historia de gestión de TI de grandes empresas, y una experiencia única en la gestión de entornos híbridos complejos, donde varias plataformas de nube interactúan sin problemas junto con TI tradicional y heredada.
Los servicios administrados de múltiples nubes de Fujitsu le permiten adoptar la mejor combinación de tecnologías en la nube y locales que le brindan el mayor valor a usted y su viaje de digitalización, sin la preocupación de tener que administrarlos, lo que significa que puede lograr:
Costos más bajos
Mejora de la toma decisiones
Complejidad reducida
Libertad de elección
Mayor experiencia de usuario
Riesgo reducido

Working with you on your digital transformation journey
Multi-Cloud is key to becoming more agile, reducing costs and unlocking the benefits of new digital technologies via the cloud. But moving to and operating in a such an environment can be daunting; and the need to get things right in a world of complexity and change can put extra pressure on your organization.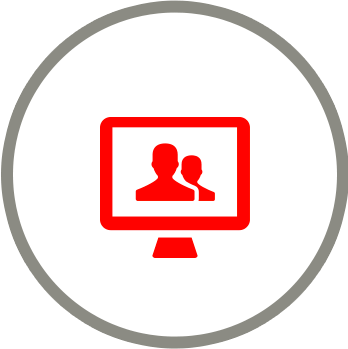 Designed for your needs
Every business has different needs. We take time to understand yours and design a bespoke solution to meet them.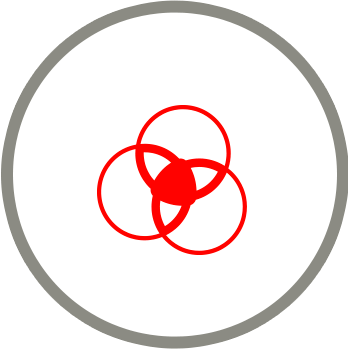 Co-creation
We look at where your business is today and where it can be tomorrow. We'll work with you to adapt our services and evolve with your business.
Forward looking
Our unique Shinkansen methodology means we stay at the cutting-edge of technology, able to rapidly bring new services to you as platforms change and develop.
Find the perfect cloud services for you
Contact us to discover how Hybrid IT & Multi-Cloud could transform your organization