Veritas
Data center optimization and protection with innovative solutions and comprehensive services to succeed in your data-driven transformation
Veritas and Fujitsu have been strategic partners since 1991. Our proven, long-term partnership provides storage solutions and services to accelerate business outcomes in your data-driven digital transformation journey. These integrated solutions from Veritas and Fujitsu enable efficient, secure and flexible data management and protection of your physical, virtual and cloud IT environments.
Strategic joint solutions for digital transformation helping you excel in a data-driven world
With a strong focus on adding value to customer, Fujitsu and Veritas partnership delivers data protection solutions and data optimization services to ensure better data availability, simplify IT operations and minimize risk of data loss.
FUJITSU Storage ETERNUS CS
Data Protection
for your data-driven enterprise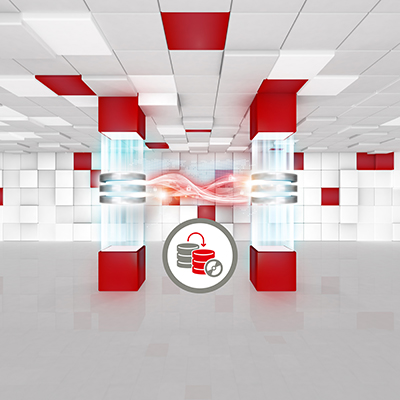 Deep integration of software and appliance accelerate data transformation
Lower TCO up to 60% with ETERNUS CS and NetBackup
Unlock value of data and meet compliance regulations with automated, intelligent archiving using ETERNUS CS8000 and Enterprise Vault
Accelerate recovery up to factor 60 with NetBackup media server installed on ETERNUS CS8000
Better Disaster Recovery with optimized duplication/replication using ETERNUS CS and NetBackup OST technology
FUJITSU Integrated System PRIMEFLEX
Data Center Modernization
for the digital world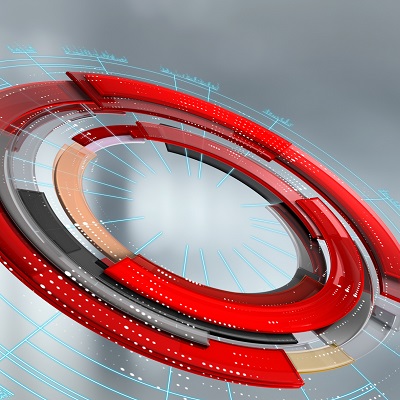 Veritas out-of-the-box data protection complements hyper-converged infrastructure
Reduce Cost and Complexity with all-in-one simplicity, manageability and performance
Boost Performance and Resilience by up to 100x with NetBackup Accelerator
Optimize Automation and Operational Efficiency with market leading support for any workload across all platforms
Confidently manage business risks with secure, compliant and ransomware immutable data protection
FUJITSU SystemInspection Service
Data Center Optimization
for your Hybrid IT infrastructure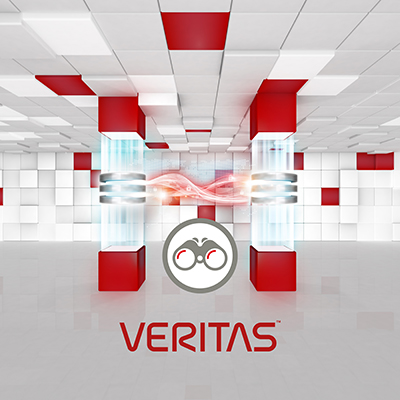 Fujitsu inspection service for storage using Veritas APTARE IT Analytics™ delivers unified data insights
Gain flexibility with end-to-end visibility across multi-vendor environments
Mitigate risk, predict failures, and meet compliance regulations with valuable reports
Reduce cost and complexity with a unified view and analysis of your storage infrastructure
Optimize data center resources to improve utilization and performance of your data-driven enterprise