Top 12 Cyber Security Predictions for 2020
Marked by a shortage of cyber security talent and attackers willing to exploit any vulnerability to achieve their aims, 2019 emphasized the need for organizations to invest in information security and really understand their risk posture. With the number of vendors in the cyber security market rapidly growing, rising standards for managing identities and access, and organizations investing more in security tools, 2020 will be a transformational year for security.
Although the future is foggy, one thing we know for sure: there will be more, and more complex, cyber security attacks in the coming year, and we should expect an escalation of the 'arms race' between CISOs and cybercriminals.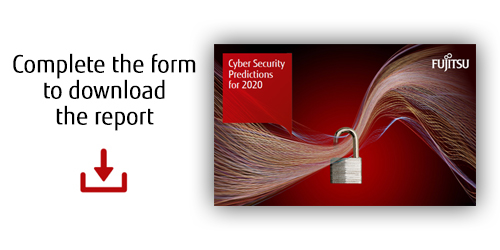 So what will the cyber security world look like in 2020? Our most experienced experts and threat intelligence analysts took a quick spin through 2020 to see what the future might hold in cyber security, including:
The need to prevent attacks on AI systems
A change in security demands as cloud adoption grows
The SOAR revolution
How passwords will become a thing of the past
The rise of advanced identities and access authentication methods
Market fragmentation frustrating CISOs
As cyber criminals continue to find new ways to strike, we'll be working hard to help our customers across the world to prepare their people, processes and technology to deal with these threats. One thing to always keep in mind is that technology alone cannot stop a breach - this requires a cultural shift to educate employees across organizations about data and security governance. After all, people are always at the front line of a cyber-attack. Get the full picture.