SystemInspection Service for Data Center Optimization
Collect, analyze and optimize your data-driven IT landscape
With a rising flood of data and the increasing complexity of SAP management, storage and backup systems - both on-premise and/or in the Cloud, organizations are making the analysis and optimization of their data-driven IT landscape a priority. With our Fujitsu Technical Advisory Service for IT Infrastructure Solutions, we deliver a set of IT consulting services that focus on specific customer usage scenarios. These include initial analysis, customer workshops and guidelines to enable the optimization of data-driven IT landscape.
Our IT system inspection service helps you to optimize your data center resources - including improving storage and SAP utilization, reducing CAPEX, mitigating risk, and strengthening your data protection and audit compliance.

Press Release: Fujitsu Launches SystemInspection Services for Hybrid IT Optimization
FUJITSU SystemInspection Service for Data Storage Optimization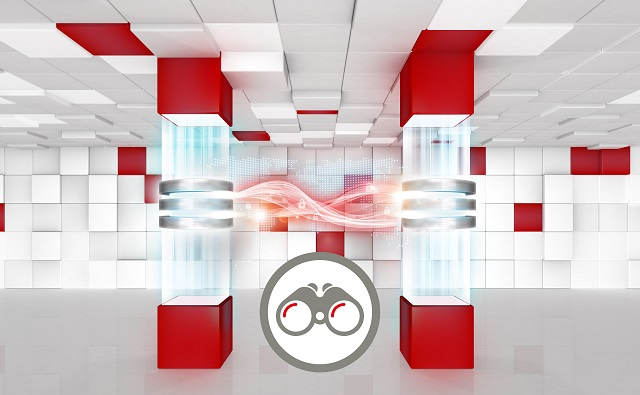 Our IT consulting service addresses the increasing complexity of managing hybrid IT infrastructures on-premises and/or in the Cloud. With our offering, we enable customers to comprehensively analyze and optimize storage and backup landscapes to reduce CAPEX and OPEX and mitigate risk for business-critical data and applications.
Our Fujitsu systems inspection service helps to identify and eliminate information silos and data protection risks. It analyzes and correlates customer data across backups, storage, hosts, hypervisors and storage networks. The service then consolidates findings through a single console  to provide a homogeneous overall view of multi-vendor storage and backup systems. Our systems inspection offering also helps to predict failures, mitigate the risk of missed SLAs, and aligns SLAs with business goals.
Working with us, you receive actionable insight to enable you to streamline audit and compliance needs, reduce data protection complexity and mitigate policy conflicts and human error.
Benefits include:
optimized storage costs and utilization
mitigate risk to meet service-level agreements (SLAs)
chargeback for hybrid IT landscape
assistance in developing your data-centric strategy for the digital world
FUJITSU SystemInspection Service for SAP solutions
With the increasing size and complexity of SAP landscapes and interactions of growing requirements to fulfill business tasks, overall systems optimization is becoming even more important. Lowering IT costs while increasing overall system efficiency is crucial.
Our systems inspection service provides a comprehensive and detailed snapshot of your whole SAP environment, including insight analytics from SAP HANA® database systems. It delivers a holistic view and transparency of the performance and utilization of individual IT components and associated SAP systems. With our system inspection service, we help you to identify ways to optimize your SAP infrastructure - ranging from the adaption of SAP systems to the introduction of additional infrastructure. With a focus on management and planning system capacity both on-premises and in the Cloud, our tool enables you to optimize total cost of ownership (TCO).
Benefits include:
quick results with minimum effort
better performance at a reduced cost
increased service quality
avoids unnecessary investments in equipment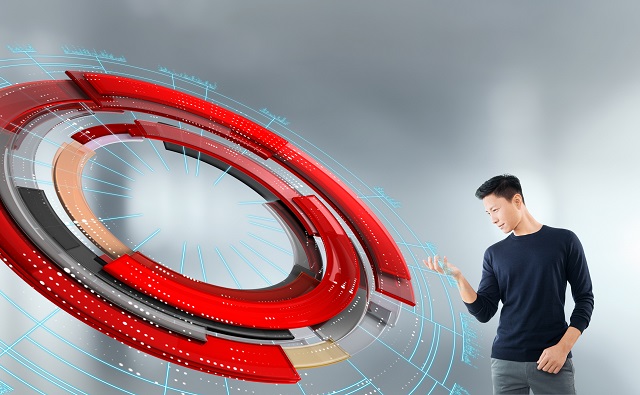 The IT infrastructure that powers digital transformation
Adoption of digitalization – incorporating technologies such as IoT, artificial intelligence, machine learning, augmented reality and big data – is rapidly driving data center transformation and scalability into larger dimensions. One of the key challenges that organizations face is defining how to use the right mix of cloud-based services and infrastructure technologies to deliver new digital solutions and modernize their existing infrastructures. To be able to support customers in this transformation journey, Fujitsu offers a broad range of servers, mainframe and storage systems, necessary infrastructure and data center management software products as well as predefined Integrated Systems to facilitate the setup of an IT infrastructure and its operation.
Further Information