NetBackup™ Appliance
Agile, Scalable, Integrated
NetBackup™ appliances are fully integrated solutions, taking less than 30 minutes to set up. Embedded cyber security protects the systems against digital intruders. Application awareness reduces load on IT systems and enables co-management between backup owners and application owners. The appliance is completely integrated and from one mold for easy, end-to-end consistent system maintenance reducing operational costs.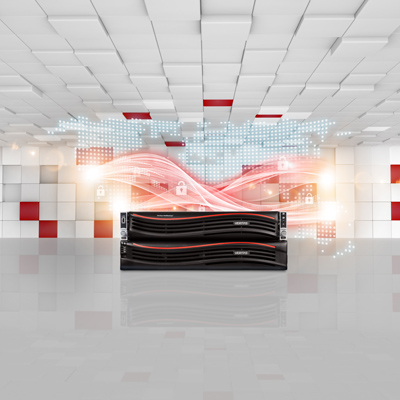 NetBackup 5240
Cost-optimized backup solution for moderate workloads in small, medium or branch offices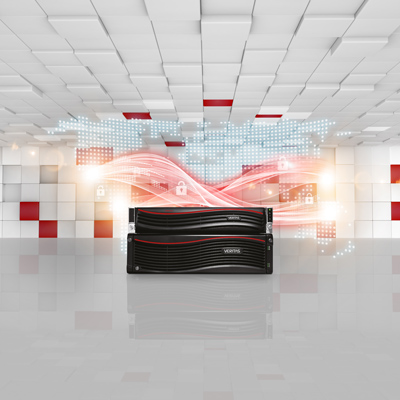 NetBackup 5340
High performance and scalable backup appliance for extreme workloads in enterprise organizations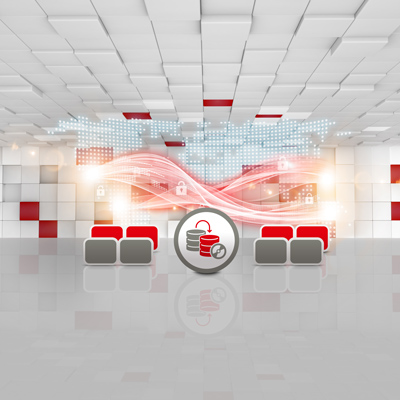 NetBackup Virtual Appliance
Simplified remote office protection for virtual environments by leveraging existing hardware infrastructure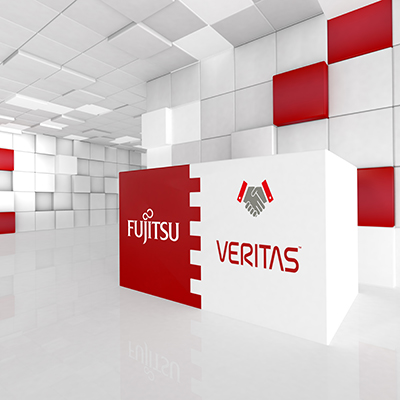 Why NetBackup Appliance?
Reduces operating and capital expenditures
Cuts cost and removes complexity across the entire organization significantly
Streamlines management, operation, and support to save time and money

Boosts recovery time for hybrid clouds meeting stringent Service Level Objectives
Reduces capacity and cost of on-premise and cloud storage
Streamlines database protection and improves operational efficiency

Increases IT agility, resiliency and availability
Improves operational efficiency
Reduces planned and unplanned downtime

Simplifies deployment and lowers TCO dramatically
Maximizes resources by reducing complexity and administration cost
Consolidation of point solutions dramatically lowers infrastructure costs
NetBackup 5240 Appliance
NetBackup 5340 Appliance
NetBackup Virtual Appliance
Functionality 
NetBackup Master and/or Media Server
NetBackup Media Server with High Availability option
NetBackup Master and/or Media Server
Usage Scenario
Small to mid-sized or branch office
Mid-sized to large environments
Appliance Software for customer hardware in VMware environments
Dimension
2 - 14 Height Units
5 - 22 Height Units
-
Usable Capacity*
4 – 294 TB
120 – 1920 TB
License for 0.5 – 250 TB
Network Connectivity
1/10 Gbps Ethernet; 10 Gbps iSCSI; 8 Gbps FC
1/10 Gbps Ethernet; 10 Gbps iSCSI; 8/16 Gbps FC
-
Integrated Software
Veritas Operating System, NetBackup Software
Supported environments
Physical, virtual and NAS / NDMP systems
VMware environments
* Usable capacity values are calculated using Base2 (i.e., 1TB = 1,099,511,627,776 bytes).
General Storage Resources