Master Stockpiles of Unstructured Data at Petabyte Scale
The Qumulo File Data Platform enables enterprises to master petabytes of file data distributed across multiple data centers and the cloud. It delivers real-time visibility, massive scale and API control of unstructured data. The Qumulo File Data Platform makes it possible for users to share information, while supporting multiple storage protocols that enable data consolidation.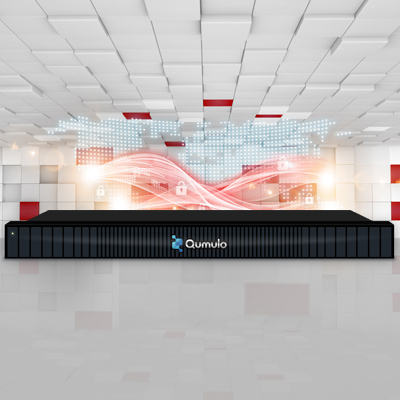 Qumulo C-Series – Mixed-use hybrid
The C-Series contains a mix of solid state drives (SSDs) and hard disk drives (HDDs). It provides a starting capacity of 96TB raw and scales linearly to multi-petabyte scale.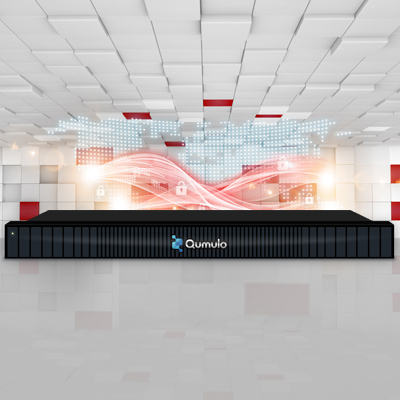 Qumulo P-Series – All-NVMe
The P-Series - designed to use all-NVMe - enables extremely consistent, high performant, and scalable file storage. It has been tuned for performance and provide a starting capacity of 368TB that linearly scales to over 36+PB.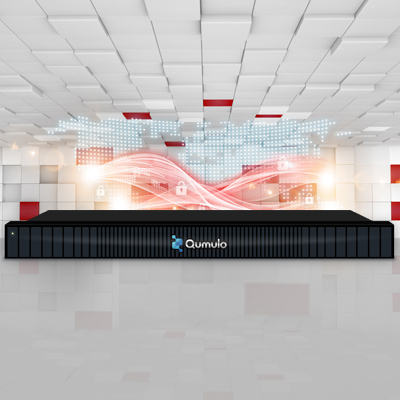 Qumulo K-Series – Active Archive
The K-Series is a high performing nearline archive system. It is designed for massive scalability in terms of performance, capacity and the number of files it can manage.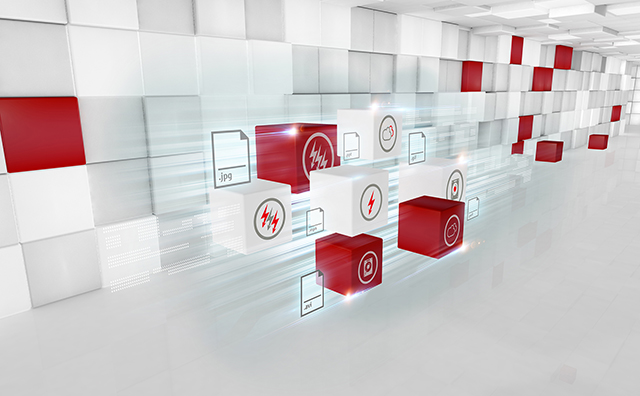 Why Qumulo?
Scale as you need; starting with hundreds of TB, scale into PBs
Handle 10s of billions of files; independent of the file size

Tiering based on User behavior; about 90% of read request below 1 ms
Unique approach on Meta-data management; analyses at the touch of a button

Flash-first architecture; 100% of WRITES on SSD, 98% of READS from SSD. Certified components ensure trouble free operation. Share data across all user types - Windows, Linux, Mac - with shared data across NFS and SMB protocols.
| | Qumulo |
| --- | --- |
| Host interfaces | Ethernet (10 GbE / 25 GbE / 40 GbE / 100 GbE) |
| Max Files in Directory. | 4.25 billion |
| Max File System Size | 9 Exabytes |
| Max Individual File Size | 9 Exabytes |
| Max Number of Files | 18 quintillion |