Work with a giant of technology
At Fujitsu, we know we can strengthen the organizations we support, by leveraging the power of both our global reach and our local expertise. If you want to work with a giant of technology, with people who put real purpose into the future services and solutions they create, come and build a world-changing, society Impacting career at Fujitsu.
We have been in Estonia since 1991. We offer high-caliber full IT services to both the Estonian and foreign markets, including the development, maintenance, and repair of systems. In addition, we are also responsible for the management of the purchase and supply chain for many major Nordic corporations' IT products and the financial management of IT services. The selection of technology products ranges from basic laptops to data management centers.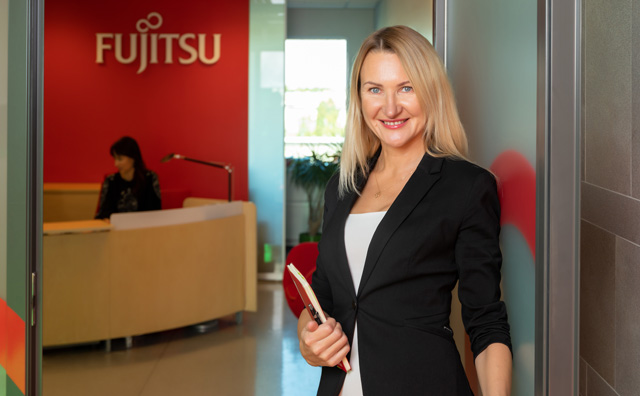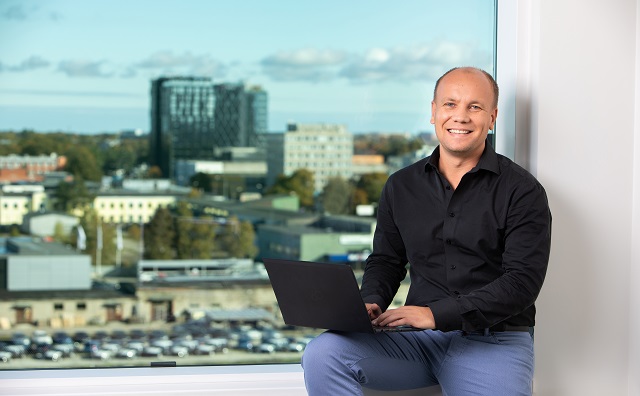 About us in Estonian ICT market
Innovative public sector solutions in Estonia
We have developed the Elron train traffic management system, e-resident's digital ID processing system, border control information system, and we also developed the first three versions of the secure data exchange layer, the X-road.
Fujitsu Server is widely used across Estonia
Over half of the Estonian web is hosted on Fujitsu Servers — Zone Media is one of our strongest partners.
Tehnopoli Ettevõtlushäkk: Pilveteenuste kasutamine võimaldab kulude kokkuhoidu ja agiilsust
Kuidas kiirendada palgaarvestaja tööd mitmekordselt - uus tööaegade impordi lahendus Personalt