Smart Workplace Solutions
Fujitsu digital workplace transformation know-how
Collaboration is at the heart of the truly transformed digital workplace. By removing obstacles and providing the right tools for real-time collaboration, you can foster creativity and innovation to empower and engage your employees and increase their profitability.
At Fujitsu, we're a world leading digital transformation partner with the expertise and know-how to guide you on your journey to digital.
Fujitsu digital workplace-as-a-service
Fujitsu digital workplace is a suite of technologies that creates a consistent, personalized, and adaptable user experience at scale. It draws on our award-winning history of helping organizations digitally transform, and securely combines Cloud, Virtual and Managed Workplace to deliver the right blend of services to enable organizations to transform the way they work.
Delivered as an always available, high performance, pay-as-you-go managed service, our digital workplace offering is the first step in providing a unified experience across any device. Support is personal, simple, and familiar allowing your employees to focus on delivering value. People, systems, and information are brought together in a secure, always connected, and personalized environment to deliver a natural and intuitive experience.
Fujitsu Digital Workplace Solutions
Collaborating with an expert digital workplace partner
At Fujitsu, we understand that creating a smart workplace is not just about implementing smart services and solutions. It's equally about placing the business and users wants, needs and circumstances at the heart of the service; giving them rich support designed around when, where, and how they want it.
By choosing to partner with us, you are choosing to collaborate and co-create with a world-class digital transformation partner with the industry know-how and expertise to ensure your efficient and effective transformation.
We can help you to increase productivity and transform your workplace by enabling people to excel in their jobs - empowering them to deliver more value, wherever they are.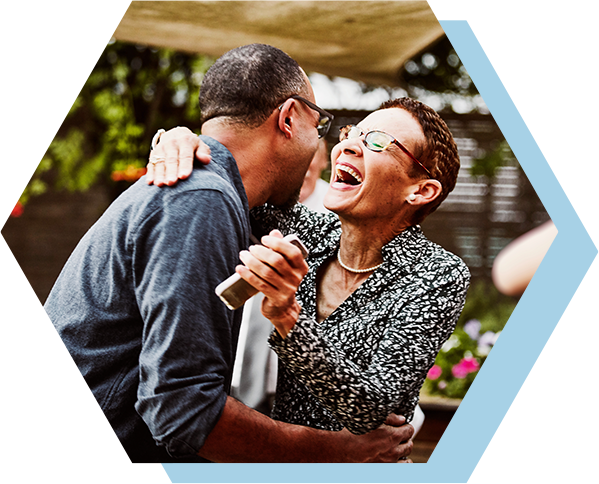 Connect - transform and drive productivity
Fujitsu Digital Workplace Services can transform your enterprise and drive business value by seamlessly and securely connecting your people, data and applications.
From mobile devices and applications to services and more, everything can now be connected. Employees can be more productive, adding vital extra hours to their week by accessing the data they need from anywhere, and having more control over the tools and applications they choose to use.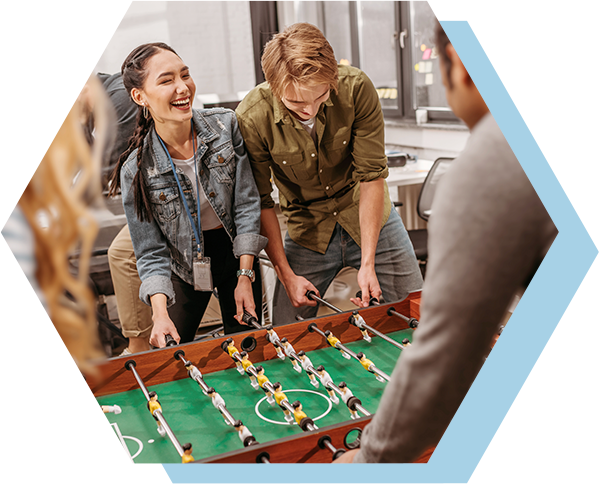 Collaborate - empower and personalize
Fujitsu Digital Workplace Services can liberate your workforce, customers, partners, and suppliers to collaborate more easily, anywhere and at any time. The user-friendliness of personal and social hardware, software and support services transforms corporate tools, making adoption and usage easier, and avoiding costly Shadow IT.
Our solutions empower employees and can strengthen relationships in your ecosystem. By enabling the use of tools and applications which are already familiar in their personal lives, employees can be at their most productive at work.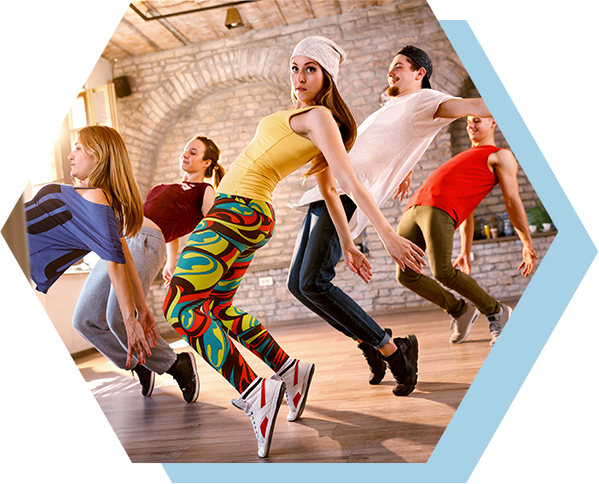 Innovate - creative Intelligence for growth
Fujitsu Digital Workplace Services empower your people to embrace their creativity to drive innovation and grow your business. New tools and technologies mean all employees can be more creative, finding new and innovative ways to approach their work.
With our service offering, we enable you to balance the growing expectations of your organization with those of a multi-generational and diverse workforce. We can help you to develop a strategy that drives business value, streamlines operations, meets the demands of your people, and enables you to attract and retain the best talent.
Fujitsu Recognized as a Leader in Gartner 2020 Magic Quadrant for Managed Workplace Services
For the fourth consecutive year leading analyst firm Gartner has recognized Fujitsu as a Leader in its 2020 Magic Quadrant for Managed Workplace Services, Europe.
In its report, Gartner states that Managed Workplace Services are "centered on delivering a digital workplace experience to end users so organizations can leverage their digital dexterity in the development of new digital business services". It adds: "The goal is to boost employee engagement and agility through a more consumerized work environment, while optimizing costs."
Read the report »