Trust in the Age of Fake News
Social networks like Twitter, Facebook and Instagram have long become part of our everyday social and business lives. It's no longer a question of whether you need social media for your business, just how you use it.
The Fujitsu Social Media Night takes place on Tuesday 5th November 2019 at Fujitsu Forum 2019, which opens its doors the following day, and it is going to be an evening to remember!
Under the theme "Trust in the Age of Fake News", we will explore some of today's most controversial issues, like the social implications of fake news and how trust can be built and maintained in the world of online communication.
Fujitsu is delighted to team up with our partner NetApp to host this insightful and enjoyable evening focused on the latest digital social media trends.
After the welcoming by Rupert Lehner, Fujitsu and Richard Hegberg, NetApp, the evening will include outstanding keynote speakers, including the BBC's internationally-renowned digital expert Kate Russell and the Norwegian economic philosopher Anders Indset. Following their presentations, they will join a lively and engaging panel discussion on the key challenges of driving trust in the digital age, together with Dr. Joseph Reger, Fujitsu, and Paul van der Lingen from our partner NetApp. The whole event will be hosted live on stage by Entertainer, Author and Model Riccardo Simonetti.
The discussion will be followed by a relaxed evening of networking and music.
We hope you can join us at this special event. Secure one of the exclusive limited tickets now!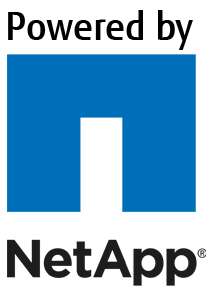 Our speakers
Dr Joseph Reger
Chief Technology Officer Europe
Dr. Joseph Reger
Chief Technology Officer Europe
Joseph Reger is Fujitsu's Chief Technology Officer for Europe. Since 2002, Dr. Reger has been the CTO for various areas of the company. In August 2015, he was awarded the title of Fujitsu Fellow.
As CTO, he advises both the company and its customers in the implementation of new technologies. In this role he is the driving force for Fujitsu's portfolio and technology strategy. Currently he is focusing on the topics of Quantum Computing, Artificial Intelligence, Internet of Things, Industry 4.0 and Blockchain.
A renowned industry expert and visionary, Joseph is recognized for his ability to understand and predict the IT trends that will most impact the future of business. Working with Fujitsu's customers, he helps to determine and implement the innovations most appropriate to their strategy. His role is paramount in helping Fujitsu choose wisely when deciding on technology directions.
He obtained his PhD at the University of Cologne, and received the highest German academic degree (habilitation) at the University of Mainz.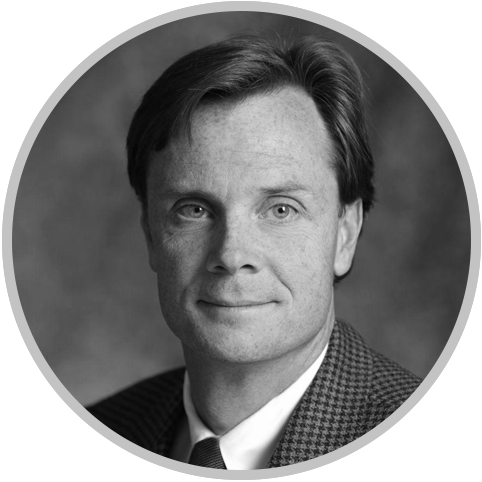 Richard Hegberg
Vice President, WW Channels, OEM & Alliances, NetApp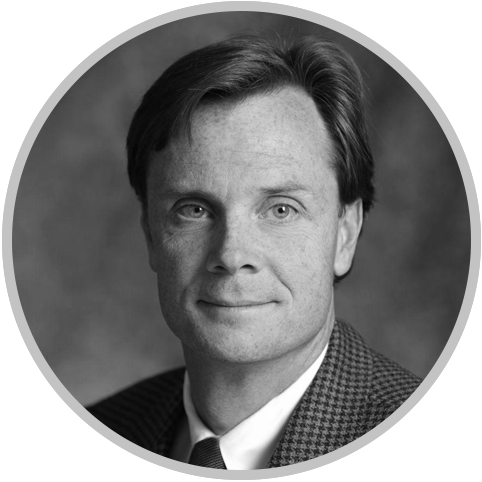 Richard Hegberg
Vice President, WW Channels, OEM & Alliances, NetApp
Richard joined the company in 2016, bringing more than 25 years of executive leadership and sales management expertise. Including a deep understanding of how to drive revenue growth and establishing strategic relationships and partnerships with key customers in targeted markets.
Prior to joining NetApp, Richard was the Vice President Americas Commercial Sales and Support at SanDisk. In this role, he was responsible for driving and supporting the creation of strategic partnerships and alliances across the Americas.
Throughout his career, Richard has held global leadership roles with companies including Advanced Micro Devices, Agere Systems Inc. (formerly Lucent Microelectronics), ATI Technologies Inc., Atheros, and Qualcomm. In addition, he has served as Chief Executive Officer and President of NetOctave, Incorporated, leading its successful acquisition to HiFN. He founded Hegberg Enterprises LLC, a high-tech management consulting and seed venture fund, where he served as President & CEO.
He is highly sought after for his depth of knowledge and business expertise and has served as a Member of the Advisory board of Sand 9, Inc. and as a Director of Nanoopto Corporation. Richard holds a Bachelor of Science in Electrical Engineering from Marquette University & attended the Harvard University Executive Education program.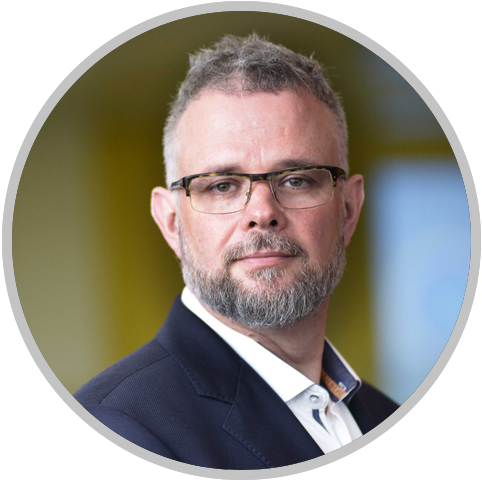 Paul van der Lingen
NetApp EMEA & APAC EBC Program Manager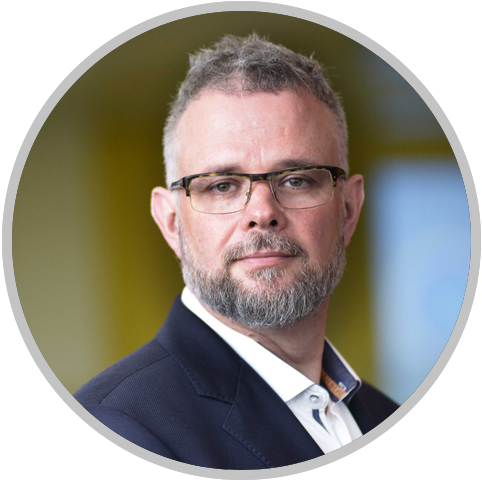 Paul van der Lingen
NetApp EMEA & APAC EBC Program Manager
Paul joined NetApp in January 2013 as Technology Strategist for Northern EMEA. He currently leads the EMEA & APAC Executive Briefing Center Program. Paul speaks at EBC as well as on external events about IT and digital trends such as AI among others. He meets with hundreds of customers from across the globe each year and he is passionate about helping them to achieve success with their journeys and ultimately their complete digital transformation, leveraging the power of data.
Agenda
| | | |
| --- | --- | --- |
| Time | | |
| 5:00 pm |   | Entry |
| 5:30 pm |   | Welcome by Rupert Lehner, Head of Central & Eastern Europe, Products EMEIA and Richard Hegberg, Vice President, Global Pathways |
| 5:45 pm | | Keynote by Kate Russell  |
| 6:15 pm | | Keynote by Anders Indset |
| 7:00 pm | | Panel discussion with Dr Joseph Reger, Chief Technology Officer Europe and Paul van der Lingen, NetApp EMEA & APAC EBC Program Manager |
| 8:00 pm | | "Fact or Fake" Game |
| 8:20 – 10:30 pm | | Get-together with flying-buffet, cocktails, DJ music in a relaxed atmosphere |
| 10:30 pm | | Chance for an exclusive sneak preview of the exhibition (optional) |
The event will be held in English.