Postponement of the Fujitsu Annual Digital Administration Conference 2021
Join the speakers and other participants in taking a visionary peek into the future of digitized administration
Developing and implementing innovations together
Digitized administration is not just about new technologies, but about the interplay of great ideas, innovations and the right way to get there. Digitized administration is intended to sustainably enhance the guidance offered to citizens and businesses and the quality and performance of public administration – What role can Artificial Intelligence, Blockchain, Big Data Analytics or Quantum Computing play here? These are just some of the topics that you can discuss with national and international experts from the areas of administration, science, politics and business in the BOLLE-Festsäle event venue in Berlin from January 26 to 27, 2021.
The program for Berlin has it all
Together with colleagues and well-known speakers from the areas of politics, administration, science and business you can discuss the opportunities and challenges that digitization for public administration entails.
Broaden your horizons and find out about international best practices and research projects at our exhibit.
You can create your own personal program of keynotes, panel discussions and forums.
Be there at the Annual Conference Digital Public Administration 2021 in Berlin from January 26 to 27, 2021!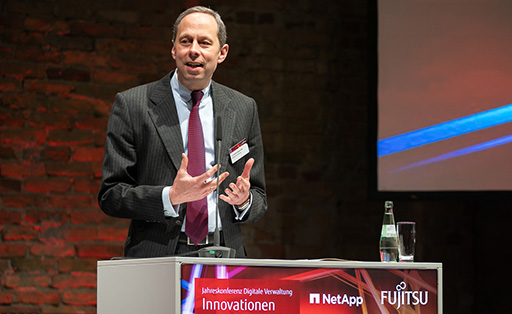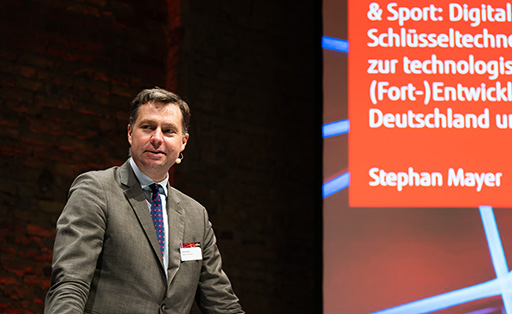 Supported by: