Hybrid IT Transformation
Your Roadmap from Traditional Data Center to Agile and Efficient Hybrid IT
With Fujitsu Hybrid IT infrastructure, you can future-proof your business against the continually accelerating rate of change. We are experts in Hybrid IT, and have vast experience helping CIOs and their departments overcome the issues they face in striking a balance between the many conflicting demands being placed on their IT infrastructure.
Within many organizations, existing enterprise IT solutions have evolved over many decades and are fundamental to the way that the business operates. However, many of these legacy solutions have since turned from being a key enabler to a key business issue. Transformation to Hybrid IT doesn't need to be a daunting, risky and or an uncertain process. With our Hybrid IT Transformation services, we can enable your organization to plan, deploy and manage modern, efficient IT environments that deliver business value that traditional data centers cannot match.
Fujitsu Hybrid IT infrastructure methodology
Our return on investment-focused transformation methodology is divided into two phases: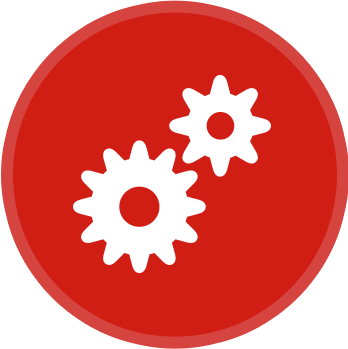 Blueprint
This service enables you to:
Identify the most appropriate mix of cloud and traditional hosting environments for your specific needs, and develop a solid business case for change.
Rapidly analyze your data center based systems, looking at them from multiple points of view.
Create a transformation plan and return on investment projection, that clearly articulates the business value to justify implementation.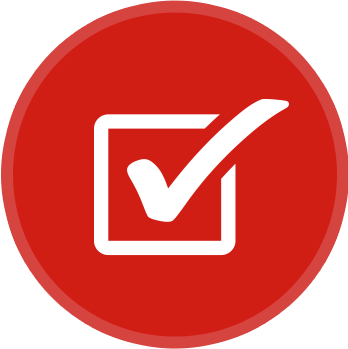 Implement
Our optional follow-on service can:
Deliver transformation changes in as risk-free and non-disruptive way as possible.
ensure that all the key actions are taken to realize the required business value outcomes.
Why choose Fujitsu's Hybrid IT transformation services?
We recognize that the best mix of traditional data center environments and public/private cloud requirements will always be different for each customer, which is why our Hybrid IT transformation services provide flexibility and impartiality.
We have one of the most mature transformation methodologies in the industry, which has been specifically designed to minimize the risk of complex enterprise transformation.
Our methodology harnesses our deep experience across hosting, cloud provisioning, server and storage, security, networking and applications.
Experts from all these subjects are integrated together, to bring you a multi-disciplined approach that ensures the blueprint and your future Hybrid IT environment is aligned to what is achievable and to your business needs.
By removing the risk and complexity of Hybrid IT transformation, we help our customers to create and run cost-efficient, flexible Hybrid IT.
Find the perfect cloud services for you