We are committed to help keep you secure
The continued spread and effects of the Coronavirus (COVID-19) have changed working practices for many organizations and thus opened up new avenues of attack for cybercriminals.
At Fujitsu, we're using our security expertise to help keep people and businesses safe. We are committed to helping you tackle critical security risks and ensure that you can continue to serve your customers, securely. The resources on this page are designed to provide expert advice to help identify these risks and best practices to help you be successful.
Podcasts to help tackle today's cyber-security challenges
Hear directly from our cybersecurity experts and partners.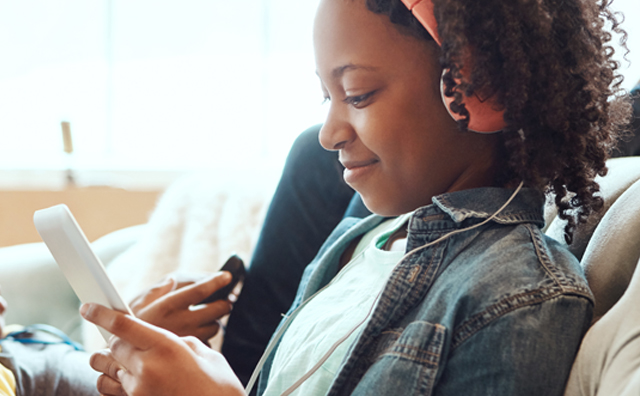 How Fujitsu can help protect your business
Fujitsu works with customers across the world to keep their businesses secure. We can provide expert consultancy services, and managed security services to help you proactively tackle cyber security risks and securely navigate today's challenges.
We can support you with: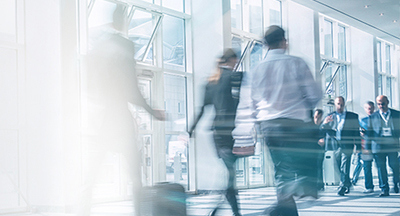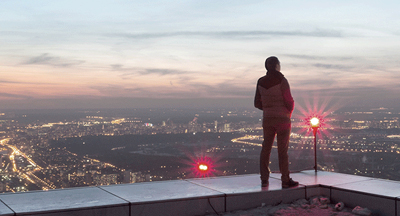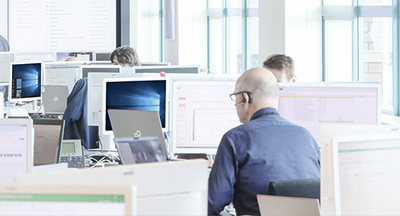 Staying ahead of advanced threats
Extending security teams
Kontaktieren Sie uns

Füllen Sie das nachstehende Formular aus, um weitere Informationen über die Unternehmens- und Cybersicherheitsservices von Fujitsu zu erhalten und zu erfahren, wie diese zum Schutz Ihres Unternehmens beitragen.