Strike the right balance with Fujitsu Hybrid IT
Today, organizations sector-wide are experiencing the effects of digital disruption, and nowhere has the impact been more keenly felt than within the traditional financial services sector. In the new digital age, there are many challenges service providers must overcome if they are to keep pace with change and ahead of the competition. To help customers within the financial sector, Fujitsu recently ran a webinar entitled; A Guide To Hybrid IT For Future Ready Financial Services.
Webinar Summary
Listen to this insightful webinar by Ian Bradbury, CTO, Financial Services , EMEIA and Brad Mallard, CTO, Hybrid IT, EMEIA where you will discover:
Why long term survival in the digital age requires a balance of cloud and legacy technology
Examples of where organisations have failed to roll our Hybrid IT correctly
How to manage the complexity of Hybrid IT
How to excite your executives and take the first steps towards Hybrid IT maturity
The Fujitsu solution
Faced with these challenges, financial service providers need the infrastructure to innovate, and at Fujitsu, we believe that Hybrid IT is the answer. It offers service providers a way to get the best of all worlds: traditional, cloud and digital. With our perfect balance of Cloud and on-premises IT, we enable you to manage your legacy systems alongside cloud-based services to:
reach new levels of operational efficiency and reliability
cut complexity and risk while increasing security and compliance
enhance your customer and employee experiences
drive costs down… and growth up

Find out more about our solutions and services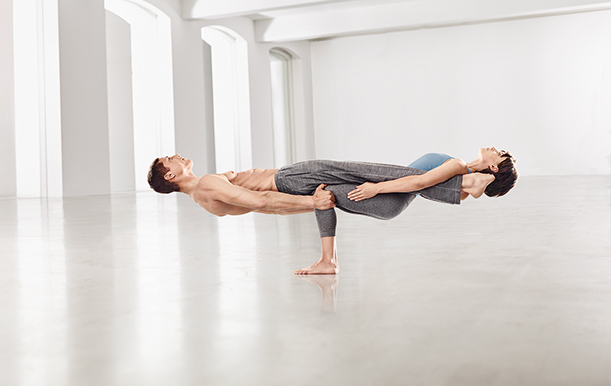 When you need to quickly provision IT services and change systems without large capital expenditure, Fujitsu has the managed pay-as-you-use services needed to support growth and enable innovation. Our managed service offering includes; Infrastructure-as-a-Service, Platform-as-a-Service and Software-as-a-Service.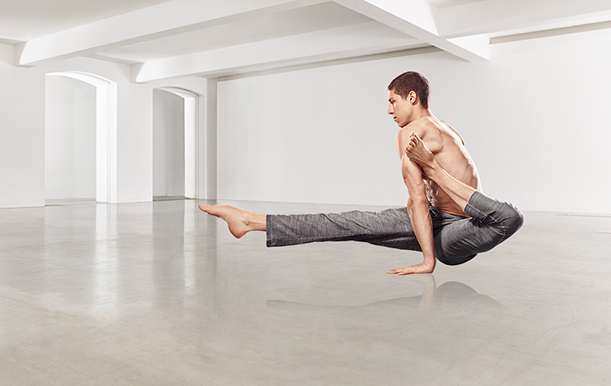 With a well-managed Hybrid IT infrastructure, you can future-proof your organisation and keep pace with changing demand. Our Hybrid IT model balances the accuracy, stability and security of existing on-premises IT with the speed, agility and innovation of cloud services and apps.
For secure, high availability data centers that are equipped for hybrid computing, you can rely on Fujitsu. We have over five decades of data center experience, and were the first service provider in Europe to be awarded the Uptime Institute Gold Operational sustainability award.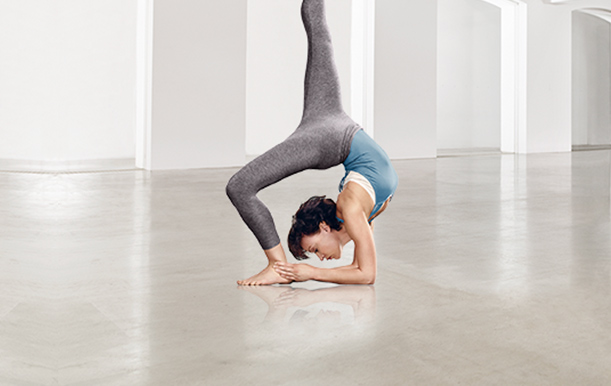 Security should be the backbone of any IT implementation. At Fujitsu, we have the solutions to manage any risks arising from the move away from traditional, on-premise IT. Through our digital business platform, MetaArc, we build in security at the very beginning of your Hybrid IT journey.