A human-centric vision for the future of healthcare whitepaper
This paper explores the increasingly pivotal role of technology, both existing and emerging, in healthcare, considering what is possible today and what will be possible in the near future. It explores the application of new and emerging technology in various aspects of healthcare across different areas of the patient experience as well as the experience of clinicians and administrators.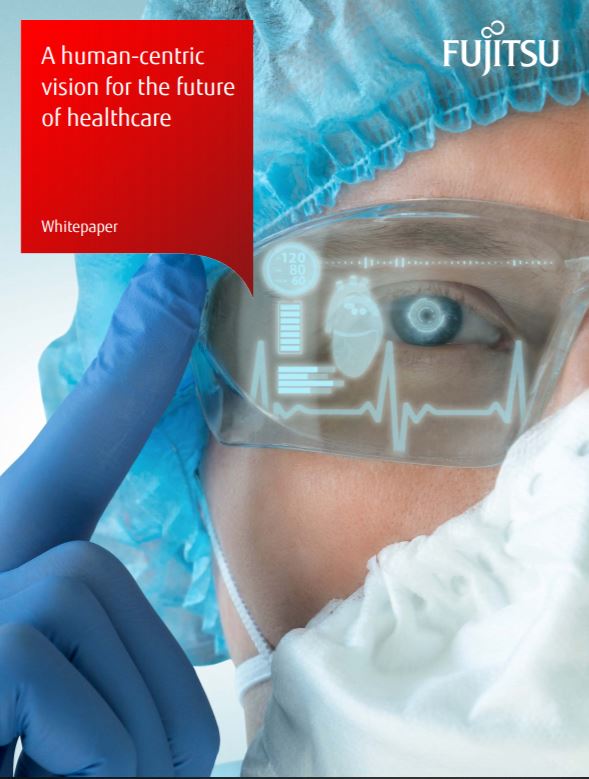 Fill in the form below to download whitepaper.
Thank you. We have received your request and will get back to you shortly.