Bio Platform with PalmSecure™ - Biometric Authentication for Developers
Increasingly organisations are becoming conscious of security with critical incidents involving authentication fraud, physical access breaches and system breaches. This occurs across multiple industries with significant impact on financial security, citizens privacy, service disruption and reduced trust and compliance issues.

Bio Platform helps you seamlessly integrate and scale biometric authentication into your business without the additional complexity, cost, and time that is often spent on such projects.

Bio Platform is a middleware platform that speeds up the successful integration of advanced biometric authentication, such as Fujitsu PalmSecure™, into your application.

Consider Bio Platform as the tech behind the scenes to help you run agile, intelligent, and scalable business applications with full-blown biometric user authentication. It helps maximise efficiency through full utilisation of modern hardware and software architectures to accelerate the delivery of new services to employees and customers thereby providing robust security management on IT and non-IT business assets.
Service Features:

Seamless Integration and Scalability
Highly scalable solution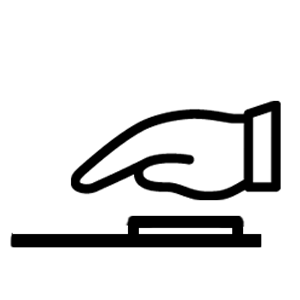 Authentication
Verification (1:1) and identification (1:N)

Smart Features
Algorithms for bio data matching
Fallback to verify (1:N to 1:1) / PIN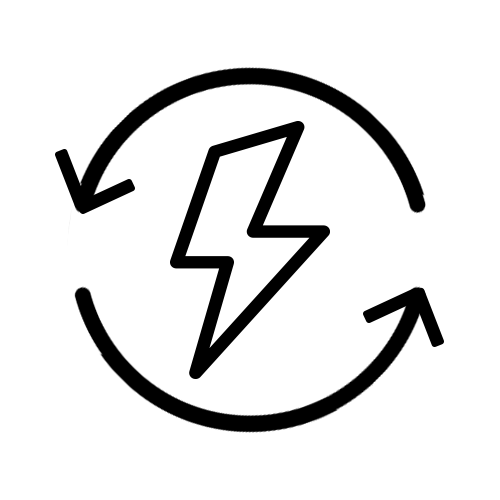 Life cycle management
Registration, authentication, management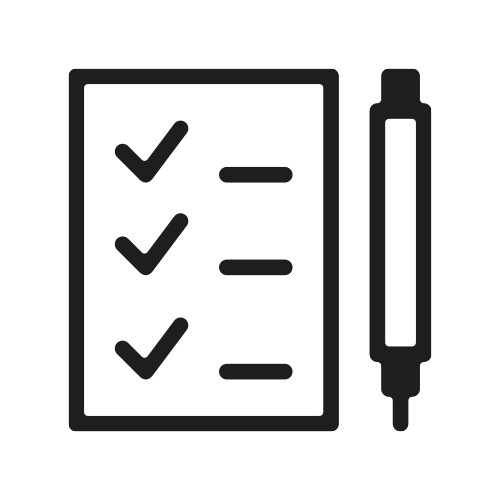 Audit reporting

Integration
Applications and Enterprise Systems
Physical Access devices
Contact us
Please contact us to discuss your requirements with one of our consultants.
Contact us