<!-Subtext (optional)->
Digitalize, modernize and grow your business with a tailored public or private cloud solution
Fujitsu and SAP on Azure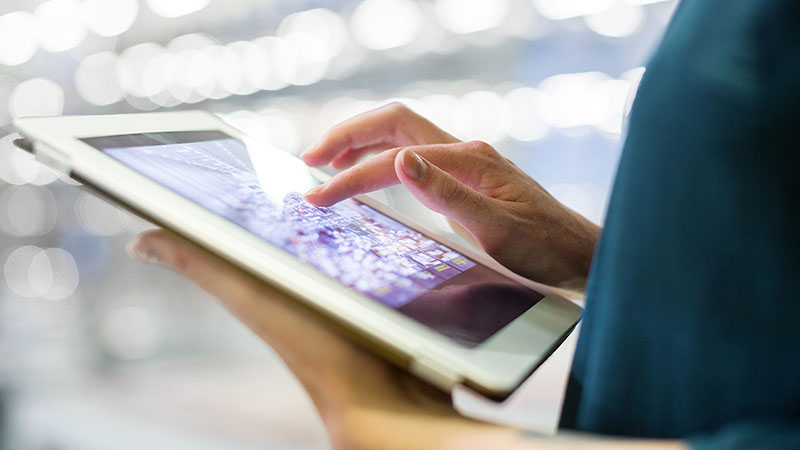 Fujitsu SAP on Azure
Transform and strengthen your business with SAP on Azure Cloud
Modernising your SAP estate and moving it to the Cloud opens a new world of opportunities for your business. But if you don't have the right skills and expertise to handle the migration, you'll be risking your valuable business systems and data. At Fujitsu, we're experts in SAP modernisation.
Discover why we're the right transformation partner to help you take SAP onto Azure.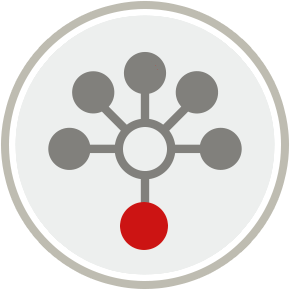 Simplify
We'll streamline your SAP estate. Then move it into the Azure cloud so you can start improving your operations.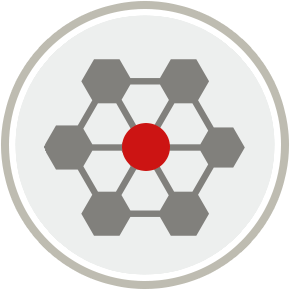 Transform
You'll be able to respond to change faster with enhanced and optimised SAP-based applications and processes. And you'll avoid a race against time, as we'll help you move to SAP S/4 HANA before 2027.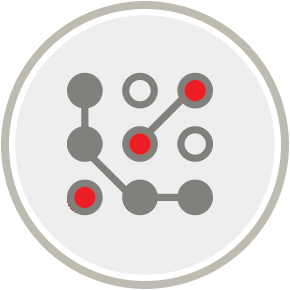 Digitalise
With SAP on Azure, you can innovate and grow your business. And you'll be able to get more from your SAP systems, with the latest technologies from Fujitsu MetaArc, Microsoft Azure and SAP Business Technology Platform.
Why choose SAP on Azure?
You'll be more agile. You'll have less complexity to deal with. And you'll have a platform for innovation.
With SAP on Azure, you get a trusted, global hyperscale cloud for SAP workloads and the intelligence to turn business data into powerful insights. All enabled by:
Innovation for a smooth, quick and risk-free Azure migration
Using three key technologies, our SAP on Azure experts can help you to choose the right approach. SNP's Cloud Move for Azure
Working with SNP's Cloud Move for Azure solution, we determine optimal cloud sizing to map an existing SAP system to a new Azure environment. We identify gaps in your SAP migration and prepare what's needed to fill them.
Eliminate downtime
Migrate at scale
Reduce risk
Know the cost ahead of time
Azure NetApp Files
Using Azure NetApp Files, we help you to make the best use of your data and reduce your operational management costs. We simplify your storage portfolio to deliver your SAP projects faster and future-proof your investment.
Manage less software
Increase service quality
Reduce operational costs
Save on your resources SpringBoard ™ for Azure
Using SpringBoard ™ for Azure, we help you to easily scale and grow. Working within the eight core areas of design in the Microsoft Cloud Adoption Framework, we ensure that you have a fully functional immutable infrastructure landing zone in Azure.
Innovate faster
Create value
Save on costs
Build your future
Move with ease: Cut the complexity. Discover how our services help you strengthen the core of your business.
Why choose Fujitsu for your SAP on Azure migration? 30 years of experience as a Microsoft and SAP partner. Globally, we are responsible for 3,000+ SAP systems and 800,000 users. Whatever the scale of your SAP on Azure migration, we have the tools, expertise, resources and global footprint needed to deliver it. Expertise in delivering shared private cloud on Azure technology since 2014. Industry-leading managed services for Azure: global, local, and blended delivery
Recognized as a Microsoft Advanced Specialization partner in SAP on Azure Certified Microsoft Expert Managed Service Provider
Nick Herbert – Head of Portfolio, Cloud & Hybrid IT
"Ultimately, cloud is an enabler. The technology brings true transformation value when combined with other applications, data and customer experience. It has never been more exciting to collaborate with our customers and partners to continually drive strategic enterprise-wide business transformations and innovate at a velocity higher than ever before."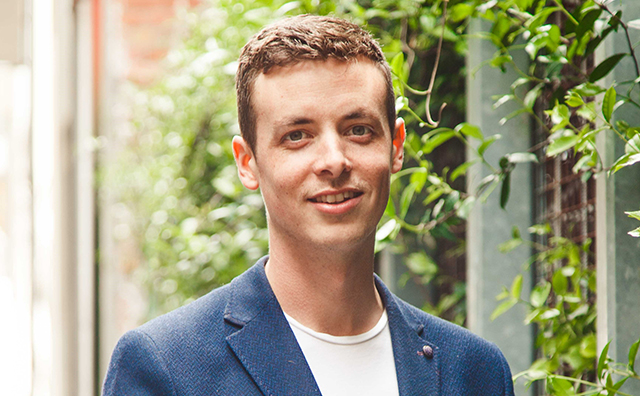 Get in touch
Let us assist you in solving your business challenges.
Thank you for your submission, we will get in contact with you soon
Fujitsu Australia acknowledges all Aboriginal and Torres Strait Islander Traditional Custodians of Country and recognises their continuing connection to land, sea, culture, and community. We pay our respects to Elders past and present.