Artificial Intelligence & Cognitive
Today, a powerful new digital technology is emerging - Artificial Intelligence (AI).

Previous waves of digitalization have delivered ubiquitous broadband, internet access for billions of people worldwide, mobile connectivity, and the Internet of Things (IoT) which has opened the door to a wealth of data and information. Now, by creating a real-time dialogue between people, things and information, we are entering a hyperconnected era where AI can be applied in real, everyday business situations.

The world will never be the same again. In many cases, from handwriting recognition to passing mathematics exams, AI has already proven more accurate than human experts. However, that's not to say humans will be replaced by machines. With machines able to tackle more and more mundane tasks, workers will be enabled to focus on areas that add more value.
Fujitsu's Human Centric AI Zinrai
At Fujitsu, people remain central to our vision, with AI solutions centred firmly on empowering workers and citizens, creating value and supporting the work they do. The impact of AI on our lives may not be something that we will notice or appreciate overnight, however, one thing is clear - its progress is constant and inevitable. It's only when we step back that we see how far we've already come, and appreciate the journey that's still ahead.
Fujitsu Zinrai brings together diverse AI techniques and development threads. Zinrai itself is neither a service nor a product, but a collective framework for the broad family of AI capabilities that are available to Fujitsu customers.
Zinrai AI provides a human-centric approach to the co-creation of services and solutions. It utilizes 'best of breed' global technologies that have been developed and deployed to meet ever-growing customer challenges. By combining the strength of Zinrai AI development with carefully selected partner capabilities, we are able to deliver optimal AI supported solutions that overcome the challenges our customers face.
With our Zinrai AI offering we add a wide range of value-added services to the Fujitsu portfolio - which is focused on enabling customers to digitalize with confidence.
How can Fujitsu's AI help solve your business problems?
Regardless of your industry vertical, AI can be used to help transform your business, making it run faster and smoother.

Watch this short clip to find out how Fujitsu can help you over the challenges your business may face.
Transforming your industry with AI
In the business world, AI is radically transforming many industries. With its ability to identify patterns and detect anomalies in mountains of digital information it's adding a new dimension, and once trained, it's tireless in processing many standard tasks. For example – by adding AI to service desks and call centres, staff are freed from performing low-level, monotonous tasks, and are enabled to focus on addressing more complex technical problems/complicated requests, or delivering an enhanced customer experience/improved customer care.

Find out more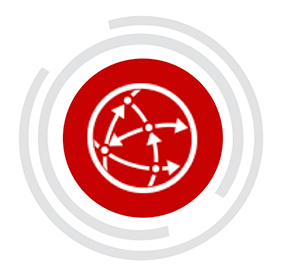 Utilities
Network Optimization
Cyber attacks detection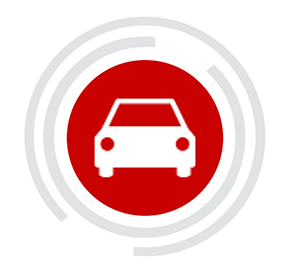 Transport
Self-driving
Traffic intelligence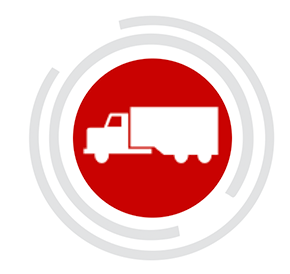 Logistics
Vehicle routing
Car dispatching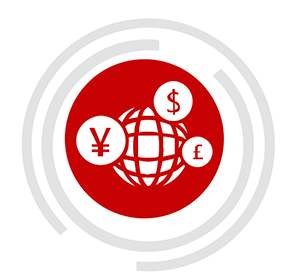 Finance
Consumer engagement
Regulation and Security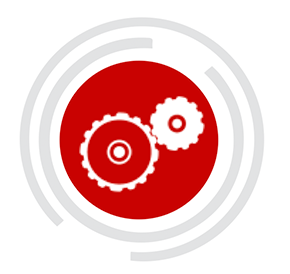 Manufacturing
Equipment failure prediction
Quality Control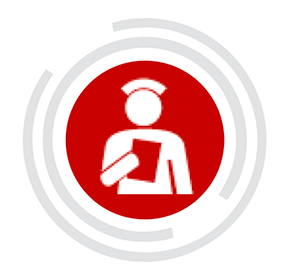 Healthcare
Diagnosis support
Drug discovery assist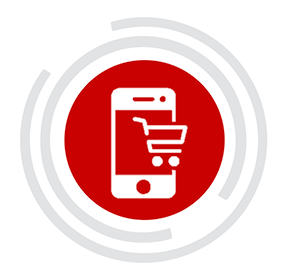 Retail
Customer Flow Analysis
Demand Forecasting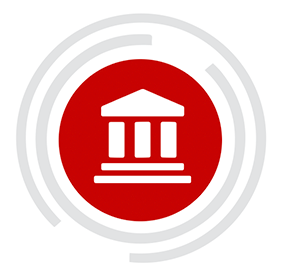 Public Sector
City Monitoring
Citizen Services
Learn more about our AI and Cognitive portfolio