Employee Workplace
The space that we work in defines how we do our work. If the workplace does not support or inspire employees, this could hinder overall performance and workforce motivation. Our Employee Workplace solutions work to transform the current office space into one that fosters creativity, and drives productivity and growth. Employee wellness and safety are also key concerns forefront in the design of our workplace solution. Through enhancing existing spaces and introducing innovative technologies, Fujitsu strives to improve business agility and the employee-workplace experience.
Digital Facilities Management

Digital Facility Management services use digital technologies to enable cost reduction and improved experience for your workplace. From energy efficiency to safety systems, our connected services will support your workplace, enabling your employees to be more productive.
Complemented with our data & analytics practice, we can deliver you insights to make your workplace more efficient as well as simplify compliance.
Smart Office Services

Fujitsu has a range of Smart Office services to help your employees connect and collaborate.
Services include:
Occupancy and facility usage
People location identification and way finding
Customization and personalisation of environment
Real time facility booking
Buddy Connect application
Biometric Access Service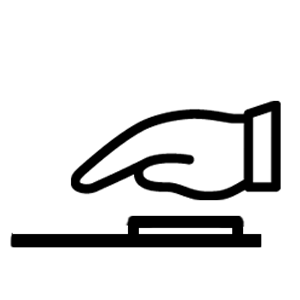 PalmSecure, our market-proven biometric authentication technology based on palm vein pattern recognition, has been shown to be one of the most accurate biometric authentication solutions currently available. PalmSecure provides a high level of accuracy, is easy to implement and uses a non-intrusive and contactless reader.
When used for building access management, it means your employees can come and go simply without the need to carry more cards.
Fujitsu's ICT Sustainability Benchmark

Fujitsu's ICT Sustainability Benchmark provides a rapid assessment of an organisation's strengths and opportunities to save money and improve their sustainability profile.

Read More   Case Studies
Let's Chat
Speak with one of our Digital Workplace Experts to see how we can address your business needs
Thank you. We have received your request and will get back to you shortly.