Employee Assist
Employee Assist services provide a continuum of support matched to business and employee requirements. From a machine-first approach to service desk that enables employees to achieve rapid self-remediation anytime, anywhere, to self-fix solutions using augmented reality apps, from full as-a-service device management to more traditional face-to-face support, our services allow your employees to seek the service that best matches their need.
Let our experience in this arena be the basis of your digital workplace transformation.
Next Gen Service Desk
Next Generation Service Desk enables User Productivity by providing a multi-channel end user support experience with features such as voice biometrics, a virtual assistant, and embedded artificial intelligence to empower end users to help themselves, however and whenever they need.
With options for a full service desk experience, or a feature rich toolset to complement their own, NGSD is designed to enhance the end user's digital workplace experience.

Infographic
Augmented Reality App

Augmented Reality App allows our customers to equip their workforce through the use of smart device technology to identify assets and walk them through common failures and how to fix them as well as simple training procedures. By overlaying important digital information on real world devices, we can reduce the demand for support visits – reducing downtime within your business and keeping employees productive.
Personalised Support Services

Personalised Support Services provides in-person technical and training support for your employees. From on premise connect bars, to equipment kiosks, from regular site visits to exec services, let us meet your customers IT support needs and improve their end user experience.
Field & Device Services

Field and Device Services provide hardware maintenance and warranty services to support our customers wherever they are at home or around the globe. With the ability to provide, support, replace and securely dispose of your devices for a single monthly fee, without lock-in to a vendor or device type, Fujitsu is truly your end-to-end support provider.

Read More
Ramy Ibrahim – Head of Portfolio, Digital Workplace Services
"A successful digital workplace has a continued focus on delivering consumer grade experience at enterprise grade security. Happy employees are productive employees who can work & collaborate how, where and when they want. This is core to our mission and we work with our customers in partnership to deliver this together."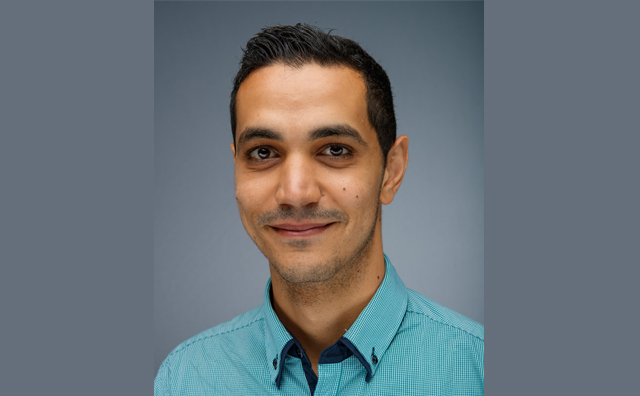 Get in touch
Let us assist you in solving your business challenges.
Thank you. We have received your request and will get back to you shortly.