The Fujitsu Digital Transformation Centre
To remain competitive in our digital world, your organisation requires customised solutions and services that have been uniquely designed and built by your people in collaboration with technical experts, to remove business concerns and complement your current and future ecosystem.
Our Digital Transformation Centre (DTC) is a dedicated, collaborative space which inspires your business to embrace the future by developing a strategy and plan for digital transformation. Join an environment that is a true answer to dynamic partnership and design that encourages new and innovative methods of developing and building solutions that produce outcomes yet to be explored.
We apply our refined methodology, Fujitsu's Human Centric Experience Design to empower customers toward their digital journey. Allowing organisation to understand the links between business needs and challenges, to then encourage and explore new ideas to help reach your vision.
What to expect?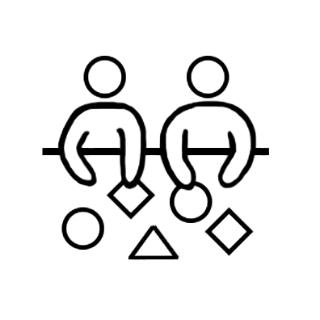 Hands-on workshops to empower you to innovate and advance your digital transformation journey.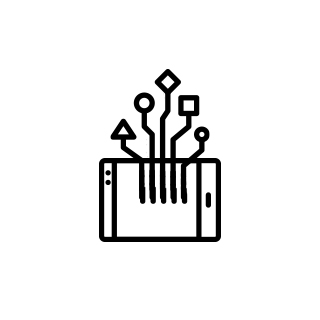 Cutting-edge technology to excite; ideas and workshop materials are immediately digitised and ready for your use.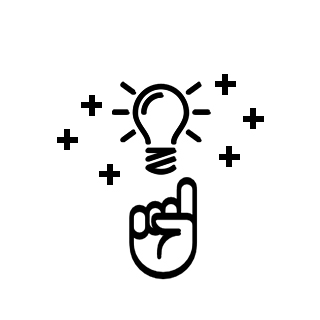 A team of experts, focused on collaboration, to define your team's vision, discover innovative ideas and develop customised solutions.
Choose from half-day "Define" and full day "Explore" workshops that are focused on specific menu items to map industry offerings to your business needs.
Contact us to find out what workshops we have available or to customise a workshop for your needs.
What can we do for you?
We provide different workshop experiences to suit you and your customer's needs. In these times where we cannot gather physically, we have developed virtual and hybrid workshop experiences unlike any other. Get in contact with us to learn more about what we can do for you.

Virtual/Hybrid
Participants are now able join our workshops remotely anytime, anywhere and take part in the same HXD methodology.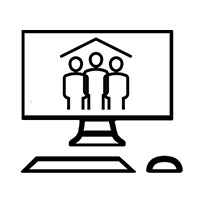 Mobile
With our portable technology, our DTC can be delivered to any of your premises for workshops and events.

On-Site
Our Digital Transformation Centre (DTC) in Sydney is a dedicated, collaborative space which inspires your business to embrace the future by developing a strategy and plan for digital transformation.
Watch a hybrid workshop in action
with our Camp Quality workshop
Where is the DTC?
Fujitsu has partnered with Macquarie University to bring you a collaborative space that entices innovative ideas that produce solutions. Partnering with Macquarie University allows us to utilise their extensive network of expertise and innovate together with their researchers.

Address: Room 274, Level 2, Becton-Dickinson Building, 4 Research Park Drive Macquarie University, NSW 2113, Australia
Digital Transformation Stuck?
Fujitsu's talented and experienced experts help to bring ideas to life through collaborative engagement and a dynamic mix of knowledge, creativity, ideation and concept development.
Watch our video to see what true innovation looks like during a Digital Transformation Workshop.
Discover how our workshops have helped others
Enquire about a workshop
For further information or to arrange a workshop, contact the Co-creation Program Team.
Enquire
Ramy Ibrahim – Head of Portfolio, DX Services
"Through co-creation we work with our clients to transform their business leveraging data, AI and new technology to provide human centric needs and goals. We support our customers by focusing on their business challenge then looking at the art of the possible to fundamentally change how our customers operate in this digital era."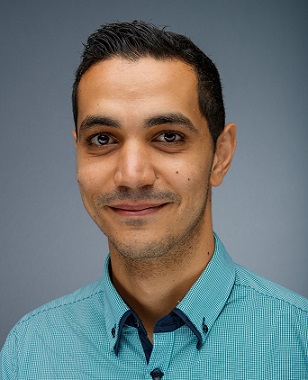 Get in touch
Let us assist you in solving your business challenges.
Thank you. We have received your request and will get back to you shortly.