Clouds: Trusted Public, Private Hosted, Private or Hybrid
Organizations globally are using the cloud to drive innovation in the way they deliver IT services, achieving greater agility, reducing costs and deploying new capabilities much faster than ever before.
Fujitsu Cloud infrastructure solutions deliver the choice, flexibility and value you need from cloud with the high level of security and quality of service you've come to expect from enterprise-class IT delivered by Fujitsu. To fulfil your different cloud requirements, we offer a comprehensive range of Infrastructure as a Service (IaaS) solutions, spanning compute services, storage as a service and data and application management.
James Veness – Head of Portfolio, Data Centre Services
As our Head of Portfolio, Data Centres, James will be responsible for fast-tracking the growth of Fujitsu's Data Center business within the Oceania region.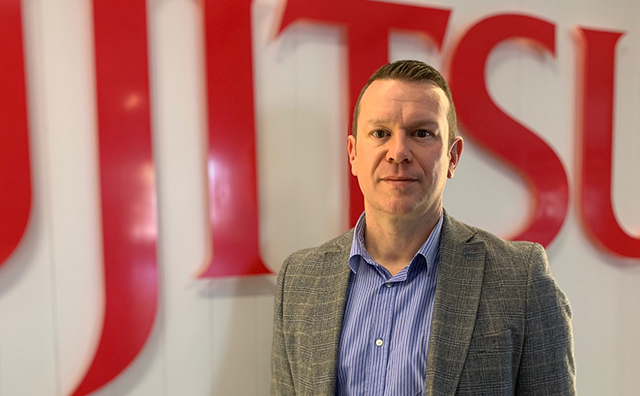 Get in touch
Let us assist you in solving your business challenges.
Thank you. We have received your request and will get back to you shortly.