Public Safety
Computer Aided Dispatch (CAD)
Fujitsu's Computer Aided Dispatch (CAD) product manages the assignment and deployment of resources to emergency and non-emergency incidents. It handles the entire lifecycle of an incident, from the initial notification through to its conclusion. In doing so, Fujitsu's CAD product is designed to improve the efficiency and effectiveness of the emergency response department, while improving response team and public safety.  
Digital Courts Management
Fujitsu's Digital Courts Management solutions deliver automation, self-service and streamlined business processes for digital courts management to Oceania's busiest courts. The solution enables timeliness and accuracy of court processes (through tailored courts legislation and business rules), reduction of paper-based processes, encouraging digital information exchange between justice sector departments, and enabling faster response to judicial decisions.
Investigative Case Management (ICM)
Fujitsu provides solutions that enable agencies to efficiently collate and process information related to investigations through clear identification of the offence elements. These focus on the activities involved and ensure higher quality and a better understanding of the required outcomes, to improve the overall efficiency of the investigative processes. As the information is available and collated immediately, all aspects of the investigation process from the investigators through the prosecutors and even into the court proceedings themselves, benefit from the clarity and knowledge of the current state of investigation activities.
Emergency Incident Management (EIM) and Mobilisation (E Mob)
Fujitsu offers a complete all-hazards incident information management solution for first responders. It provides the information and tools to respond more efficiently and effectively to emergencies. Fujitsu also offers Emergency Mobilisation software and hardware to dispatch emergency services. This incorporates real-time updates, a consistent and reliable method for incident notification, the establishment of organisational structures for the incident, resource management and data consolidation.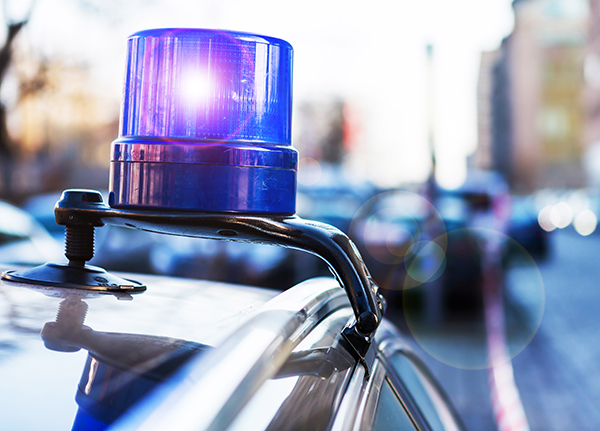 Vasanth Kandaswamy – Head of Portfolio, Data and Application Services
"Our mission for Data and Applications Portfolio is to be a leading provider of application and data & analytics services across multiple clouds, leveraging innovative technologies, tools and processes in an optimized and highly-automated fashion to address the digital challenges of our customers"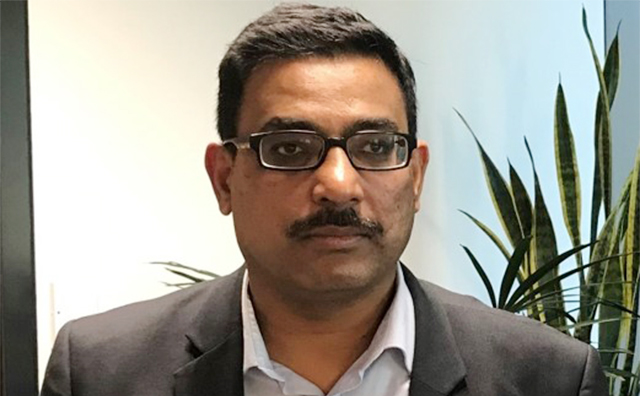 Get in touch
Let us assist you in solving your business challenges.
Thank you. We have received your request and will get back to you shortly.